A pastor from Matsulu Mpumalanga has donated Sanitary towels and clothes to the community of Matsulu
The man of God "Prophet knowledge Nkosi" said He thank the Nguyuza Family, his mom, and his church for helping him collect all the clothes he donated. He further said "Thank you to everyone who trusted me with their money by sending it so that we buy sanitary towels for women, you guys you are the best".
The man of God revealed that they were able to give pads to close to 500 women in the community of matsulu B and clothes to 50 people.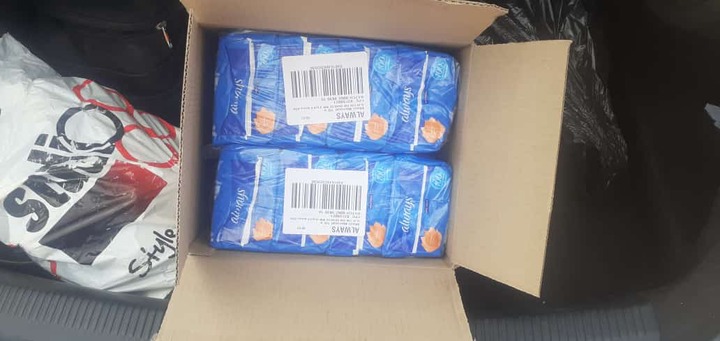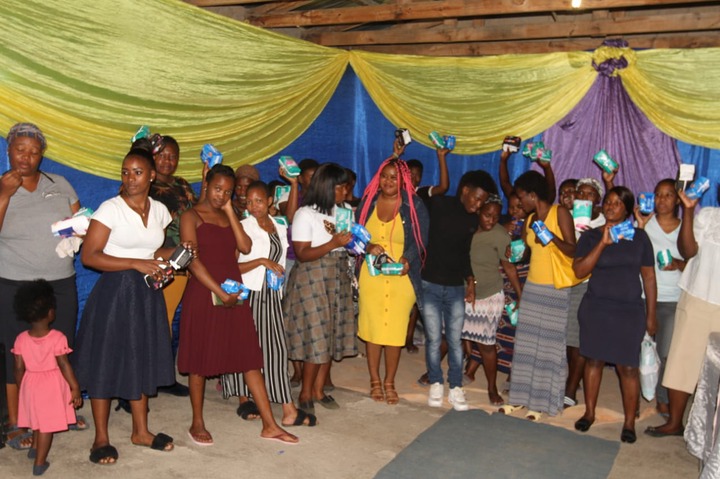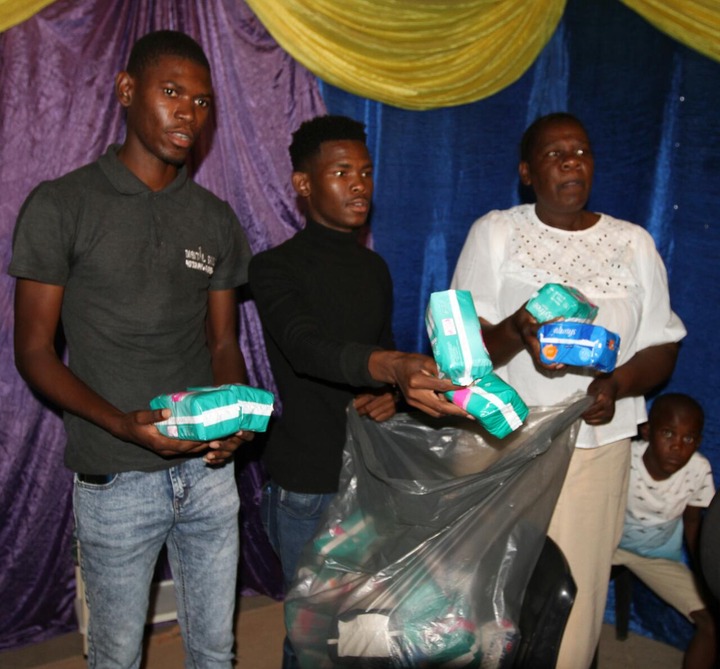 it didn't end there. The man of God also gave clothes to people who are needy and blankets. He called all the people to come to church so that they recieve what was gathered by the prophet. He then said "the bible says give secretely, what ever we are doing here we are on our secrete place, our church. We are not on a street. Believe me we are not only going to preach to you but also we are going to attend your needs as God's will"
Its still amazing that there are still pastors who give their all in order to help people who are needy. The man of God said he will also make sure that they provide food for the people because he also saw the need especial in this hard time of the pandemic after alot lost their jobs. "People need love and care. That's what we are here for" says his an Elder in the church Make Anikie. The church of Amity Christian Embassy also pleaded for donations of food, clothes and Pads so that they will continue helping the community.
Content created and supplied by: Msansi1203 (via Opera News )