This goes to the servants and lovers of the Apartheid regime. 
See what your beloved government did to people who are the same colour as you. Anyone who keeps on saying the Apartheid government was better, and not or less corrupt than the current government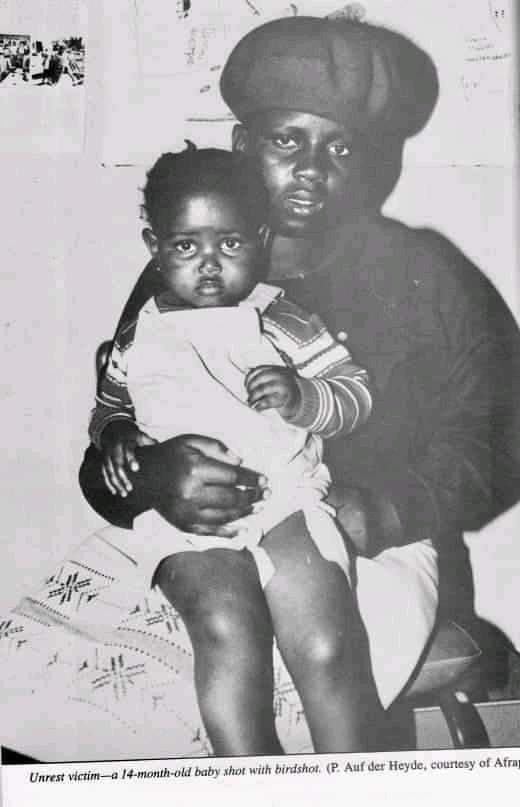 We're interested in knowing if you've been receiving special treatment from that government during the day. Maybe you got to experience an experience totally different and prestigious, for you to glorify apartheid in such a way
Perhaps you were allowed to be in a relationship with a white person or sit on the same bench with the white. Tell us your beautiful experiences. Please!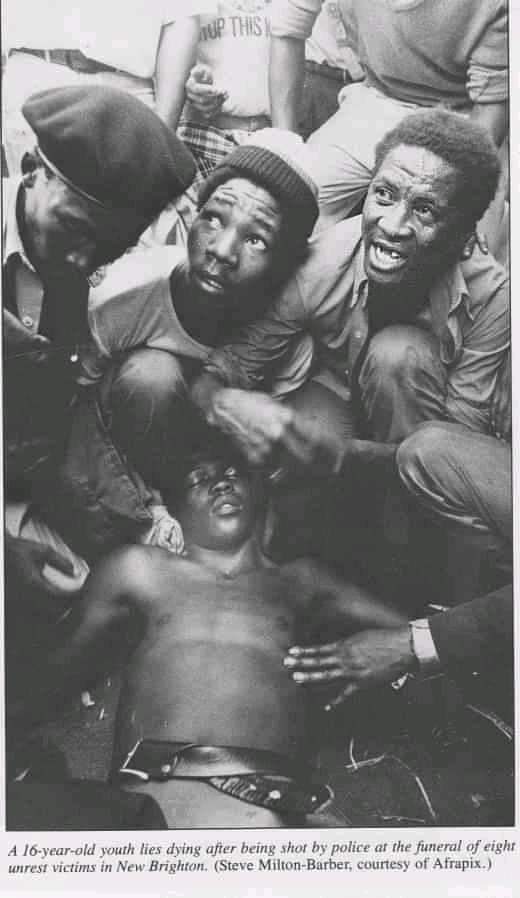 To those Christians who spent 401 years dehumanizing black people because of our skin colour, you really deserve the h€ll you preach. This unjustifiable hate you have for black people really defeats, the purpose of your religion and we should simply say it's evil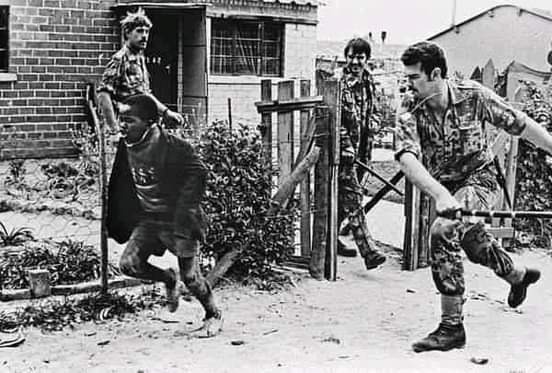 Die-hard Black Christians who continue on hating your own ancestors because they are demons, and your God is wonderful and all loving, you have also developed this hateful emotion and culture
Stop demonizing our black ancestors. No one has demonized Christianity after it has been constantly used as a weapon against the children of Africa. From slave trade ships called 'the good ship Jesus' to whites saying Jesus and God is for white people only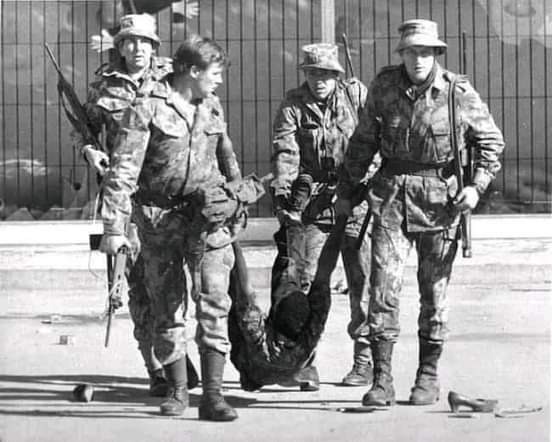 We let that be so let our ancestors be. And if there's anything that deserves to be demonized it's Christianity and not our ancestors
My Opinion/Facebook
Content created and supplied by: MangenaC (via Opera News )