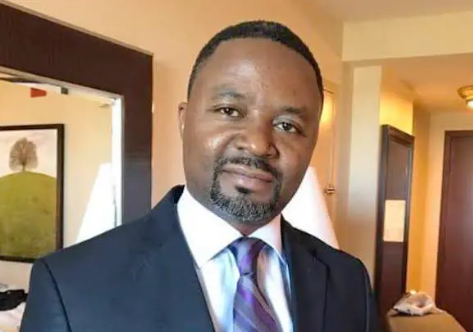 The popular Cameroonian pastor by the name of Franklin, who laid his hands on many of his followers to cure them of covid-19, has left all his followers and supporters stranded as he died from the deadly virus.
This deadly disease has rob us a true leadership here, a man of God, a man who does not fear anything but God. According to his doctor, he said that Mr Franklin died a week after being diagnosed with the Corona virus. The pastor was buried in front of his house on the day of his death but his supporters sang a beautiful song and prayed for his resurrection. Throughout the weekend as they all believed that he just a prophet and had been on a spiritual retreat with God and would return at later stage.
The pastor died age 39, May his precious soul rest in eternal peace. Your will has been done on this earth!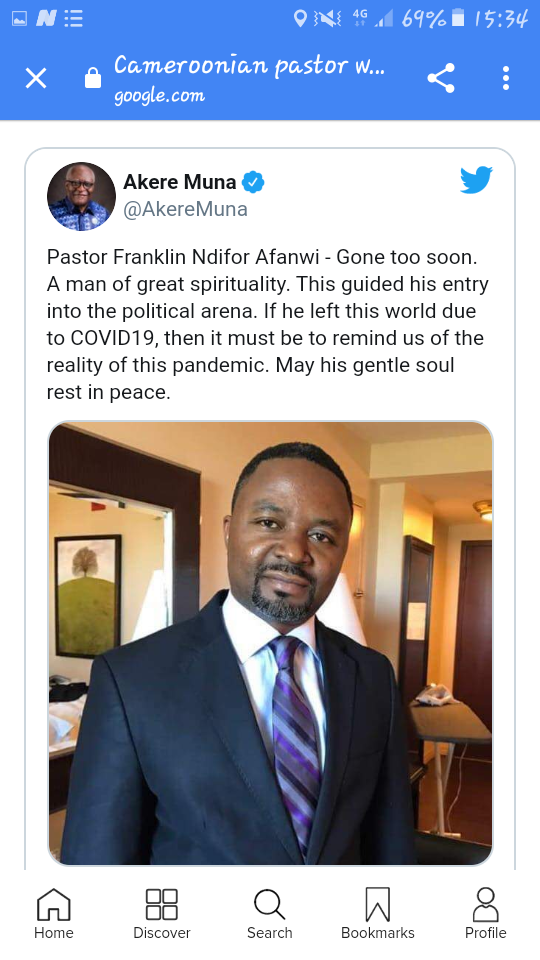 SOURCE: https://www.google.com/amp/s/www.news24.com/amp/drum/news/cameroonian-pastor-who-claimed-he-could-cure-covid-19-dies-from-the-virus-20200519
Content created and supplied by: BABEBOO (via Opera News )