Greetings in the wonderful name of our personal Lord and saviour Jesus Christ Amen!
THE ALPHABET OF BOLD LIVING.
The following is what I call my Alphabet of Bold Living. It covers many scriptures that are our footholds for bold Bible living. Learn them and allow them to become a part of your heart.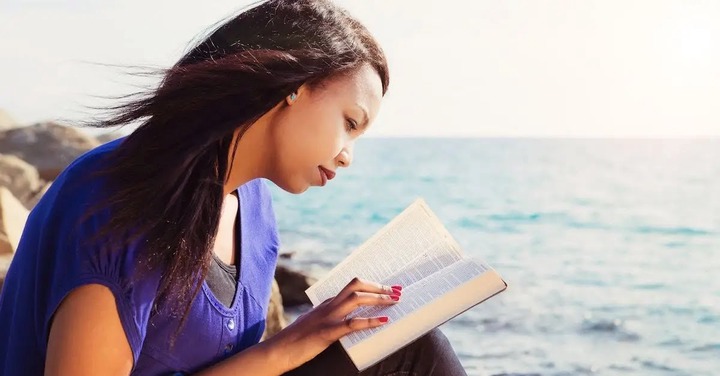 A- "All boldness to speak thy word" (Acts 4:29).
B- "Bold in our God " (1 Thessalonians 2:2).
C- "Come boldly unto the throne of grace" (Hebrews 4:16).
D- "Draw night to God, and He will draw night to you" (James 4:8).
E- "Endured with power from on high" (Luke 24:49).
F- "Filled with the Holy Ghost, they spake the word of God with boldness" (Acts 4:31).
G- "Great is my boldness of speech" (2 Corinthians 7:4).
H- "Having boldness to enter into the holiest by the blood of Jesus" (Hebrews 10:19).
I- "I can do all things through Christ which strengthen me" (Philipians 4:13).
J- "Joy of the Lord is in your strength" (Nehemiah 8:10).
K- "Know the truth, and the truth shall make you free" (John 8:32).
L- "Lo, he speaketh boldly" (John 7:26).
M- "Much bold in Christ" (Philemon 8).
N- "Nothing ashamed, but with all boldness, as always, so now also Christ shall be magnified in my body, whether it be by life, or by death" (Philipians 1:20).
O- "Obey God rather than men" (Acts 5:29).
P- "Paul spake boldly in the name of the Lord Jesus" (Acts 9:29).
Q- "Quench not the Spirit" (1 Thessalonians 5:19).
R- "Righteous are bold as a lion" (Proverbs 28:1).
S- "Saw the boldness of Peter and John... they took knowledge of them, that they had been with Jesus" (Acts 4:13).
T- "That we may have boldness in the day of judgement" (1 John 4:17).
U- "Utterance may be given unto me, that I may open my mouth boldly, to make known the mystery, as I ought to speak" (Ephesians 6:19-20).
V- "Violent take it by force" (Mattc11:12).
W- "We may boldly say" (Hebrews 13:6).
X- "Wax boldly" (Acts 13:46).
Y- "Ye are not your own... ye are bought with a price" (1 Corinthians 6:19-20).
Z- "Zealous of good works" (Titus 2:14).
God bless you!! Pray continually!!
https://www.dongossett.com/devotional
https://www.amazon.com/Alphabetical-Bible-Living-Lindsell-Reference/dp/0842326197
Content created and supplied by: Joyce28 (via Opera News )