I wonder how the Major1 keeps up, after everything that is happening to him, he is still standing. He is still prophesying and preaching the gospel despite how you feel. The truth is, Major1 is gifted, it doesn't matter weather his allegations are true or not, what people don't know is that, behavior is one thing and a gift is another. Sometimes you can refuse the only person who can help you, just because you judged his behavior to validate his gift. The bible says, "the gifts of God are irrevocable and without repentance! When God gives, He gives. Preachers are anointed to minister but are not anointed to behave or to live. When it come to living, the flesh doesn't have the anointing for that, it struggles with feelings, emotions and thoughts just like of everybody else. We have gone wrong by idolizing the servants of God and think that they are not human. If you can only have this knowledge, then you will realize, no flesh is perfect, you will love people for who they are, not what they do. You will love them, in failure and in success. Major1 speaks what God require from him this February, get ready;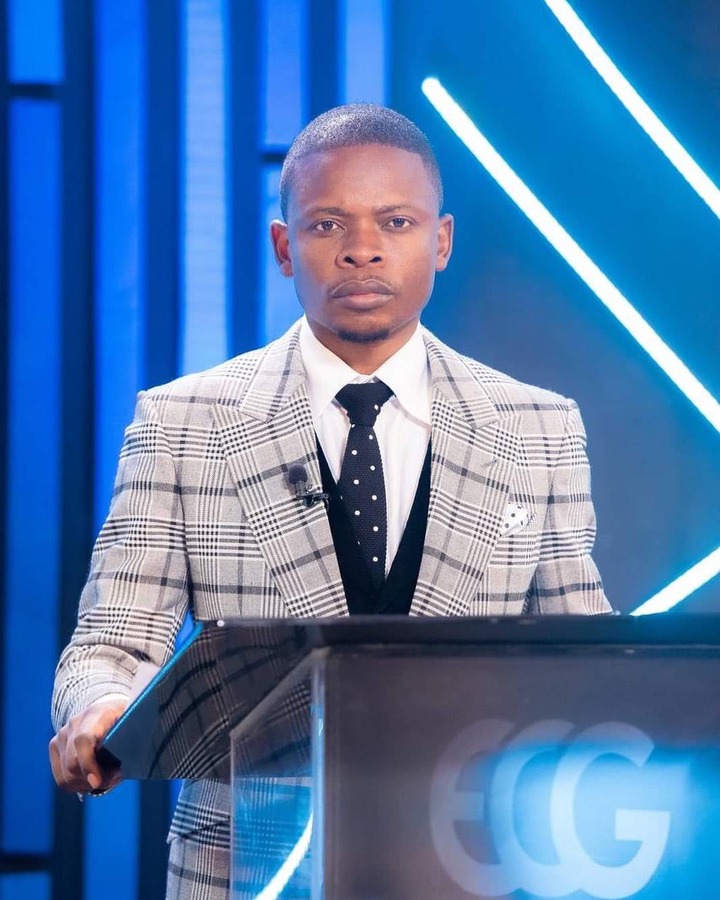 https://www.facebook.com/204654116213548/posts/4487365754609008/
I have spoken 75 in the past two days. I will be finishing the 925 in this month as the Lord commanded me to give 1000 prophecies In February alone. God wants to speak to you!
Pray for me as I deliver His word to His people. Remember, there is no prophecy higher than his word- the Bible. 
Every prophecy I speak, is born from His word to bring conviction that Jesus Christ is the Great IAM, the same yesterday, today and forever!
This month we have no time of talking but PROPHECIES.
Thank you God bless you
Content created and supplied by: TheWise1 (via Opera News )