Today let's talk about going to different spiritual people but the situation stays the same or worse.many people dont know you have to speak with your ancestors and pray the night before you go to consult so that your ancestors give you directions to go where your problems will be fixed.
Amadlozi(ancestors)dont do same job they are those who are gifted to work with bathing and taking away bad luck.They are those who works with newborns and children only.There are those who femba and Bethel umuzi.They are those who used water and siwasho and they are those who do everything.
The problem is the the spiritual people once you dont know or you have p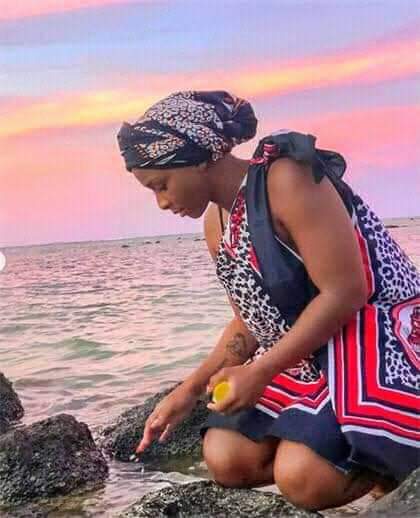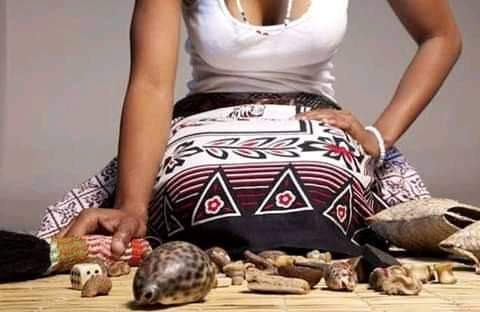 ower to deal with something we like and say I can do this just because of money.Believe and ukuzila some people used spiritual things to improve their life while they are still active or on periods or same day coming from funeral. Ziyazilelwa lezinto.but it depends on the instructions your spiritual person.
we must remember that even if a person has been taken for initiation under the water by the people of inzuza that even after that initiation but you will still need need gobela to help you for your journey know we have so many people who claim they can initiate themselves and I dont know how they do that.
Content created and supplied by: Msiza2 (via Opera News )