Dear Lord:
we thank you for being an awesome God a God who is our protector a God who is our healer a god who is our comfort and Redeemer.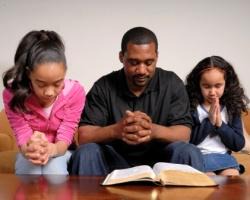 King Jesus, I thank you for your precious blood which cleanses me your blood which lives and has the power to protect. I believe your word which says" if I go up to the heavens you are there if I make my bed in the depths you are there" so I ask you to be with me.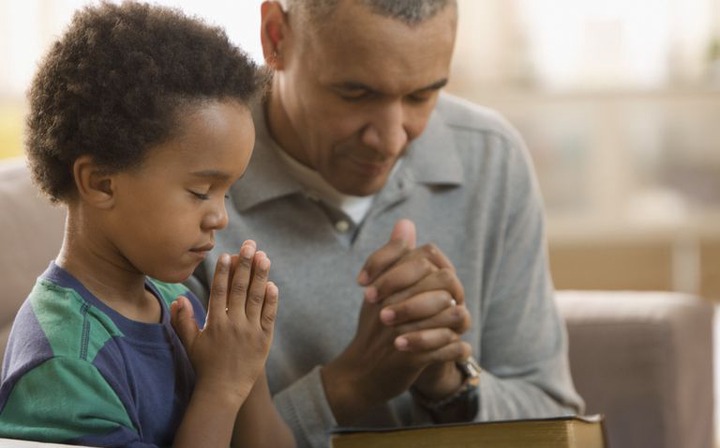 Lord, I trust that you will always be with me regardless of the situation I face. regardless of the circumstances, I find myself in being with me Lord I take comfort in your word "psalm 4 Verse 8 which says in peace I will lie down and sleep for you alone Lord make me dwell in safety."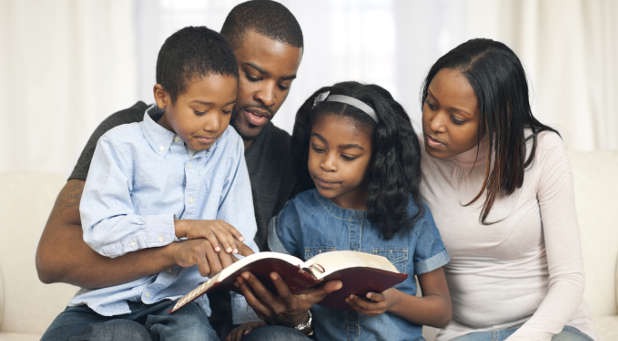 father, I thank you for this promise that I will lie down and sleep peacefully because I know I am in your arms. I know that I am safe with you. I declare that everything from the enemy that looks in in the darkness of the night. will be defeated by The Shining presence of our Lord Jesus Christ.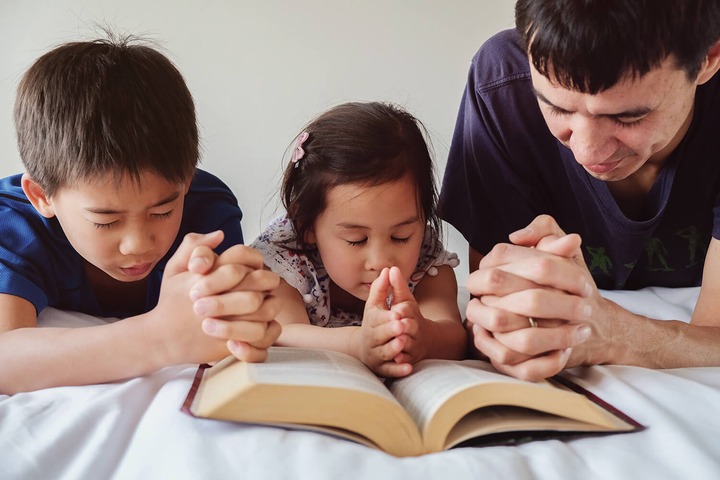 in Jesus name amen
Kindly type Amen in the comments section below.
Content created and supplied by: Katty-kobbie (via Opera News )