Death be not proud, for the last enemy to be destroyed is death that's according to 1Corinthians 15. Revelation, death and hates shall spit the ones that died in them, as every soul will be wanted to stand on the great white throne judgement.
The book of revelation further says, death and hel shall be cast into the lake of fire. It better to die, knowing the Lord, because you won't die in death but die in hope. Our artists are dying everyday, it's not death itself that is painful but the destination of their souls
The rate in which people are dying both young and old, rich and poor, one should always put his/her house in order because you don't know the time nor the hour. May the Lord help us to make right choices as we are left behind. People at the funeral don't cry for the one who is dead but they cry for themselves. Everyone will be thinking about, how is going to be their departure, let's redeem the time, for the days are evil: https://www.mcebiscoo.com/photos-popular-fuji-musician-just-died-wife-left-behind/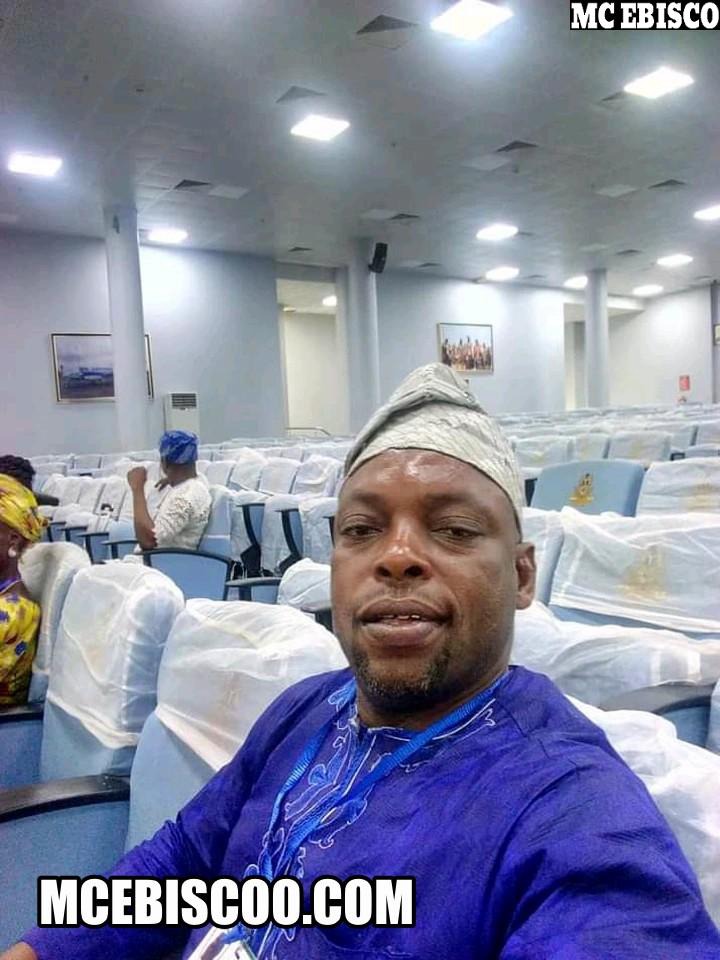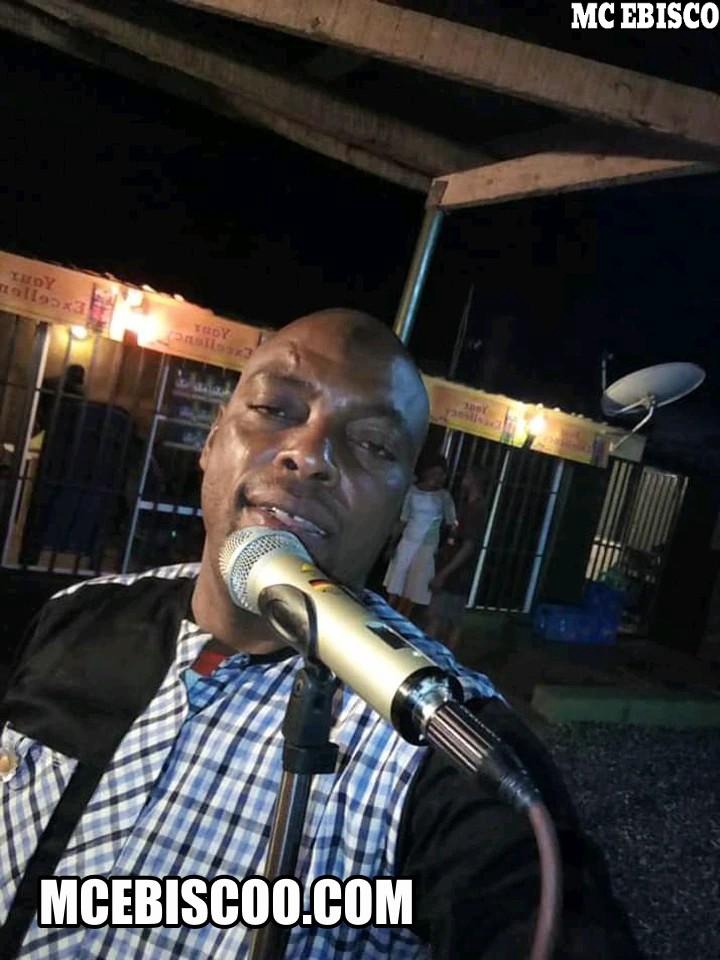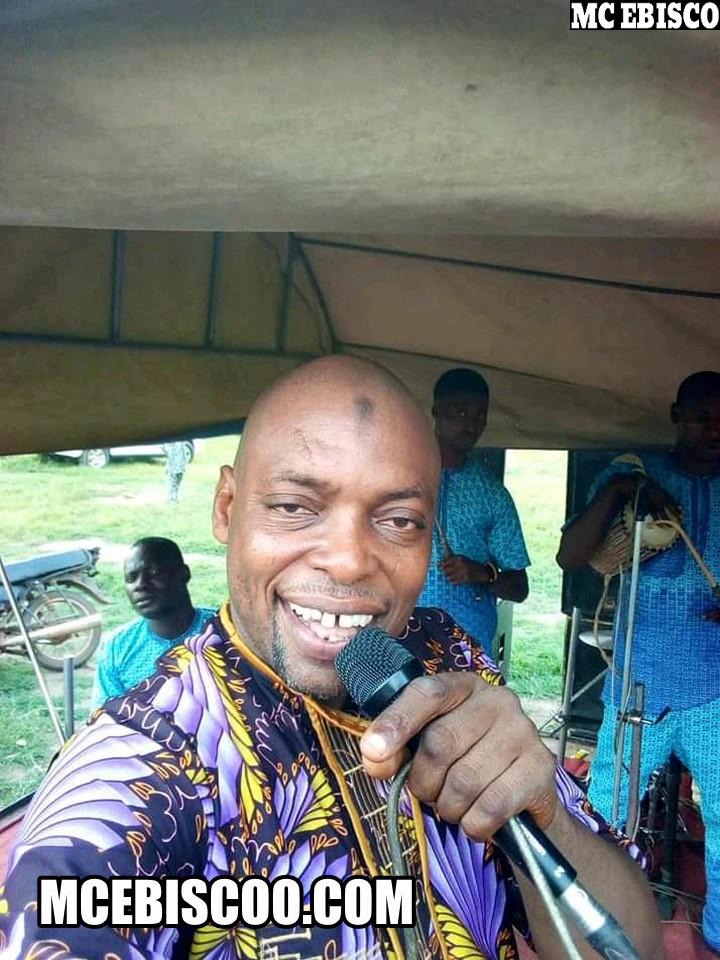 Death has one of the wicked being that God created into the world. Although, we can't really fault death as everyone would answer to death one day just as we promised the creator.
In just a recent news, it's a sad day in the Fuji world as a fuji musician is reportedly died. The Fuji Musician Association of Nigeria has been thrown into the mourning state as one of their member, Alhaji Taofeek Adeyinka died on the evening of Wednesday.
Alhaji Taofeek Adeyinka Adio popularly known as Tobacco is one of the great fuji artist in Nigeria. According to his bio on Facebook, Alhaji Taofeek was an Alumni of University of Ibadan. He was the Chairman of the Ogun State Chapter of FUMAN, and developed the Fuji world as a vibrant fuji artist. Alhaji Taofeek is a devoted Muslim who devoted his life to the teachings of Islam, and always observes his daily prayers. According to a neighbour, Alhaji Taofeek was not sick nor is there any sign of illness, and they both offered the morning prayer that Wednesday before the death of the fuji artist in the evening.
See more photos of the fuji artist, and his beautiful wife he left behind;https://www.mcebiscoo.com/photos-popular-fuji-musician-just-died-wife-left-behind/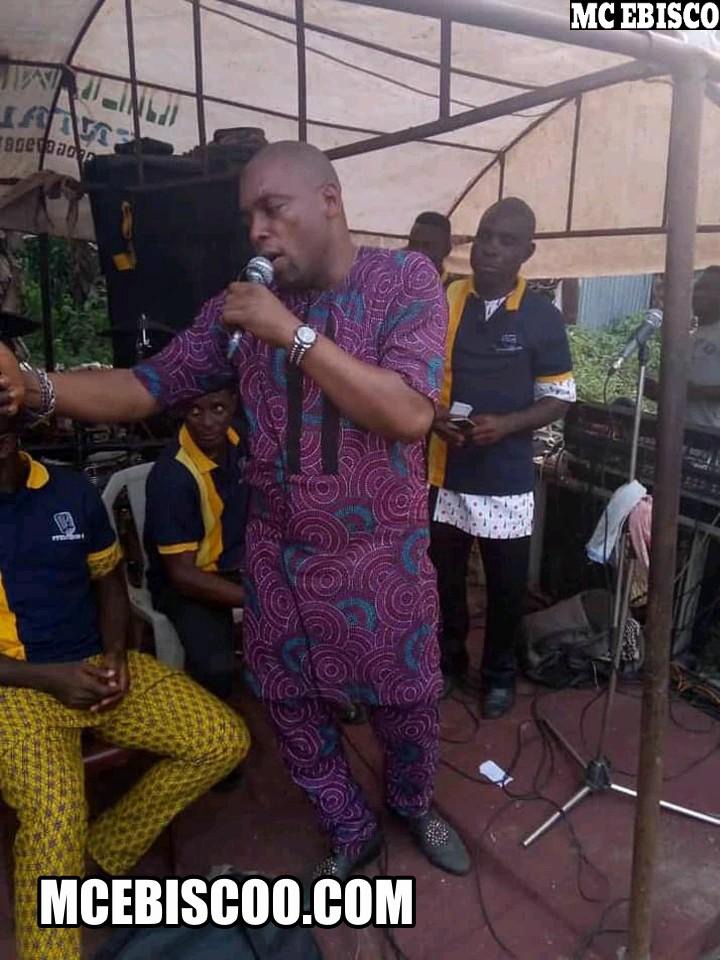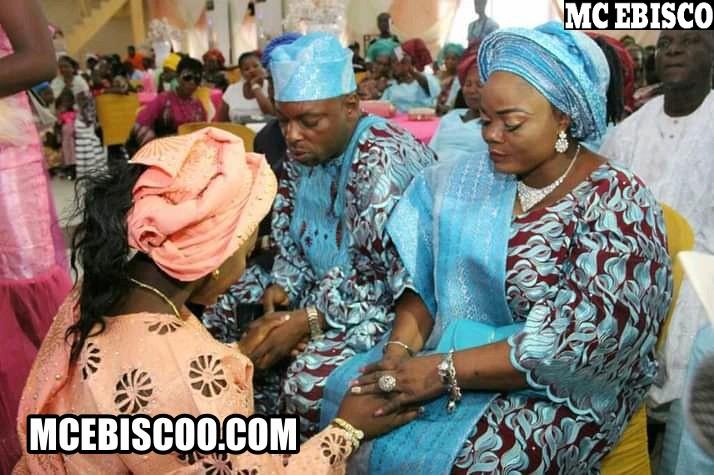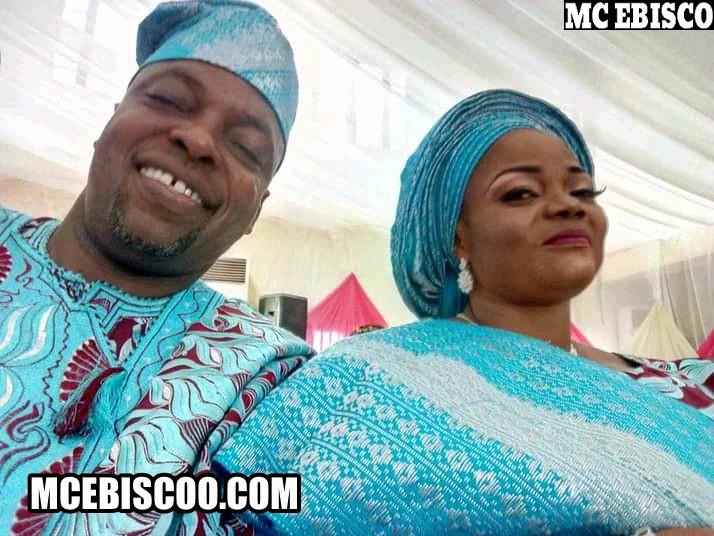 Thank you, please remember to thank God for every moment you breathe. Please let me know your thoughts on this article on the platform below
Content created and supplied by: TheWise1 (via Opera News )