WHAT I CONFESS I POSSESS
-I confess "by his stripes I am healed " ISAIAH 53:5, I possess healing .
-i confess"the son has made me free "JOHN 8 :36, I possess absolute freedom
-I confess "the love of God is shed abroad in my heart by the Holy Ghost " ROMANS 5:5 , I possess the ability to love everyone
- I confess "the righteous are bold as a lion" PROVERBS 28:1 , I possess lion -hearted boldness in spiritual warfare
-I confess "he will never leave me nor forsake me" HEBREW 13:5-6 , I possess the presence of God each step I take .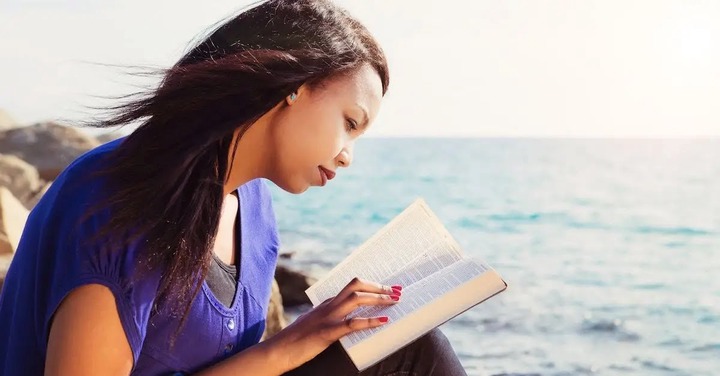 -I confess "I am redeemed of the Lord" PSALM 107:2 , I possess redemption benefits every day
- I confess "in the name of Jesus I can cast out devils " MARK 16:17, I possess dynamic deliverances as a devil master
-I confess " I lay my hands on the sick and they shall recover " MARK 16:18 , I possess positive healings for the oppressed .
--I confess "I am the righteousness of God in Christ " II CORINTHIANS 5:21, possess the ability to stand freely in God's presence and in Satan's presence as a victor!
-I confess "my God shall supply all my need" PHILLIPIANS 4:19, I possess the supply of every need .
- I confess "for with God nothing shall be impossible " LUKE 1: 37 , I possess impossibilities becoming realities .
https://www.sermoncentral.com/sermons/what-you-confess-you-will-posses-part-1-jeff-budzinski-sermon-on-confession-of-sin-148888
https://theundilutedword.com/2015/01/28/your-confession-is-your-possession/amp/
Content created and supplied by: Joyce28 (via Opera News )