Ths house of the Lord is a place of worship and it is a respected place. It is considered to be the temple of God and the body of Christ therefore it should be a place of worship and praise.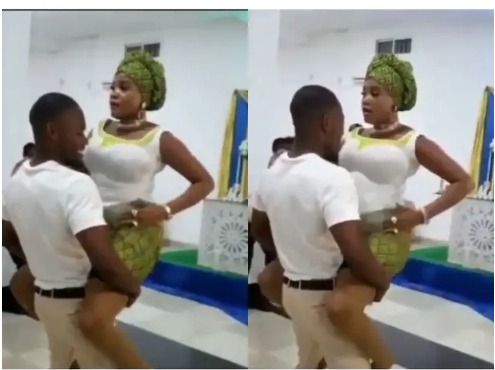 In the bible, Matthew 21 vs 12 says that the Lord went to the temple and cast out all the people who were selling and trading in the house of the Lord, he overthrow all the tables of money changers and wiped them.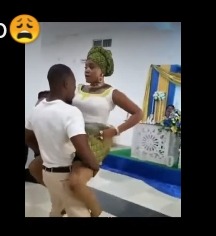 The Lord told the people that his house is of prayer. This means the Lord is angry whenever his people misbehave in church and he aso punishes the people who takes his house for granted.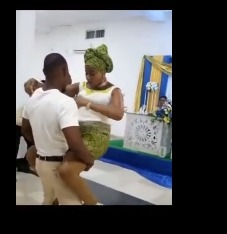 The church shouldn't be involved in politics. The lord is not a Republican or a Democrat, or in any continent. God an independent and doing things apart from worship cease the church.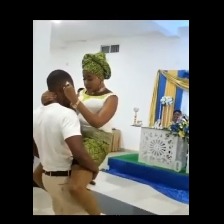 Therefore christians in church should not be involved in any politics. When your church becomes a mouthpiece for a political party, you cease to be the church.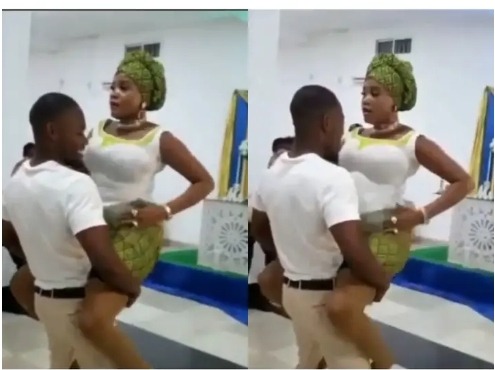 The temple of the lord should also contribute in being the best in handling conflicts in the world. Our Lord Jesus Christ taught us how to handle conflicts. If we just handled conflict humbly, gently this creates peace and understanding.
This his video was posted on Instagram and other common social media.
The world we are living in is coming to an end and what do you think about the pictures and videos above if a girl twerking for his Pastor in church. Leave a comment below
Content created and supplied by: Fortunesibandanewshub (via Opera News )