Financial blessings is the birth right of every believer in Christ. God wants all His children to enjoy abundance according at their own levels, 3 John 2. Today, we have compiled 300 prayer points for financial blessings.
This prayer points will grant you strange order of wisdom to create wealth in Jesus name. But what is financial blessings ?. It is the state of having abundant finances to cater for your day to day activities.
Financial blessings is when you have control over money and its equivalents. In this end times money is more important in the church than ever.
1. Father God thank you for waking me up at this hour for concerning my finances give me a new name in the name of Jesus.
2. Let the rain of your blessings begin to rain down on my dry business now in the name of Jesus.
3. Let every evil of conspirator gathering against my blessings be disbanded by fire in the name of Jesus.
4. Let evil arrows against my finances rendered bull and void ,in the name of Jesus.
5. You powers of darkness fighting against my businesses and career I destroy you now by fire in the blood of Jesus Christ of Nazareth.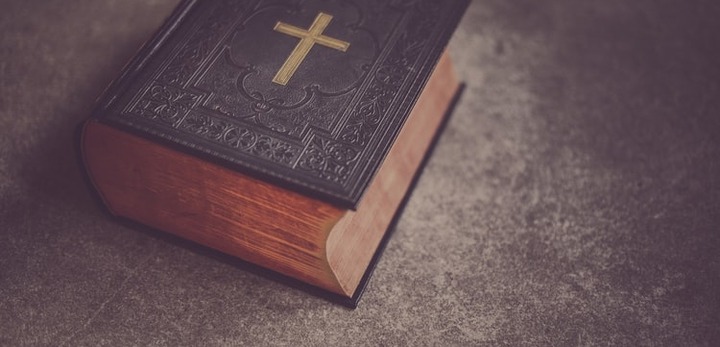 6. Every deeply rooted problem in my life be uprooted by fire in the name of Jesus.
7. I rejected every evil domination of poverty in my life in the name of Jesus.
8. My angel of Blessings will not go unless he blesses me in Jesus name.
9. My angel of blessings will locate Me today in the name of Jesus.
10. Father God let my cries provoke angelic assistance today in the blood of Jesus Christ of Nazareth that was shed on the cross Amen
God bless you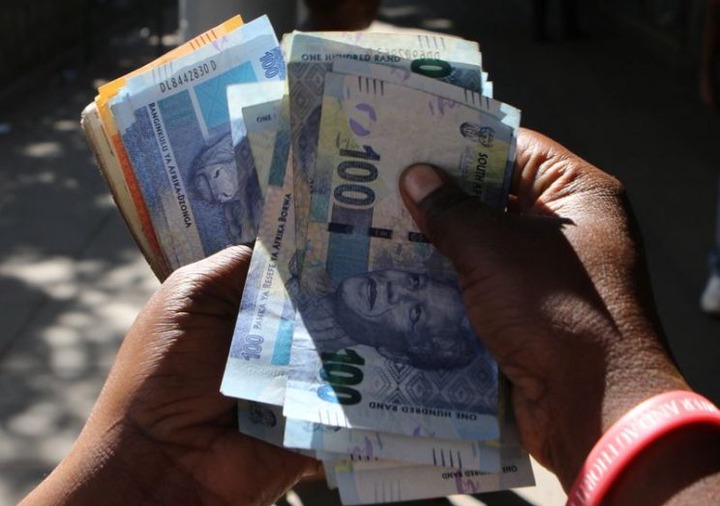 Content created and supplied by: Talkshowaboutanything (via Opera News )