Its been months Since Prophet Bushiri and his wife fled to Malawi .They are facing charges of money laundering amounting to R102 million .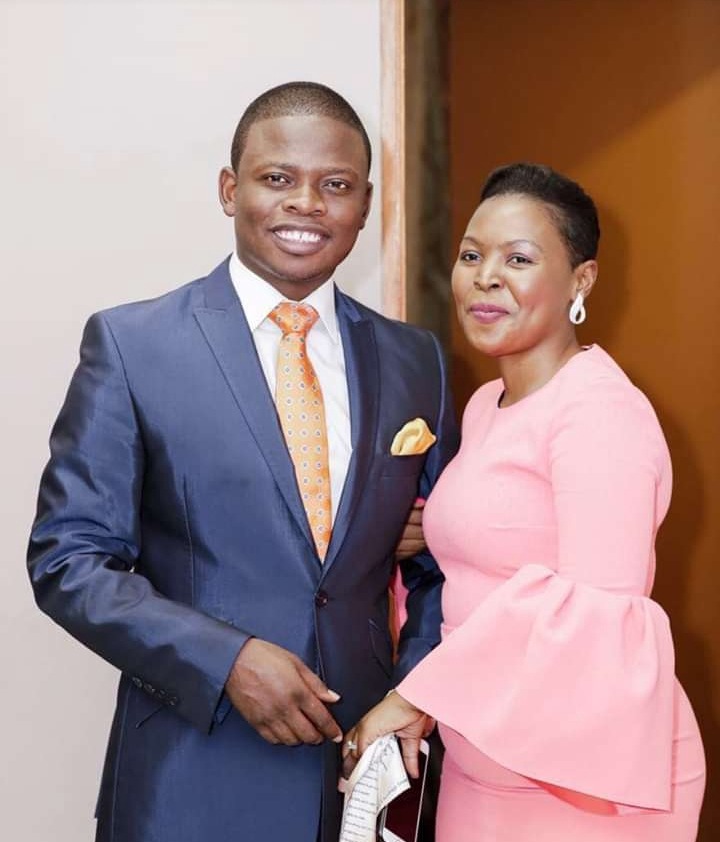 The couple Abondoned everything in SA including their hotel , private jets and properties and fled to Malawi .They also Abondoned their church and their church members who are over a million in South Africa alone .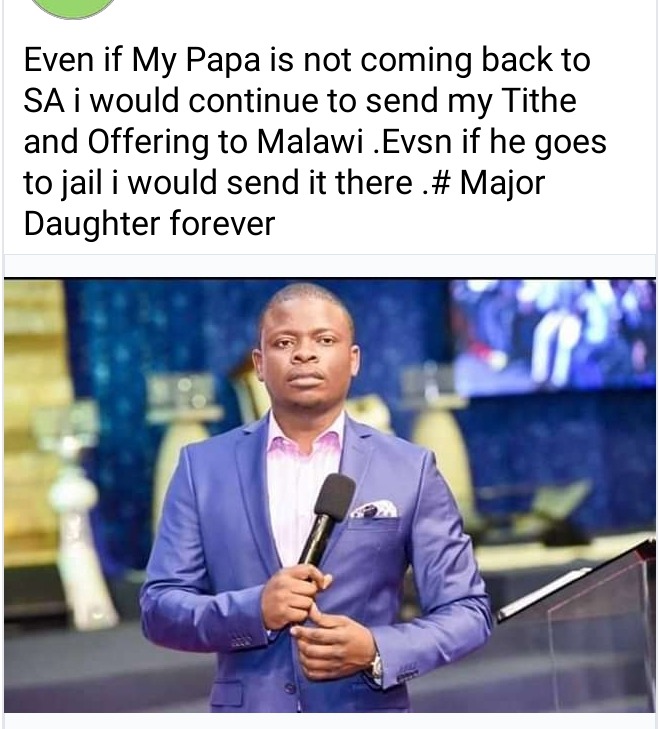 While some of the Members quit the church when he fleed to Malawi many are still pledging loyalty to him .One lady wrote on her facebook that she will continue paying her tithe and offering even of Major 1 is no longer coming to south Africa .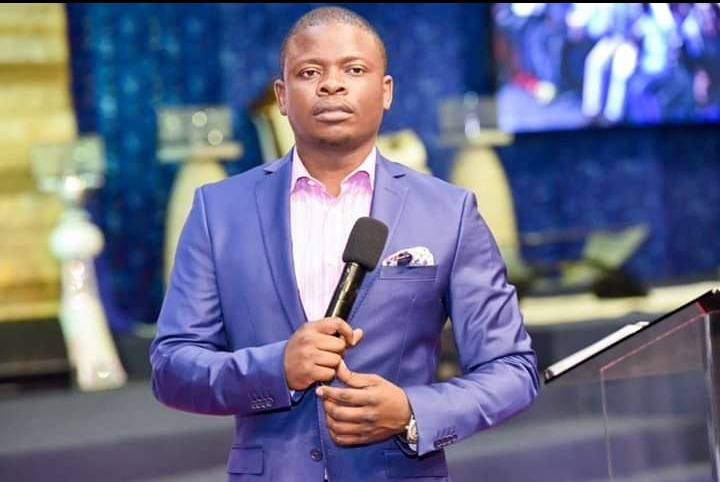 Many believe ECG members are hyptonised but they claim they are not and are just following a servant of God .
Thank you for reading today's article make sure to like comment and follow for more articles from me.Remember to share this article to all your friends and family and comment down below.
Content created and supplied by: Mzansi_Entertainment_News (via Opera News )