I almost passed out last night. Something weird happened, which gave me heart palpitations. What an eventful evening I had...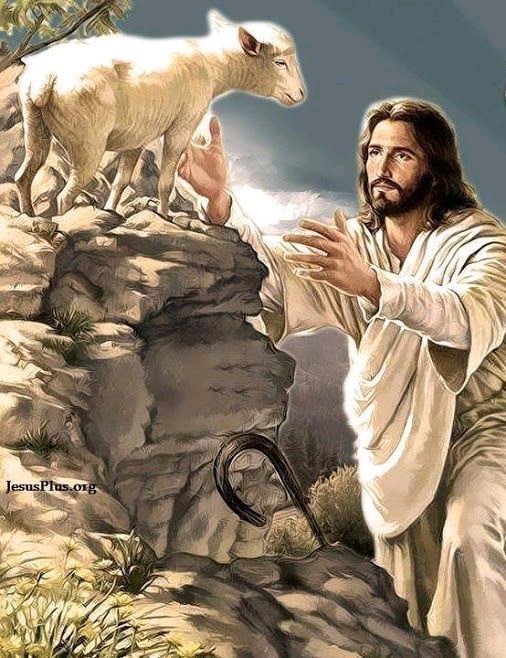 Because it was so hot indoors, I sat in the garden. The current weather pattern appears to indicate that the Ozone layer is malfunctioning. While I was outside, I took one cigarette from the pack I had purchased earlier in the afternoon from a nearby shop, pulled out a lighter, lit it, and began smoking.
My husband was at home with our children, watching their favorite soaps, while I was feeding my addiction. Something odd happened before I finished my cigarette. I noticed a massive white cloud rapidly descending from the sky.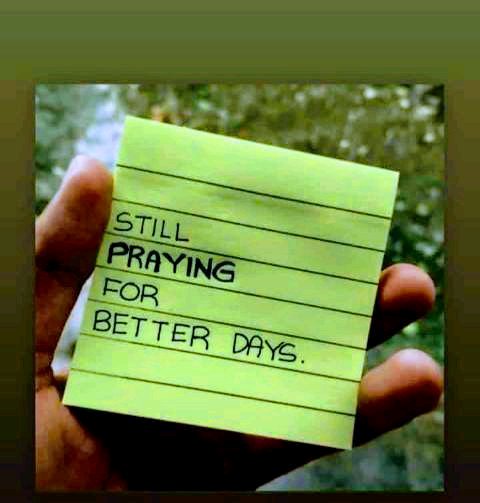 I became completely paralyzed from fear. I was stumped. Even the fact that I had left a family in the house had slipped my mind. The cloud was already approaching me and even talking the minute I wanted to yell loudly. The words that came out of it are still fresh in my mind.
"Be unconcerned. I am the Lord Jesus Christ of Nazareth, whom you invoke in your prayers at all hours of the day and night. I want you to deliver a word from my righteous Father's holy heaven to all of my people who still believe in the Father, the Son, and the Holy Spirit. Tell them they can not move even a fraction of an inch. A pandemic epidemic will strike, claiming the lives of many who do not have steadfast faith in God, but believers will ultimately be saved. Nobody will be able to stop you, not even the devil. I will be there for you, just as I was for Moses. Never will I abandon you or abandon you ",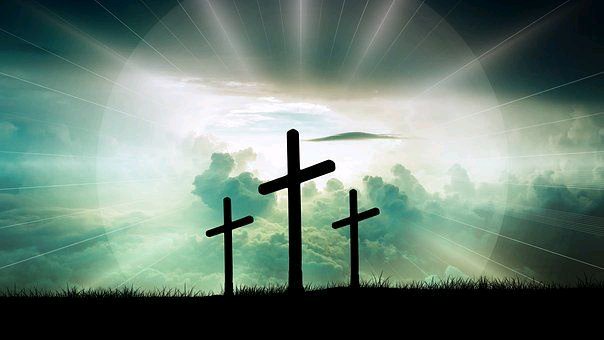 News from the Metropolitan Opera
Septic designed and provided the content. The views and opinions expressed herein are solely those of the author and do not represent, reflect, or express the views of Opera News. Opera News is a free to use platform. Any/all written content and photos displayed are provided by the blogger/author, appear as submitted by the blogger/author, and have not been changed by Opera News. Opera News does not consent to or condone the publishing of any content that infringes on a third party's rights (including copyrights), or that may be offensive to any religion, ethnic group, organization, gender, company, or individual, among other things. Furthermore, Opera News does not condone the use of our platform to promote/endorse hate speech, human rights violations, or libelous statements. If any of the content published herein infringes on your rights, including copyright rights, and/or any of the above-mentioned criteria, please contact us immediately at [email protected] and/or report the article using the reporting tool incorporated into our Platform. Click here to learn more.
Content created and supplied by: Jones (via Opera News )
Opera News is a free to use platform and the views and opinions expressed herein are solely those of the author and do not represent, reflect or express the views of Opera News. Any/all written content and images displayed are provided by the blogger/author, appear herein as submitted by the blogger/author and are unedited by Opera News. Opera News does not consent to nor does it condone the posting of any content that violates the rights (including the copyrights) of any third party, nor content that may malign, inter alia, any religion, ethnic group, organization, gender, company, or individual. Opera News furthermore does not condone the use of our platform for the purposes encouraging/endorsing hate speech, violation of human rights and/or utterances of a defamatory nature. If the content contained herein violates any of your rights, including those of copyright, and/or violates any the above mentioned factors, you are requested to immediately notify us using via the following email address operanews-external(at)opera.com and/or report the article using the available reporting functionality built into our Platform See More