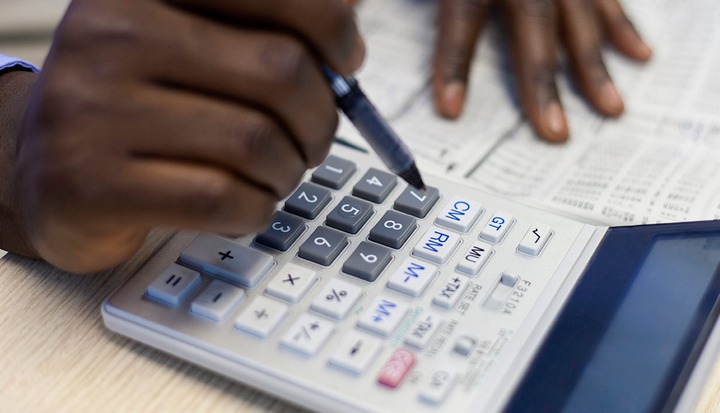 Namaste! 🙏
Spiritual Greetings.
Also known known as 'Social Security Number' in other countries.
Your identity number, as per Numerology, follows energetic path of least resistance as it makes it's way into your life and being.
By this I mean that your ID number not only chooses you but it gets pulled into your space by the other numbers already present in your date of birth and name.
This is as alike or complimentary numbers energetically pull each towards other.
A great learning. 🙂
In Numerology each number is either attracted to or repelled by the other number(s); this results in numbers splitting into two groups. Two separate number groups with energies that oppose; and members numbers within each group having similar traits.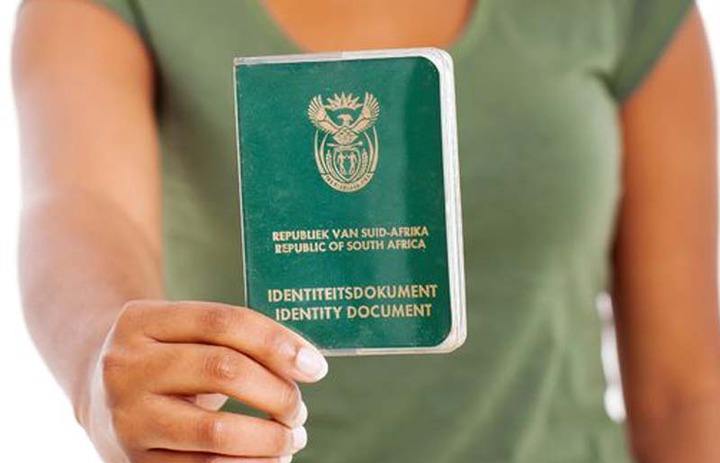 Your ID number, choosing you right at your birth, marely got energetically drawn to the other numbers already present and written onto your destiny; your date of birth numbers as well as the vibration of your name number.
On Numerology calculation of your ID number.
Simply add together the individual digits comprising your whole ID number. You do so until you are left only with a single digit towards end of your calculations.
Examples on how you would go about calculating your own personal Identity Number:
ID: 9905036389367
= 9 + 9 + 0 + 5 + 0 + 3 + 6 + 3 + 8 + 9 + 3 + 6 + 7
= 68
= 6 + 8
= 14
= 1 + 4
= 5
Thus person with ID number 9905036389367 has their ID number vibrating to the frequency 5.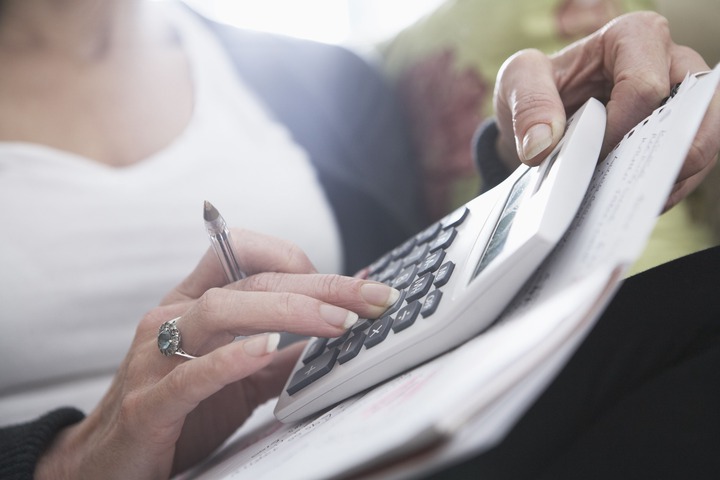 May we handle another identity number example;
ID: 7010101054886
= 7 + 0 + 1 + 0 + 1 + 0 + 1 + 0 + 5 + 4 + 8 + 8 + 6
= 41
= 4 + 1
= 5
Again, another ID number example leads us to the vibrational frequency 5.
But I am sure that at this point you get an idea on how to go about calculating your own ID number for Numerology purposes.
The individual resultant number, upon adding all the ID number digits together, is the vibrational frequency of your personal ID number.
Beyond the resultant sum of your ID number, the vibrations thereof do colour unto your being, existence and destiny (although to a lesser degree as versus your date of birth and name numbers )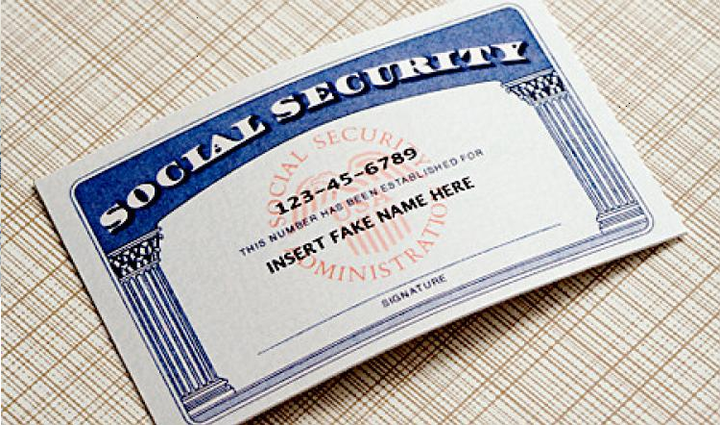 What sum did you get upon adding together your ID digits?
Sum 1
= Elements of strength and courage, leadership traits
Sum 2
= The ability to work well in a group or social context
Sum 3
= Elements of stubbornness, creative problem solving
Sum 4
= Naturally managerial, structured thinking
Sum 5
= Strong elements of change, success through communication
Sum 6
= Love, family and home, material possessions
Sum 7
= Gift of discernment, spiritual actualization
Sum 8
= A life full of delays, success after delays
Sum 9
= Elements of strive and opposition by enemies, victory against all odds
If ever a number is present in your personal space, not only is it interacting with the other numbers already present, such a number is influencing your being, life and destiny.
Our next write up will be a focus on the student number, in context of Numerology, and how it affects the student.
That is if you have been following in the previous articles.
Numerology ✔️
 + Ancestor/ Spirit/ Angel Number Numerology ✔️
 + Name Numerology ✔️
 + ID number/ Social Security Number Numerology ✔️
 + Student Number Numerology
 + Astro-Numerology
 + Geo-Numerology
 + Business Numerology
 + Cellphone/ Phone Number Numerology
 + Colour Numerology
 + Gem Stone Numerology
 + Numerology of Body/ Physiology
 + Numerology of Fertility & Pregnancy
 + Spiritual Numerology
 + Relationship Numerology
It is as of Love that I write.
Love & Light!
Yours faithfully,
Ofentse
Content created and supplied by: Spirituall_And_Name_Numerology (via Opera News )