Well let's first know what hijab is
Hijab is a head covering for Muslim women. They normally use scarfs , burka or niqab. They can use any colour as long it cover and protect them from attracting mens . It is worn by women to maintain modesty and privacy from unrelated males , this applies both in men and women (Dressing modesty ) in Muslims.
The holly Qur'an instruct women to dress modesty . The Hijab should cover from head to the chest . Women should cover everything except their faces, hands and feet when in the presence of a men not relate or married to.
Refer to this verse 👇
"And say to the believing woman that they should lower their gaze and gurd their modesty; that they should not display their beauty and ornaments except what must ordinary appear therefore ; they should draw their veil over bosoms and not display their beauty except their husband and related family and that they should not strike their feet to draw attention to their hidden ornaments . O you believer turn you all together towards Allah, that you may attain bliss." (Qur'an 24:31)
Dressing modesty for men they can cover from navel to the knee .
Check out these ladies with Hijab 👇👇
1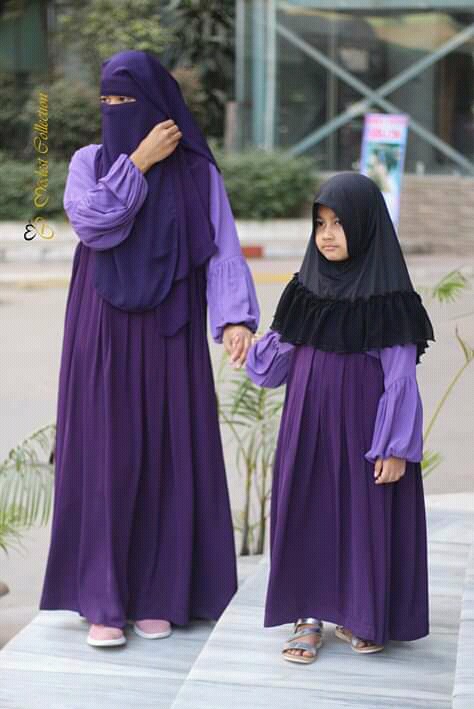 2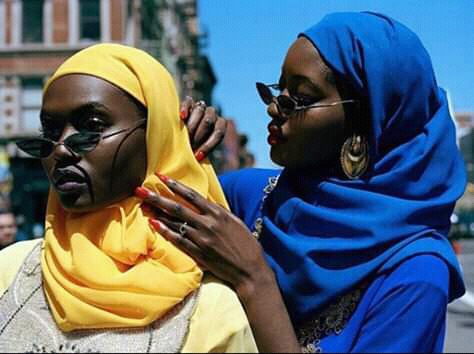 3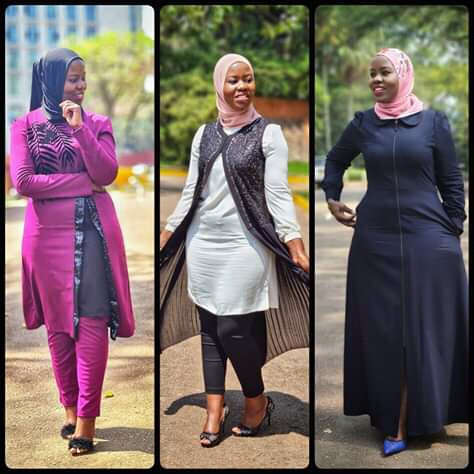 4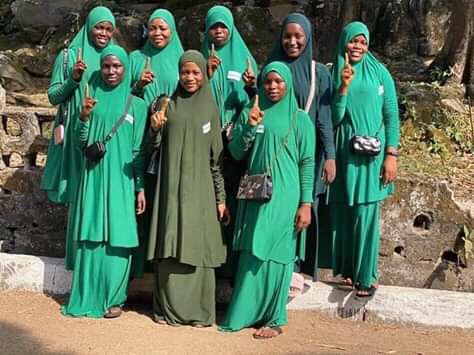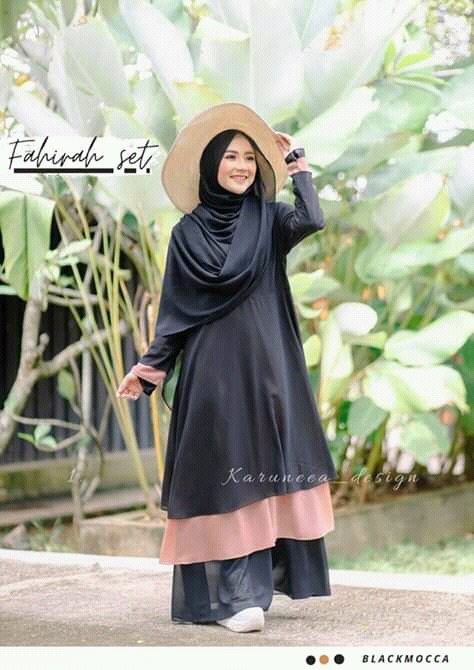 Tell me what you think about these hijabi ladies in the comment section.
Content created and supplied by: Ntsingie (via Opera News )