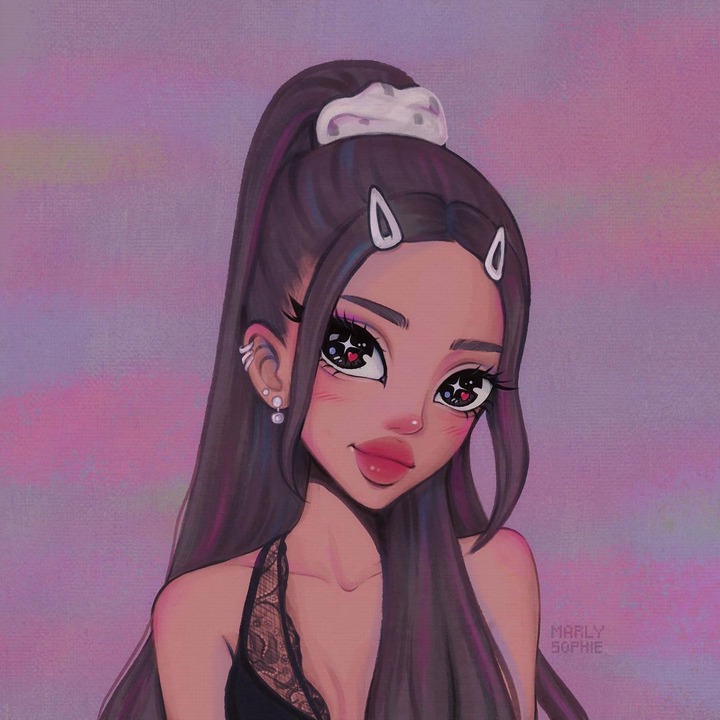 LIBRA QUIRKS
* At times short tempered; wants things now and now only.
* Either cares a lot or not at all
* Is great at taking care of things that they love
* Expresses emotion through their face
* Makes a vision boards and mood boards
* Absorbs a lot of knowledge and observations even when "playing dumb"
SCORPIO QUIRKS
* Has specific favourite smells and perfumes
* Disappears when a situation doesn't suit them anymore
* Scaring people or putting people on edge is part of their humor
* Can have an intense stare
* Always have at least one thing that completely grosses them out
SAGITTARIUS QUIRKS
* Transformative personality and feels connected to the world
* Loves to start a lot of projects that they never finish
* Despises boring people and lifeless situations
* Has crazy life or death stories
* Experiments with style and their appearance
CAPRICORN QUIRKS
* Has a distinct favourite item
* Will often draw impactful conclusions from first interactions
* Stoic discipline and self control
* Finds peace in music and nature
* Does not need constant communication in order to feel connected
PISCES QUIRKS
* Has an ear for rhythm, sounds and beats
* Capable of not leaving the bed for days when sad
* Intuitively feeling that someone they care about is in need of their support
* Will make a friendship bracelet for someone they have met twice
* Creates meaning, somehow, wherever they go
AQUARIUS QUIRKS
* Ability to detach themselves from the situation to have a better understanding of it
* Knowns random things about different cultures
* Has an interest in or knows multiple languages
* Exceptional memory
* Wishes that they could time travel or go to space
ARIES QUIRKS
* Overly tactile or loud when excited and full of positive energy
* Wants everyone to have fun, always
* Good reflexes paired with useful skills
* Using their stubbornness as a defense mechanism
* Has explosive moments of passion, ambition and motivation
* Clumsy when super excited
TAURUS QUIRKS
* The definition of "sweet but stubborn"
* Extremely loving towards those who show care and love to them
* Feels better walking barefoot
* Prefers monotone colours and colour palettes as part of their style
* Has an eye for details that fascinate them
* Can fall asleep almost everywhere
GEMINI QUIRKS
* Endless charisma with a wide appeal
* Tends to have to be slightly obsessive when they like something
* Can talk their way out of trouble
* Transforms a dead party into a full blast dance off
* Tends to get lost but still somehow finds their way back
* Finds meaning in seemingly meaningless things and situations
CANCER QUIRKS
* Is naturally good with animals and kids
* Can and will cry when asked, "how are you really?"
* Loves keeping or clinging onto memories or mementos
* Feels the energy of other people
* Especially clingy and affectionate when happy or in love
* Loves feeling needed or like they are a protector
VIRGO QUIRKS
* Picks on skin or frivols with hair when nervous
* Feels best in clean and organized spaces but is slob when sad or desperate
* Can quickly fix a problem
* Thinks hard before speaking
* At times, adorably clumsy
* Is polite until they feel attacked or in danger
LEO QUIRKS
* Has much higher performative confidence than actual confidence
* Tend to talk loudly
* Love weird or unique nails or fashion accessories
* A physical trait is essential to their confidence
* Love being slightly overdressed for even simple occasions; like buying groceries.
* Knows what to gift their loved ones
Content created and supplied by: Lingiswa (via Opera News )