People do sacrifice for different reasons. The book of 2 Kings 3:24-27 revealed how a king had to sacrifice his son's life so that his nation can win their battle against Isreal. 
Sacrifice is a spiritual activity that allows the impossible to become possible, makes the tedious simple. The devil and his cohorts can go to any length to ensure that believers' lives are miserable. They are ready to sacrifice their life, their body, their children's lives just to ensure that our life becomes miserable. That is why we must pray fervently against every evil sacrifice that the enemy may want to make concerning us. 
When the enemy offers sacrifice against us, it can turn our progress into retrogression, divert success to another end, makes possibility impossible, glory will be converted to shame.
The enemy can decide to make sacrifices against our spiritual life; thereby, he can have undeniable access to our life. When such sacrifices are made, it will turn a hot Christian burning for Christ into a cold-blooded lazy Christian. Once the enemy can achieve this, then the rest is history. 
1. Lord Jesus I thank you for grace you have bestowed upon me to see this days ,let your name be exalted in the name of Jesus.
2. Lord Jesus , I Pray that you will grant me your power and grace to overcome every battle of evil sacrifice against me in the name of Jesus.
3. Lord God I pray that by your power , you will execute every man and woman offering evil sacrifice against my life and destiny in the name of Jesus.
4. Lord let your vengeance be upon everyone that appear to be friend in the open . But in secret they are most feared enemy . Let the wrath of your anger be upon everyone that has vowed to the devil to destroy my life and my destiny in the name of Jesus.
5. Father Lord I pray that your power ,you will destroy every altar of evil sacrifice that has been raised concerning my life in the name of Jesus.
6. Lord I pray that in the blood of Christ jesus ,you will nullify every evil sacrifice in Jesus name Amen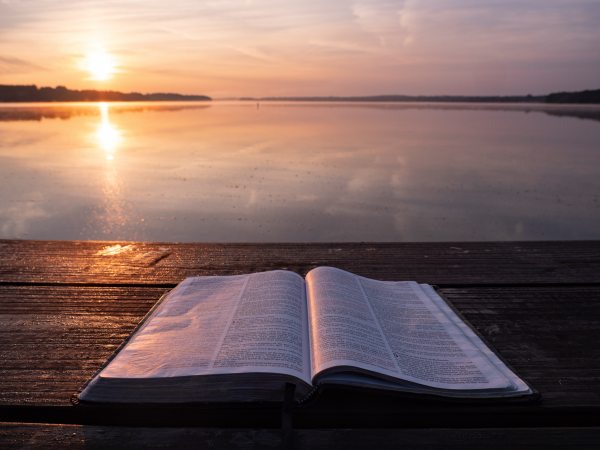 Content created and supplied by: Sebenzile1 (via Opera News )