if you are in connection with your ancestor in your presence you are in good contact and if you have a connection with your god if the enemy is trying to destroy your subordinates or your god is there to give you a sign and show you the danger that is coming to you.
This two things connection but only if you allow it to operate through you , If you connected with God you can be able to connect with your ancestors and they will protect you no matter what they will protect in every single situation through your life.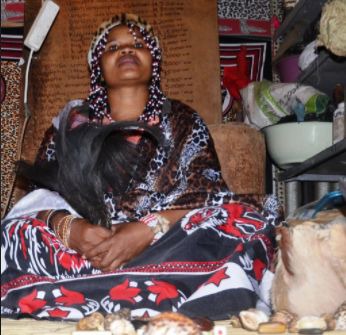 If you feel like there is connection between the two try to light an incense at night before you sleep and while you burning it make sure you talk to your ancestors if you are not staying at your parents household go outside the gate and talk to them they will listen you and answer you.
As well if you seek God's help embark your self a three day in prayer and fasting God will appear to you as like joseph God appear to Joseph by seeing dream which was the way God spoke with Joseph to warn him.
So it's important to you to connect with this two things because they are here to guide you if your path be mislead.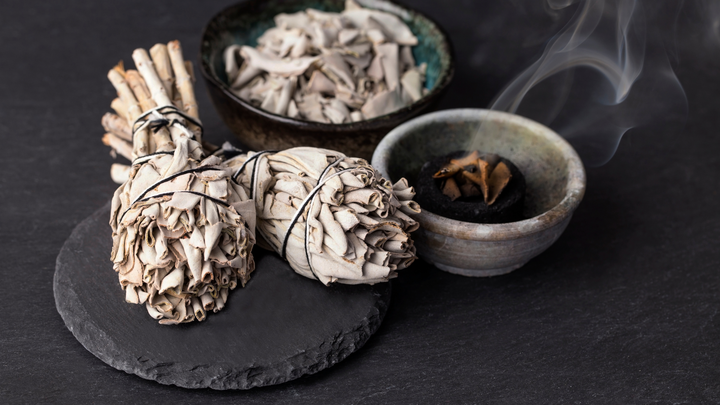 Content created and supplied by: Sebenzile1 (via Opera News )