Make no mistakes about it, everyone on this earth is gonna die someday and when they do, they'll be buried by their family, close friends and people of the community that knew the deceased.
After a person dies, surprisingly wise, almost always only 2 burial options are considered and that's ground burial and cremation. Well of course, there's definitely other burial options out there but the ones that are mostly practiced is those two, not just in South Africa but throughout the whole world.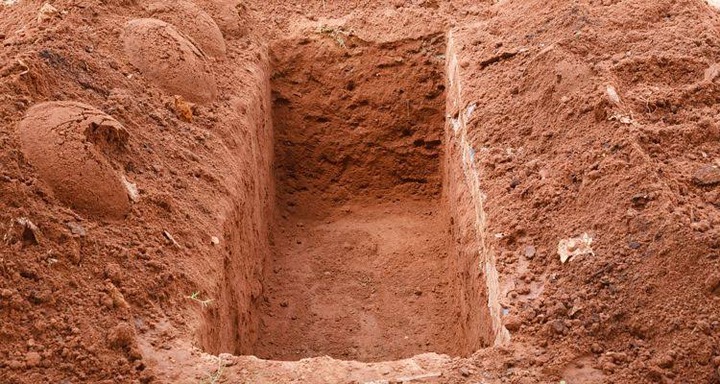 Out of those 2 options, only ground burial is mostly preferred over cremation and it all boils down to beliefs. As everyone knows, people across the world hold different beliefs about certain things whether it be religion, money, success etc and those same beliefs play a huge role in how a person will be buried.
According to stats, ground burial definitely comes out the winner in the type of burial system people across the world prefer and again, it all boils down to a belief system and nothing else.
What do y'all think?? Let's talk in the comments section
Content created and supplied by: ZIPPSTAR (via Opera News )