I was watching news room yesterday and I heard Cathy saying, the church are meeting and in discussions to make vaccination mandatory. This is totally absurd to even think about it because they failed to make baptism, Holy Communion and accepting Lord Jesus Christ mandatory, but they are so quick to think about making vaccination mandatory. It doesn't matter whether they are not going to do it but by just thinking about it is wrong. Churches taught us one need to make a choice when it comes to baptism and you cannot be forced to follow Jesus Christ, and I have never taken a holy communion in my church because there are certain rules to be adhered to before partaking, but for vaccination is going to be mandatory. Let us deal with the importance of Baptism and following Christ;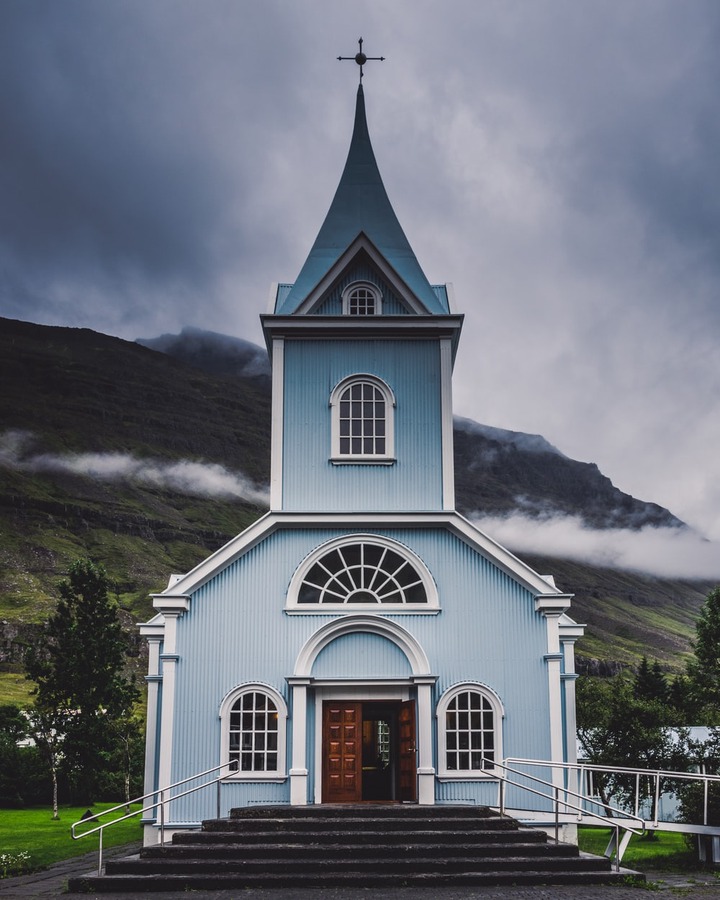 Genesis 2: 17 (KJV) but of the tree of knowledge of good and evil, you shall not eat of it; for in the day that, you shall eat thereof you shall surely die.
All churches have a serious task because of Genesis 2: 17 death is looming on our backs and you were given a mandate by God to give us hope but you are about to make a mistake. This is the main reason why mankind was cursed and chased away from the presence of God. This is the main reason why the earth and everything does not yield its fruits to us as they supposed to; if you think I am lying consider Genesis 3: 14-16 then you will realise that because of Genesis 2: 17 we are dying including everything surrounding us The reason why people go to churches is to find solution to Genesis 2: 7.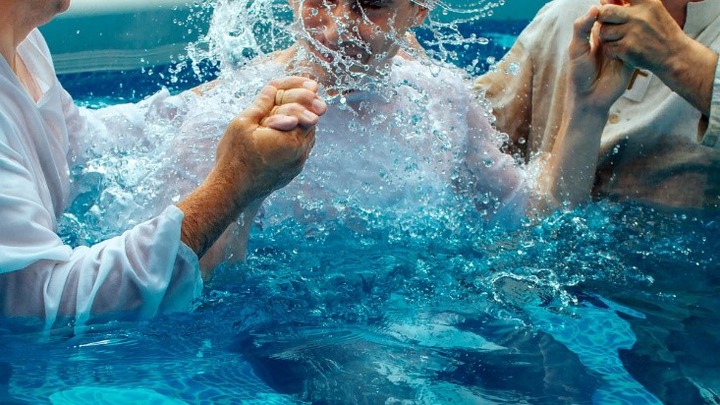 And then God provided solution to Genesis 2: 17 and ordered men of God to go out and preach the good news to his people so let's check this solution:
1.      Luke 3: 3 (KJV) And John the Baptist came into all the country about Jordan, preaching the baptism of repentance for the remission of sins.
2.      John 14: 15-16 (KJV) if you love me, keep my commandments. And I will pray to my father, and he shall give you another Comforter, that he may abide with you for ever:
3.      John 21: 15 (KJV) so when they had dined, Jesus said to Simon Peter, Simon, son of Jona, do you love me more than these? Simon said unto him, Yes, Lord: You knows that I love you, Feed my lambs. (Remember at this stage Jesus was sitting with disciples after he resurrected)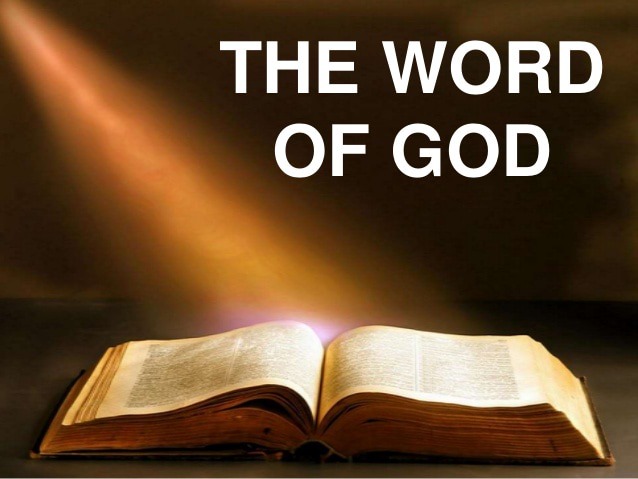 Allow me to simplify this solutions and put them plainly:
1.      Baptism (Matthew 3: 11 (KJV) indeed baptize you with water unto repentance: but Jesus Christ that comes after me is mightier than I, whose shoes I am not worthy to bear; he shall baptize you with the Holy Ghost, and with fire: whose fan is in his hand, and he will be thoroughly purge his floor, and gather his wheat into the garner; but he will burn up the chaff with unquenchable fire)
2.      God's Commandments (John 5: 24-25 (KJV) Verily, verily, I say unto you, he that hears my word, and believe on him that sent me, have everlasting life, and shall not come into condemnation: but is passed from death unto life. Verily, verily, I say unto you the hour is coming, and now is, when the dead shall hear the voice of the Son of God: and they that hear shall live).
3.      Reward of Life (Revelation 22: 14 (KJV) blessed are they that do his commandments that they may have right to the tree of life, and may enter in through the gates into the city).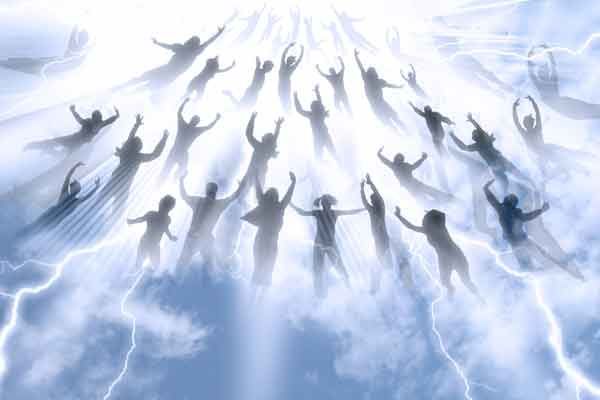 If you do not believe in the testimony of Jesus Christ and fail to be baptized for repentance and remissions of your sins:
Luke 3: 9 (KJV) and now the axe is laid unto the root of the trees: therefore every tree which brings not forth good fruit is hewn down, and cast into the fire. And also agrees Matthew 3: 10 (KJV) and now the axe is laid unto the root of the trees: therefore every tree which brings not forth good fruit is hewn down, and cast into the fire. Whose fan is in his hand, and he will be thoroughly purge his floor, and gather his wheat into the garner; but he will burn up the chaff with unquenchable fire.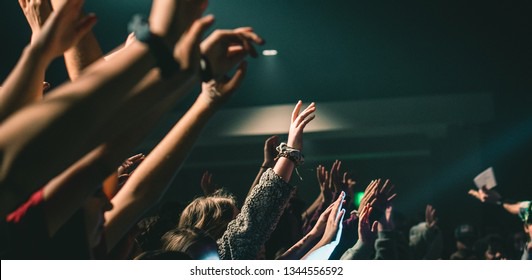 I have few questions to all churches:
Do you still remember who your employer is?
Do you still remember who the people who you suppose to serve are?
Do you still remember the solution concerning Genesis 2: 7 given to you?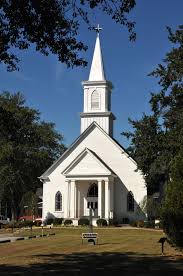 To all churches hear and listen to the word of God
Luke 12: 3 (KJV) said, whatsoever you have spoken in darkness shall be heard in the light, and that which you have spoken in the ear in closets shall be proclaimed upon the housetops. Matthew 7: 15-17 (KJV) Beware of the false prophets, which come to you in sheep's clothing, but inwardly they are raving wolves. You shall know them by the fruits. Do men gather grapes of thorns, or figs of thistles? Even so every good tree brings forth good fruit; but a corrupt tree brings forth evil fruit. If you did not know what are these good and bad fruits the bible is talking about Luke 6: 45 (KJV) a good man out of the good treasure of his heart bring forth that which is good; and an evil man out of the evil treasure of his heart brings forth that which is evil; for of the abundance of the heart his mouth speaks.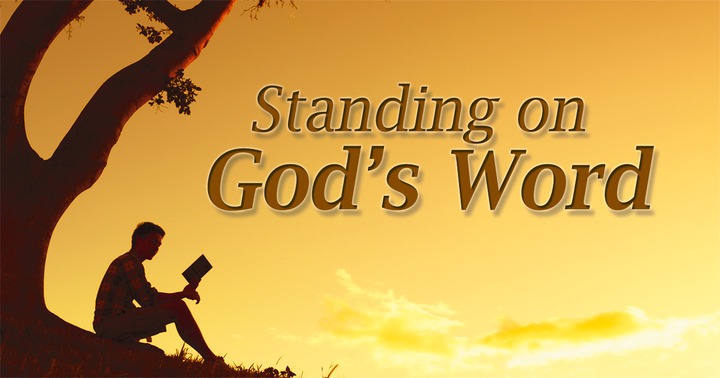 True church of God should always honour and respect the law of God as the only supreme law:
Daniel 3: 16-18 (KJV) Shadrach, Meshach and Abednego answered and said to the king, O king Nebuchadnezzar, we are not careful to answer you in this matter. If it be so our God whom we serve is able to deliver us out of your hand, O king. But if not, be it known unto you, O king that we will not serve your gods, nor worship the golden image which you have set up.
These boys looked at the most powerful figure King Nebuchadnezzar and said, you can go to hell we are not going to listen to you on this one.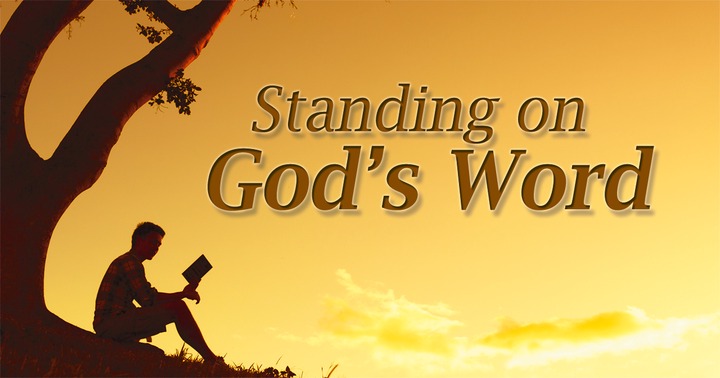 The Bible is the Supreme Law because the author in Genesis 1: 1 and Exodus 20: 11 does not mix his words but said, he created the earth, the heaven and everything in them so he is the owner and he has the authority and power to rule and to set his rules.
How are you going to achieve your mandate if you are going to pick and choose who is going to attend to your church? Exodus 20: 1-17 (Commandments), Luke 3: 3 (Baptism) and Revelation 22: 14(Reward of life).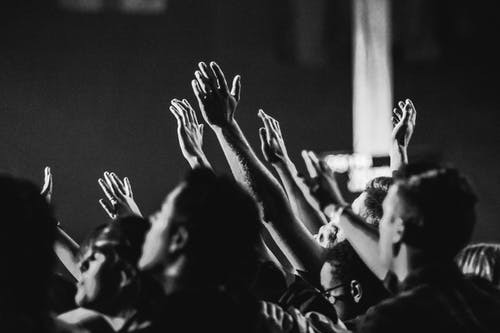 I am not saying people should now refuse to be vaccinated but all I am saying it should individual's choice to decide. To all persons who managed to vaccinated be careful not speak like a serpent on Genesis: 3: 4-5 by saying, because you have vaccinated now your eyes are wide opened and you are like gods knowing good and evil; and you can take decisions for everyone. When you did vaccinate you are blessed because you managed to exercise your God given free will and the same should apply to those who does not want to vaccinate.
Lord Jesus Christ is God
Amen
Content created and supplied by: Tumelo Baokudi (via Opera News )
Opera News is a free to use platform and the views and opinions expressed herein are solely those of the author and do not represent, reflect or express the views of Opera News. Any/all written content and images displayed are provided by the blogger/author, appear herein as submitted by the blogger/author and are unedited by Opera News. Opera News does not consent to nor does it condone the posting of any content that violates the rights (including the copyrights) of any third party, nor content that may malign, inter alia, any religion, ethnic group, organization, gender, company, or individual. Opera News furthermore does not condone the use of our platform for the purposes encouraging/endorsing hate speech, violation of human rights and/or utterances of a defamatory nature. If the content contained herein violates any of your rights, including those of copyright, and/or violates any the above mentioned factors, you are requested to immediately notify us using via the following email address operanews-external(at)opera.com and/or report the article using the available reporting functionality built into our Platform See More