Trivia Saturday: Interesting Bible Facts (Part 2)
1. What did Jesus do for Lazarus?
- He raised him from the dead
2. Finish this verse. "In every battle you will need faith as your ______ to stop the fiery arrows aimed at you by Satan."
- Shield
3. After Jesus fed 5,000+ people with two fish and five loaves of bread, how many baskets were left over?
- Twelve
4. Which Gospel is written by a doctor?
- Luke
5. What does the word gospel mean?
- Good News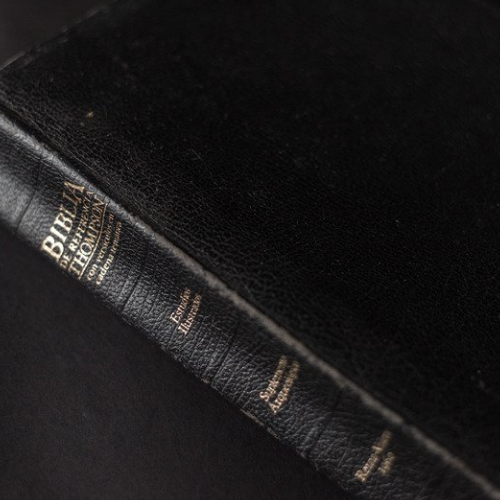 6. Which two Old Testament characters appeared with Jesus at the transfiguration?
- Moses and Elijah
7. Why did Joseph take Mary and Baby Jesus to Egypt?
- To escape from King Herod
8. As Jesus and His disciples were crossing the Sea of Galilee in a boat, a big storm arose. Jesus rebuked the wind and waves and the storm disappeared. What was Jesus doing when the storm arose?
- He was sleeping
9. Who wrote Acts of Apostles?
- Luke
10. Who gave Jesus gifts when he was born?
- The wise men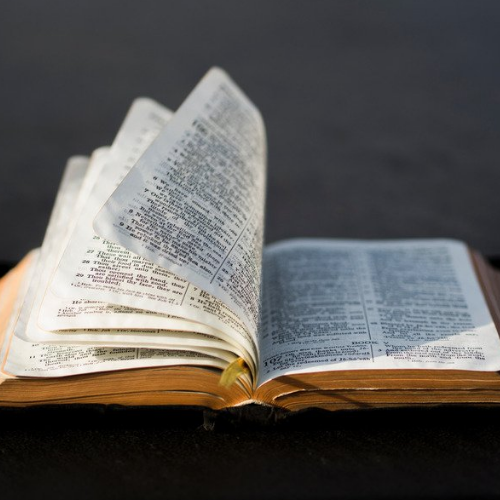 11. What job did Jesus' earthly father, Joseph, do?
- He was a carpenter
12. What is the collective name of the stories Jesus told?
- Parables
13. What is the last book of the New Testament?
- Revelation
14. How many times did Peter deny Jesus?
- Three times
15. What disease did Jesus heal ten men of?
- Leprosy
Kindly like and share. Follow me for more 😘
Content created and supplied by: ThatoSB (via Opera News )