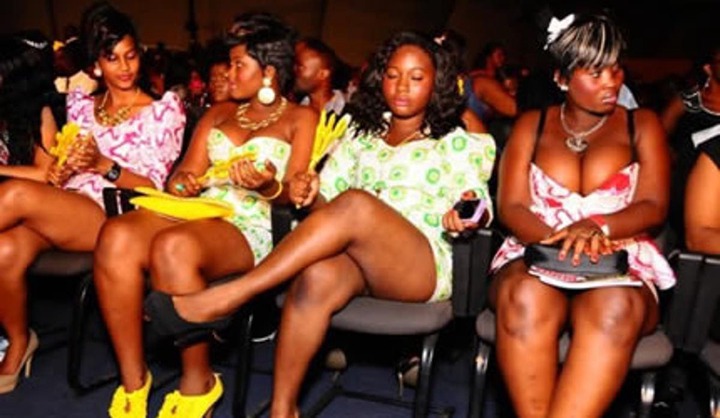 A Church is a place where God is worshipped and praised. Beside that the holy scriptures makes it clear that women should wear modest clothes whether in Church or outside Church. Since things are being modernized we see lot of changes in terms of Church set up. In nowadays women are wearing anything they deem it is fit to wear even at Church. I must say that it's not all Churches who have diverted from the modest clothes that the holy scriptures talks about. In most cases women of charismatic Churches and those Church which are being run by cults who calls themselves Prophets of God.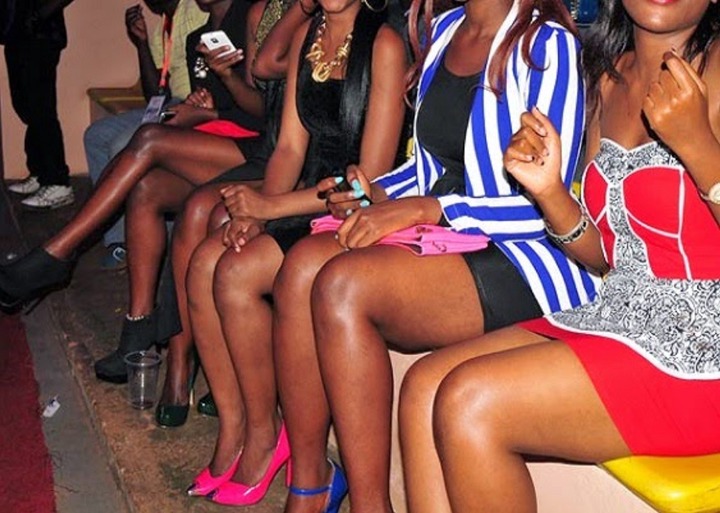 We all know that women are outnumbering men in the whole world. So this simple means that some women are doing anything just to attract men on their side. Are they supposed to do that? The bad part of it they do these things within the Church. Churches have become dating sites of Christians in nowadays. Women are competing within the Church that they will get Mr so and so. Some are even planning to lure Pastors with their mini-skirts in Church. Plus it is easy for an elder or a pastor to fall on the trap because there is no man who can resist seduction, it was only Joseph from the Bible.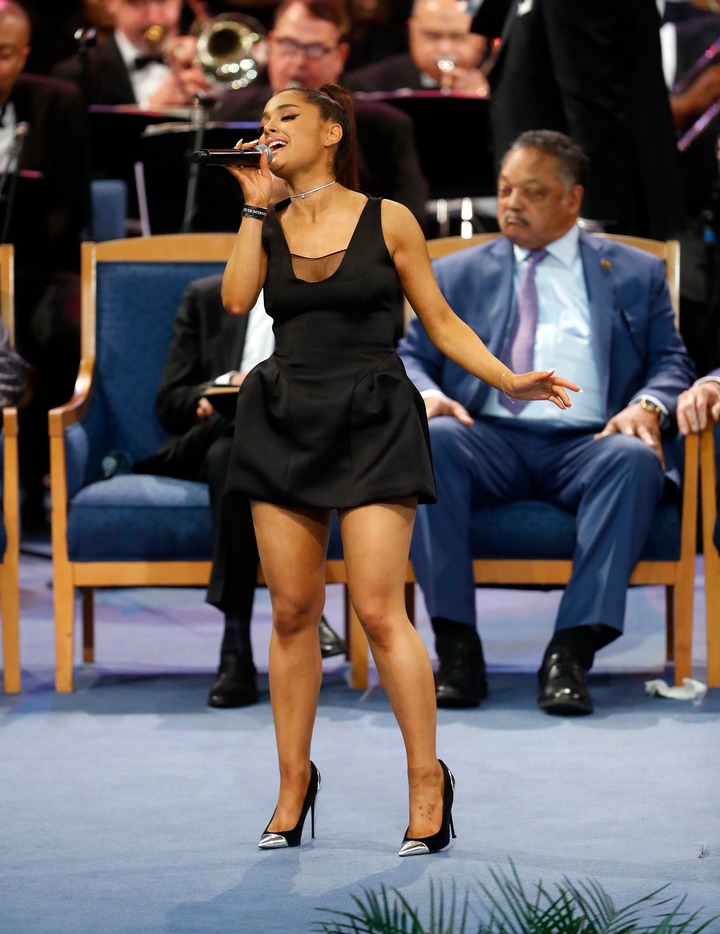 Some of these women were sex-executives before accepting God as their Lord and savior, now the old life does visit them sometimes especially when they do not get a husbands within the Church as most Church teaches that women and men should marry inside the Church. Now the devil gives them some tricks which they used to lure men to buy them. Then they start their street tricks which they were doing outside the Church. Because man are easily deceived they will fall for her, not because they have affection but just to have the taste of what they have seen.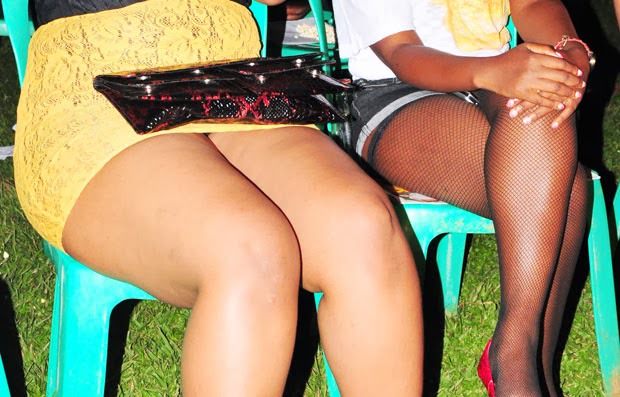 Love of fashion within the Church by women has made it easy for them to fall for ungodlier way of dressing. These days its scarce to see a woman wearing long skirts or dresses, they view that as the thing of the past. Church women are dressing like superstars now, they compete with each other on how short is their skirts and how expensive it is. They are actually doing a show off with their expensive clothes which are in fashion in the world. It does not matter if they are married or not, they will show off with their gorgeous bodies inside the church. They have actual forgotten about the purpose of going to Church, for them it's a fashion show. They wear these mini-skirts with high heals to prove that for them Church has become a fashion show.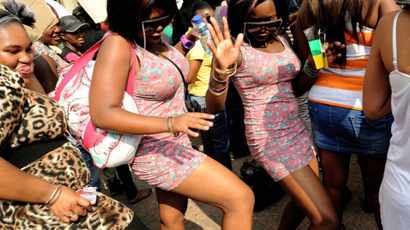 Some of these women are demon possessed because they are ruining other Church members marriages with their unholy dressing codes. Sometimes you will find out that they are doing that willingly so that the other woman can feel pain. Such women are not converted at all but are just going to church for pleasure or they are just used to go where men can see them closely. For them Church is the place where they can access men easily as long as they disguise as saint who wear mini-skirts.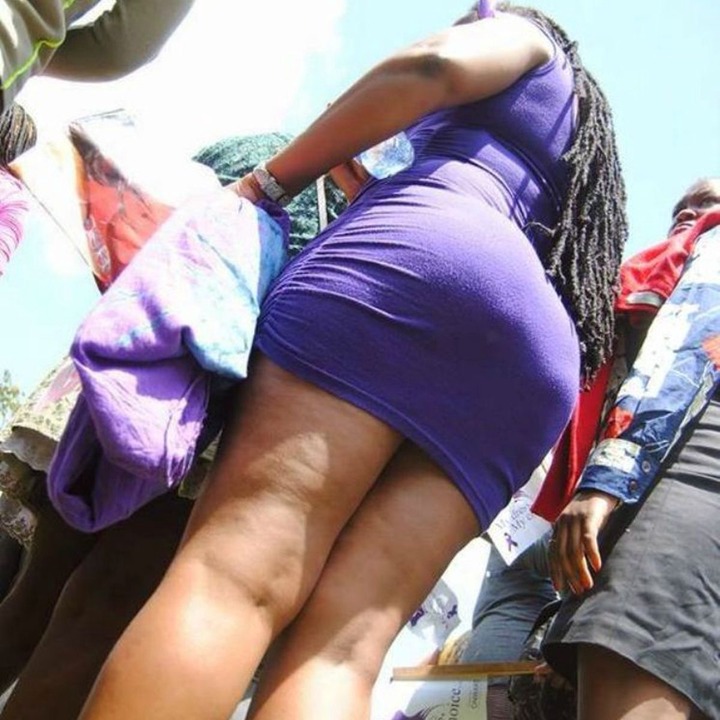 Please share, comment and like it. God bless you!
Content created and supplied by: BhejangethunaDigitalHustlers (via Opera News )