there is a lot of misconception among many believers many of us in the church have the expectation. that since we are children of God we are entitled to a life of bliss and. I'll give you an example of us think that just because we can claim and declare.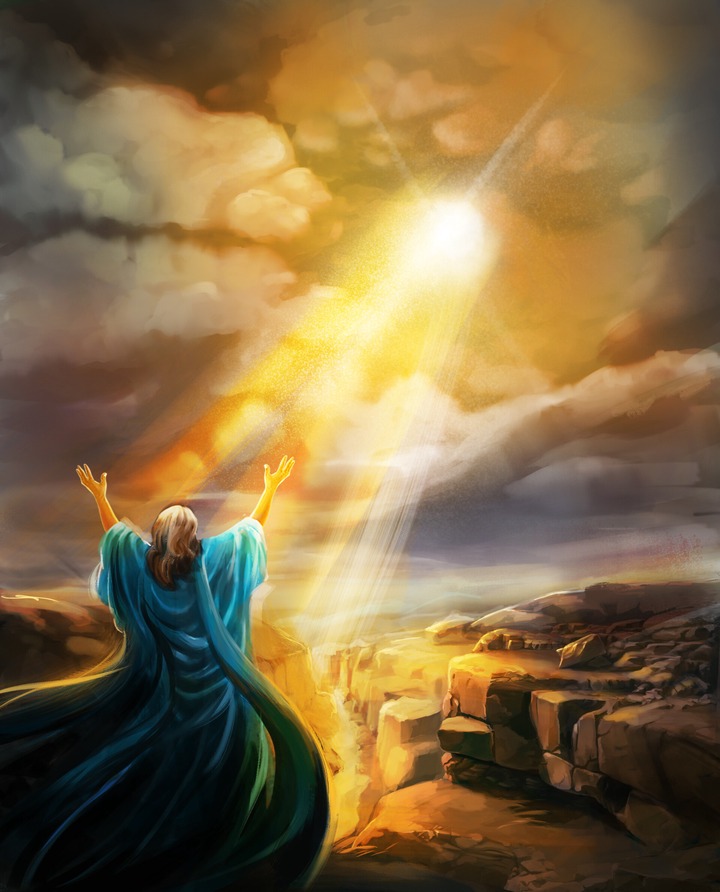 Philippians "4:13 and say that I can do all things through Christ who strengthens me". we think it that should allow for easy ways for life, yes, of course, we can claim psalm 23 verse 6 and say that "surely goodness and mercy shall follow me all the days of my life".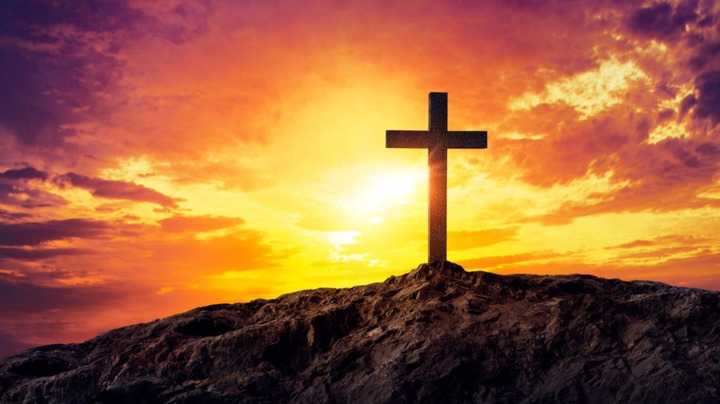 However, that does not mean that you will never face adversity there's this notion among believers. that there will be an endless supply of blessings with no opposition if we simply claim and declare scripture what scripture does it say that.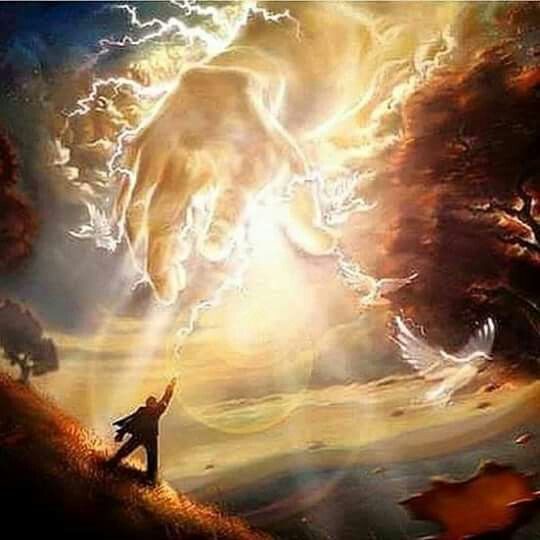 John 15 verse 26 "Remember the word that I said to you a servant is not greater than his master. if they persecuted Me they will also persecute you if they kept my word. they will also keep yours if our lord if the son of God was persecuted Paul here on earth. if he faced incredibly fierce opposition from the very people he came to save. then what makes you think that you are entitled to a life of bliss.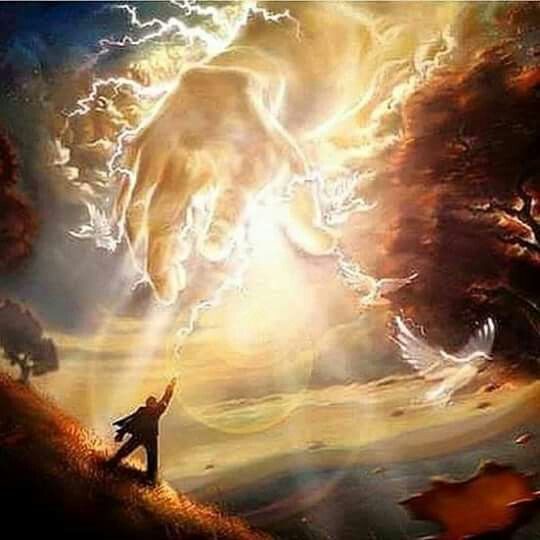 the Bible says in this world you will have trouble but take heart I have overcome the world .reality is we are told that there will be challenges. they will be obstacles that will face but they should not nor .can they defeat you a lot of us to get what the Bible says in Psalms 23 verse 4.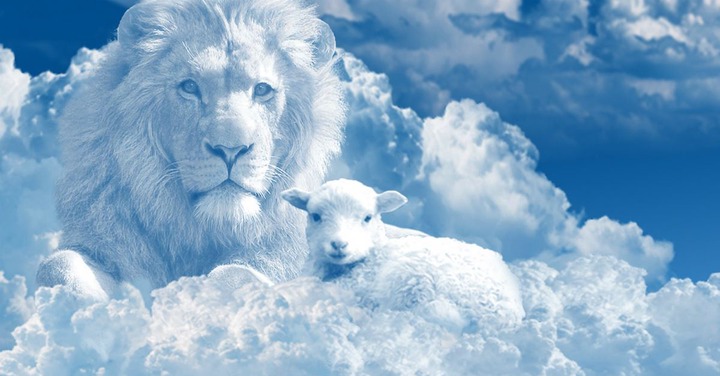 "even though I walk through the darkest fear no evil for you are with me your rod and your staff they comfort me ." that means we will have to walk through the darkest valley that's not a comfortable place to go through. that's not a blissful place to walk through but our best children of God in part .because first I will fear no evil because God is with me and she will give me comfort so you remember this.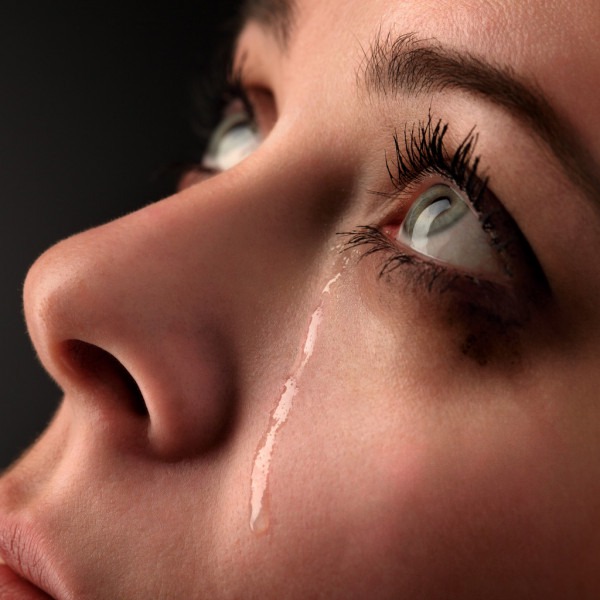 Amen
Kindly type amen below
Content created and supplied by: Katty-kobbie (via Opera News )