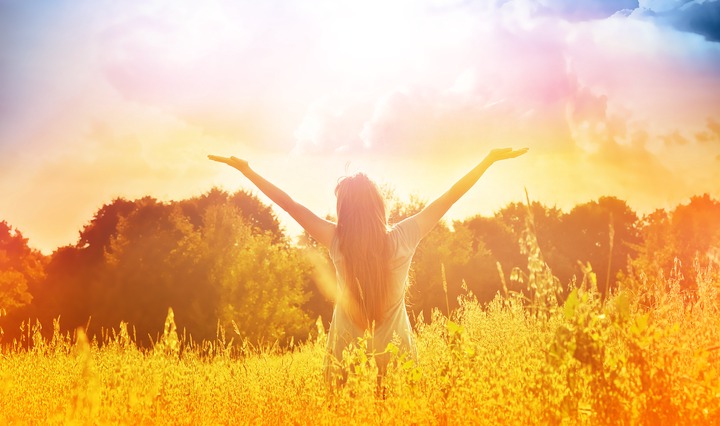 The culture of offerings did not begin today, and there is not a single church where offerings are not collected. Although it is sometimes a controversial topic, and some church leaders prefer not to talk about it too often at the pulpit, offerings occupy a fairly important place in the Holy Scriptures. Offerings are so important that the word is mentioned at least 728 times in the Bible, which is 607 times more than prayer, 706 times more than fasting, and 474 times more than the words praise and worship combined (https:// www.quora.com/How-many-verses-mention-praise-and-worship-in-the-Bible). Here is a list of 5 biblical characters whose offerings radically transformed their lives:
1.      Abraham
Abraham (initially Abram) originally lived in the city of Ur, most likely in southern Chaldea, Mesopotamia. At the age of 75, Abraham received God's call to leave his place and go to Canaan. God then promised Abraham that He would bless him and make him the father of many nations (Genesis 12:2-3). But several years passed and Abraham still had no children. In his impatience, he went to Hagar, the Egyptian, with whom he had a son, Ishmael. God reminded him that it was not from Ishmael that Abraham's blessing will come, but from the son that Sarah (initially Sarai) will give him. In Genesis 18, Abraham is visited by God, and after he prepares a meal for him, God confirms the birth of Isaac. And about the same season the next year, Isaac was born. The climax of the story is marked by the episode of Mount Moriah (Genesis 22), after Abraham agrees to sacrifice his only son, Isaac, without any hesitation.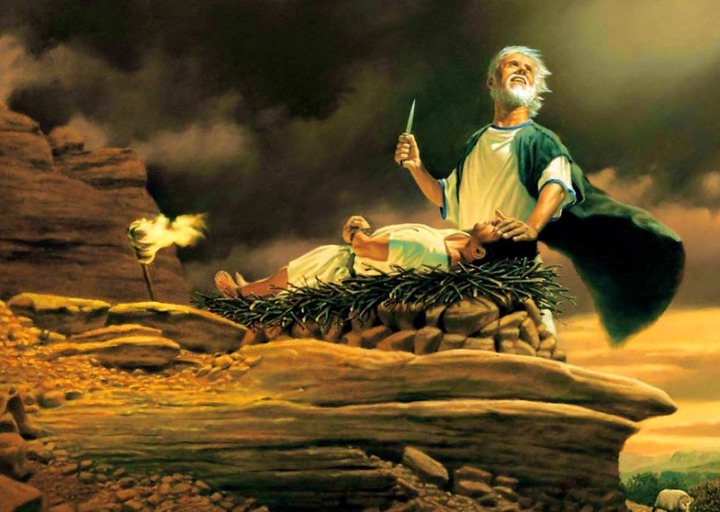 Then the Angel of the Lord called to Abraham a second time out of heaven, and said: "By Myself I have sworn, says the Lord, because you have done this thing, and have not withheld your son, your only son— blessing I will bless you, and multiplying I will multiply your descendants as the stars of the heaven and as the sand which is on the seashore; and your descendants shall possess the gate of their enemies. In your seed all the nations of the earth shall be blessed, because you have obeyed My voice." (Genesis 22:15-18)
2.      Hannah
Hannah was one of the two wives of a man from Ramathaim Zohim, of Mount Ephraim, named Elkanah (1 Samuel 1). Hannah was barren, while her rival, Peninnah, had children. After praying for a long time with no success, Hannah was finally visited by God, after she had the inspiration to accompany her prayers with an offering: Then she made a vow and said, "O Lord of hosts, if You will indeed look on the affliction of Your maidservant and remember me, and not forget Your maidservant, but will give Your maidservant a male child, then I will give him to the Lord all the days of his life, and no razor shall come upon his head." So it came to pass in the process of time that Hannah conceived and bore a son, and called his name Samuel, saying, "Because I have asked for him from the Lord." (1 Samuel 1:11, 20)
3. The Shunammite woman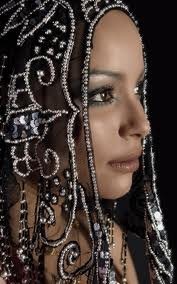 Described as a wealthy and notable woman, this woman whose name is not mentioned, had everything one could want in life, except a child, and her husband was old (2 Kings 4:8). Her situation changed beyond her expectations when she decided to build an upper room for Elisha the prophet (2 Kings 4:10-11).
Then he said, About this time next year you shall embrace a son." And she said, "No, my lord. Man of God, do not lie to your maidservant!" But the woman conceived and bore a son when the appointed time had come, of which Elisha had told her. (2 Kings 4:16-17)
4. Solomon
One of the most incredible episodes of the Bible, relating to the offerings, is that of King Solomon. The Bible says that Solomon loved the Lord, walking in the statutes of his father David and that he burned incense at the high places (1 Kings 3:3). But something uncommon happened after Solomon offered a thousand burnt offerings on that altar. At Gibeon the Lord appeared to Solomon in a dream by night; and God said, "Ask! What shall I give you?" (1 Kings 3:5). While Solomon only asked God for wisdom, God gave him more than he expected.
Then God said to him: "Because you have asked this thing, and have not asked long life for yourself, nor have asked riches for yourself, nor have asked the life of your enemies, but have asked for yourself understanding to discern justice, behold, I have done according to your words; see, I have given you a wise and understanding heart, so that there has not been anyone like you before you, nor shall any like you arise after you. And I have also given you what you have not asked: both riches and honor, so that there shall not be anyone like you among the kings all your days. So if you walk in My ways, to keep My statutes and My commandments. (1 Kings 3:11-14)
5. The Roman Centurion
Here is another person who prayed to God regularly. But, in addition to his prayers, Cornelius made donations to the people, he gave alms generously to the poor. He too was far from imagining what was going to happen in his life. About the ninth hour of the day he saw clearly in a vision an angel of God coming in and saying to him, "Cornelius!" And when he observed him, he was afraid, and said, "What is it, lord?" So he said to him, "Your prayers and your alms have come up for a memorial before God (Acts 10:3-4). This divine visitation forever changed the destiny of Cornelius and that of his whole household. They all received God's salvation and were filled with the Holy Spirit.
While Peter was still speaking these words, the Holy Spirit fell upon all those who heard the word. And [a]those of the circumcision who believed were astonished, as many as came with Peter, because the gift of the Holy Spirit had been poured out on the Gentiles also. For they heard them speak with tongues and magnify God. Then Peter answered, "Can anyone forbid water, that these should not be baptized who have received the Holy Spirit just as we have?" And he commanded them to be baptized in the name of the Lord. Then they asked him to stay a few days (Acts 10:44-48).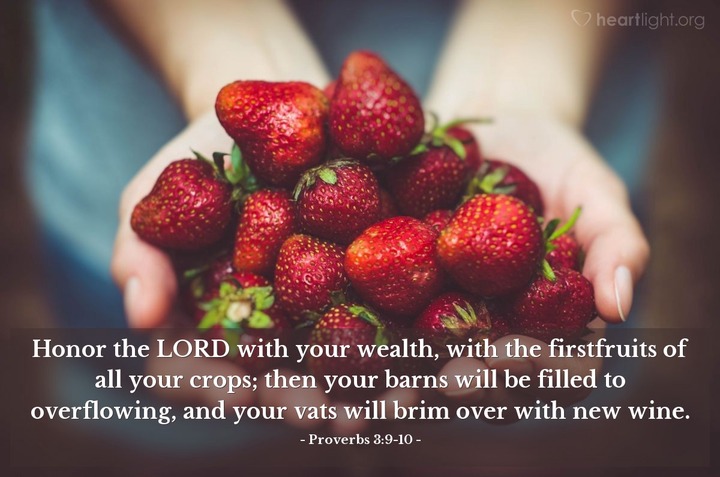 Content created and supplied by: TheBeginning (via Opera News )
Opera News is a free to use platform and the views and opinions expressed herein are solely those of the author and do not represent, reflect or express the views of Opera News. Any/all written content and images displayed are provided by the blogger/author, appear herein as submitted by the blogger/author and are unedited by Opera News. Opera News does not consent to nor does it condone the posting of any content that violates the rights (including the copyrights) of any third party, nor content that may malign, inter alia, any religion, ethnic group, organization, gender, company, or individual. Opera News furthermore does not condone the use of our platform for the purposes encouraging/endorsing hate speech, violation of human rights and/or utterances of a defamatory nature. If the content contained herein violates any of your rights, including those of copyright, and/or violates any the above mentioned factors, you are requested to immediately notify us using via the following email address operanews-external(at)opera.com and/or report the article using the available reporting functionality built into our Platform See More