Prophet Knowledge Nkosi is the Founder of Amity Christian Embassy based in Mpumalanga, Nelspruit, Matsulu B. The man of God has made his life to be private because nothing more is known about his life, especially, relationship, family and friends. But today we have heard him revealing a friend of him who has been a friend since 2012 from grade 8, till today. See a photo of him saying on facebook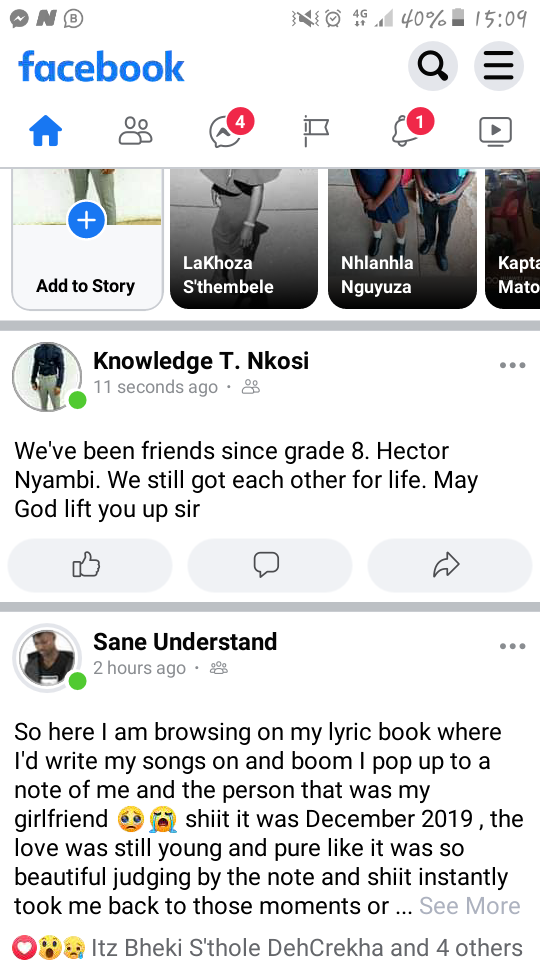 These two went together on high school since grade 8. Now Hector he is a qualified teacher and Prophet Knowledge its a business man, having a Foundation, and a day care center along with a designing company. Hector he is also serving under Prophet Knowledge's church as a worshipper. They both 24 years currently.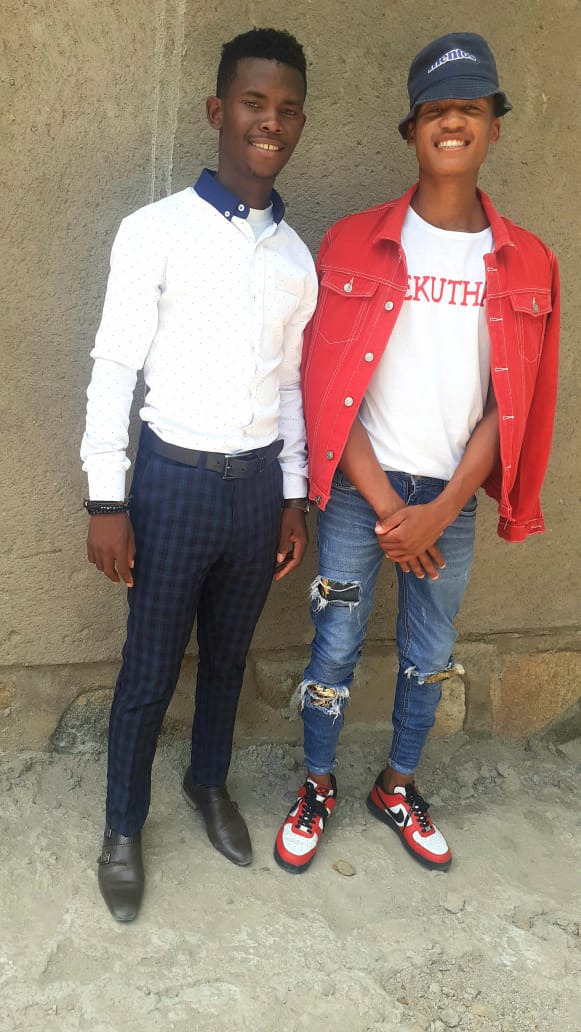 This is both Knowledge and Hector. They have become more than friends and brothers. Knowledge Once said they have been together through bad and good. Went through hard things, great memories and good memories. Sunny and stormy but till today they are together as friends.
Source: facebook @ Knowledge Nkosi
Content created and supplied by: Msansi1203 (via Opera News )