How God Answers Our Prayers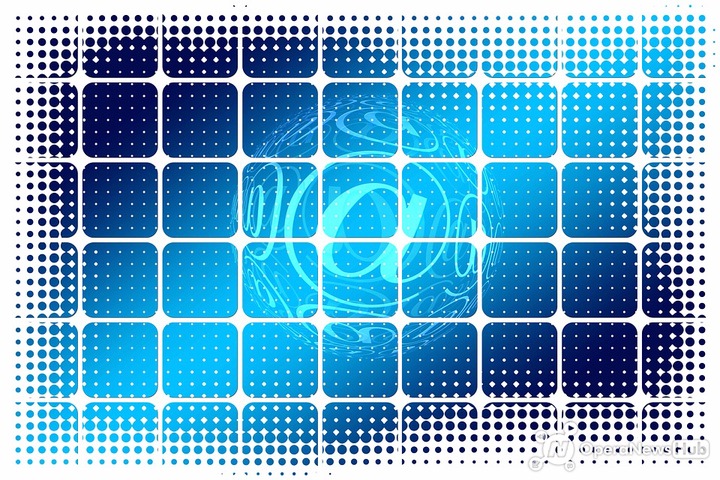 Often a time God uses stupid things to create good things in our lives. We say we trust in God but do we really trust in God? Lets start to think about it, we can always fellowship with God anytime, anywhere ; whether in work school or in the shop. Not even praying nor even dancing, you can just stay in a place and start singing secretly to the Lord. You don't have to be in the church nor sing out loud for everyone around to know you are singing praises to your God. It's just you and Him.
Some of us think God won't hear us while we are praying to Him secretly. It's even when we are praying to Him secretly thats when God answers our prayers most time. We shouldn't be ignorant of praying secretly. Our God is a spirit , He hears our open prayers and as well as our secret prayers. In the Bible, God says that our secret prayers, that prayer we pray in our closet, that very prayer we pray behind close and shut doors; He answers openly. He warns against our activities before men that draws their praises and respect. When we receive their praises, we have just lost something with God. Until we start seeing God as a personal business, only then we can then make headway with Him.
Piece written by Oki Erica Oghenefejiro
Edited by Oki Onome
ABOUT THE GUEST WRITER
She is an eight years old in J.S.S 1, smart, intelligent and a keen observer. She has strong passion for writing.
Related News
There Is a God in Heaven Who Answers Prayers
2020-07-08 11:30:46
Continue reading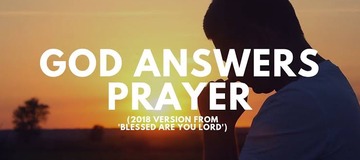 Here is how you can see Christian churches that belongs to Satan
2020-07-02 06:29:50
Continue reading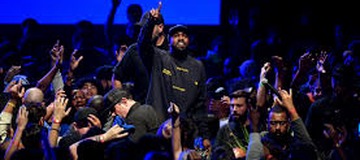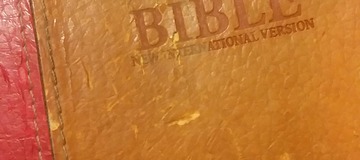 Pray this powerful prayer for 7 days to God who heals all your diseases and see what will happen
2020-06-29 17:14:07
Continue reading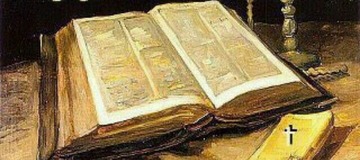 Seeds of Destiny 10th July 2020 – Allow Nothing In-Between You And God
2020-07-10 02:07:00
Continue reading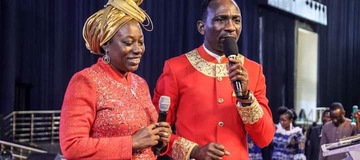 10 Reasons Why Your Prayers Are Not Being Answered.
2020-06-20 20:55:34
Continue reading