https://www.zimeye.net/2021/02/02/categorise-churches-as-essential-services/
One of the pastors from a well-known ministry in Masvingo, Ntobeko said churches are essential service as they help people who are stressed and have emotional rollercoasters. He mentioned that pastors do save the lives of people who come to them for help or wanting to kill themselves or are abused by a family.
Churches must come together to make a petition and represent it to the government as they are treated unfairly. They play a huge role in fighting trauma and depression which is caused by infections of covid 19.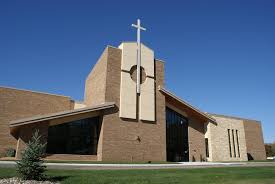 Photo Credit Google
We cannot argue that churches are essential by nature, most people thought pastors just want money from their members.
Since this outbreak, most people have died and those that recovered from covid do need healing spiritually.
Churches and other gatherings were banned and pastors couldn't even pass booklets to their members in hospitals or pray for them as they were not allowed.
Content created and supplied by: Bleponi (via Opera News )