I don't know about you but the verse below is the one I love to go to at times in my life when I am sorting after God's provision regarding my everyday needs, you know, the usual day to day basic necessities. It was not until recently that I soon discovered that the verse doesn't only reference to ones "physical" needs but rather encompasses a holistic spectrum pertaining to these.
" And my God will supply all your needs according to His glorious riches in Christ Jesus."- Philippians 4:19 (NIV)
Sometimes we get so blindsided by the urge to see a "need" for a "particular thing or object" for which we are entrusting God be met so much so that we tend to lose focus on the bigger picture. We need to constantly remind ourselves of the Lord we serve (Isaiah 45:5). Our God is a God of abundance, opulence and limitlessness anchored in the overflow of blessings (Ephesians 3:20 & Proverbs 3:10). He is a God who stretched out the heavens and filled the earth with life (Isaiah 42:5). Everything that inhabits the earth, He created and sustains (Psalm 24:1). He sits enthroned on Heavenly places in His Glorious Majesty and has made the earth His footstool (Isaiah 66:1).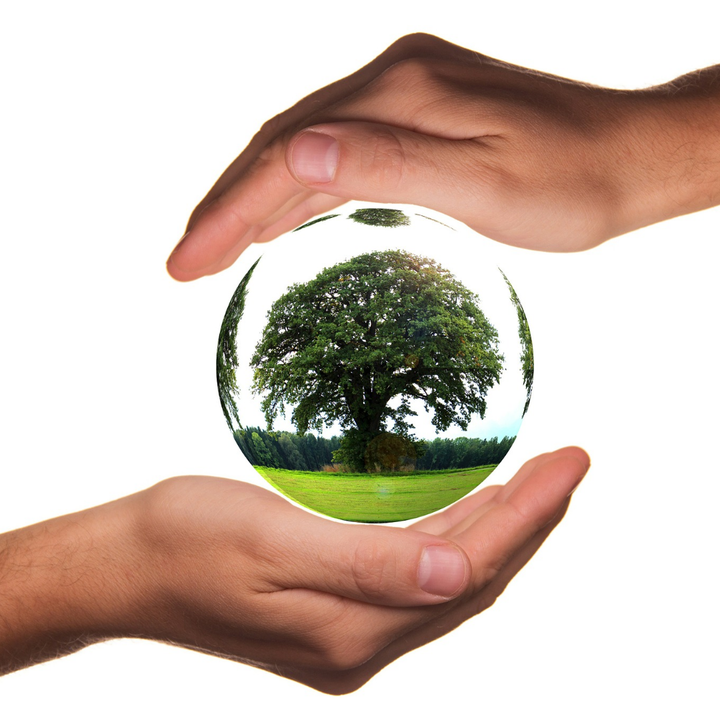 So why limit God on our requests especially those that are of a physical kind?
I realised that my approach to prayer in this regard was in itself limited, as I would pray from a place of raised up "imaginary walls and superficial parameters". This is because I would ritually riddle the word "ALL" contained in the verse above, without giving it much thought. This is until I discovered that it's within the word itself that a key is placed, one that can only be turned by faith in order to place a demand on the release of God's overflow in response to our needs (Jeremiah 32:7).
What am I saying here?
When God supplies us with that which we need, His approach in not only limited to the one or certain aspects of that particular need, but encompasses ALL areas concerning it. For instance, when you are entrusting God for a job, you have to apply your faith and trust God to supply you with a job that will be completely rewarding to you, and one that you will enjoy waking up to go to every single day. This is a job that will not only fulfill you spiritually and psychologically but also emotionally, physically, socio-economically and otherwise. 
We serve a God who not only looks at us through the righteousness of our Lord and Savior Jesus Christ (Romans 3:22) but also who sees us complete in Him (Colossians 2:10). It is according to His glorious riches in Yeshua that all our needs are met. Christ is our Lord and Savior who died for us on the cross so that we may have life and have it to the full.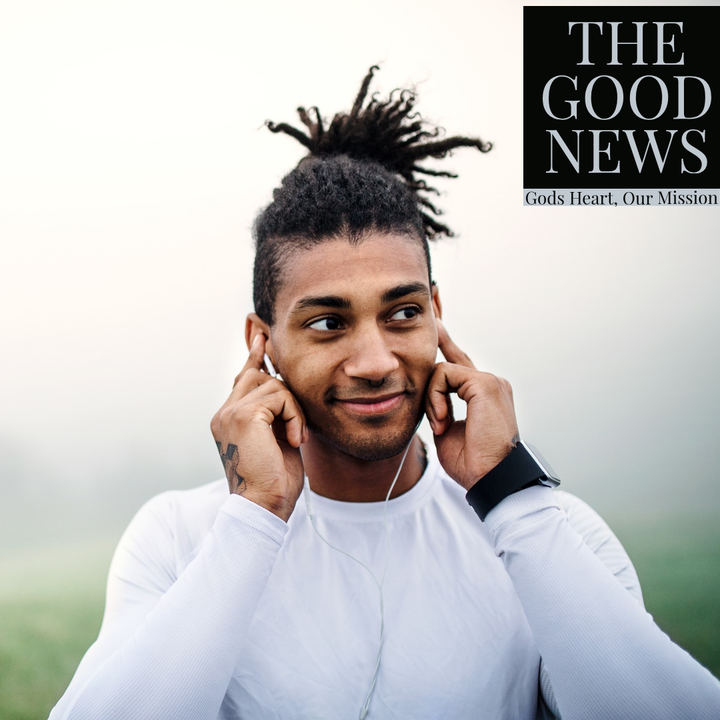 So why limit ourselves when making our requests known to God.
We are commanded to walk by faith and not by sight (2 Corinthians 5:7). It is by faith that we can put a demand on that which we hope for and have not yet seen (Hebrews 11:1). We can use our faith to call forth that which is unseen and there is no limit to what that is or how it will comes about, for with God nothing is impossible (Luke 1:37).
Our God is complete and so are we in Christ Jesus. Therefore we ought to walk in that fullness of joy, contentment and total peace as we enjoy His absolute provision of our needs, whatever they may be.
Yours in Christ,
Thabang Segaecho
Content created and supplied by: LadyThabangSegaecho (via Opera News )