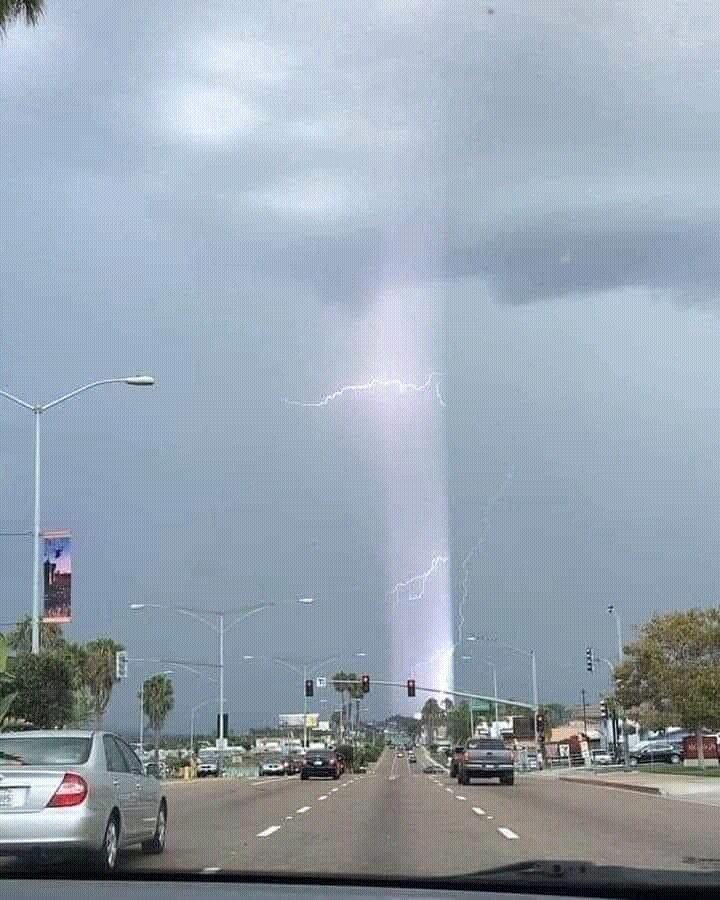 The bible says that God is almighty and nothing is impossible to him, which means he can erase Corona in a blink of an eye, but yet people died from it, even Christians.
If he does exist then why do we have to suffer. Why should people who use Mamlambos be happier than people who go to church? Don't tell me about material things because even jesus used money to buy his clothes and food, he didn't eat food from heaven. Why should they be happy while they worship Satan while we are sad Christians? I mean many Christians are not happy, they just pretend to be happy in public while deep down they know that they have many problems.
The bible says we must ask and whatever we ask for shall be given to us, but how many times do we receive what we ask for? Less than 50% of the time. We ask for too many things and in return we get almost nothing.
Some Christians say the gift of life is the best gift, but what is life when you are always sad and depressed? What do you live for? What makes you think things will be better tomorrow if they are not better now? What kind of prayer are you going to pray that you have not prayed before?
I'm not saying God doesn't exist, but i think he has his favourites. Let's not talk about people in the bible because most of them were rich or came from rich families. Job, David, Moses etc but someone will tell you to not mind material things.
Content created and supplied by: Wiza88 (via Opera News )