tembisa hospital which is best on the location named Leo is looking for the family of the patient who was admitted after being found unconscious on the street. they are looking to freeze her family. the patient's name is Herry mabotja from Bosham in Limpopo.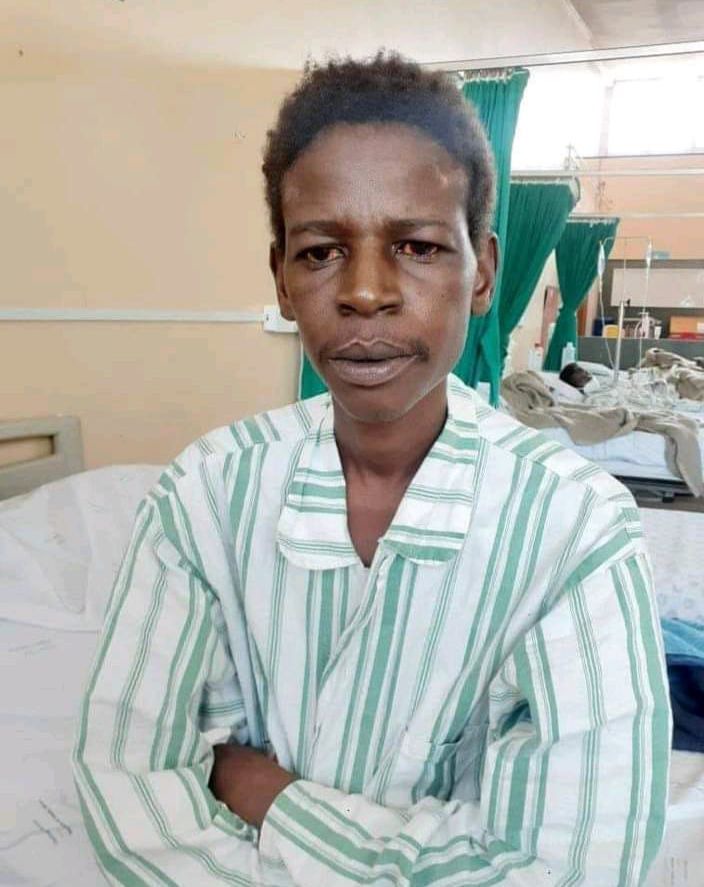 family is advised to keep in contact with the hospital so that they can be able to relocate the patient. it is very painful to see someone who is seriously in not having family nearby where they stay. if she had anyone around it will be better because they will be able to visit her and also take care of other hospitality required to her sister her.
Herry mabotja
people who are staying alone especially in gauteng weather left the village in Limpopo to find a place for work. at the end up sick hospitalized and die without any one knowing and end up being buried by government while they are family are not aware.since the Patience have some home address the social worker must do their job and relocate the patients.
kindly leave your comments below do not forget to like share and follow our page for more updated news.
Source link
https://twitter.com/AdvoBarryRoux/status/1361708619981606914?s=19
Content created and supplied by: Newsdayday (via Opera News )