Today I want to talk about water spirits and dreaming being around oceans.
well being a dreamer myself I would find myself dreaming being inside oceans walking and sitting with creatures inside oceans.i would see myself either picking jewellery or coins or even shells for that matter. It freaked me out at first I dont want to lie but over some studying and research I have learnt the following.
ocean snakes represent the master of the ocean. The Male he holds the power to control the weather and rage storms that comes with black clouds if he is angry.
The fishes,coins, jewellery and shells we use for bone divination represent the female Queen of the ocean. She possess the power of sound.The melody we find ourselves hearing while sitting alone or with others. The edge to visit the ocean it will be her calling upon her children to their home.she is calm and peaceful but possess the power of richness.
knowand study further to learn the type of ancestors you possess. Dont play with water for you don't know the power it possess. Spirituality has no one size fits all.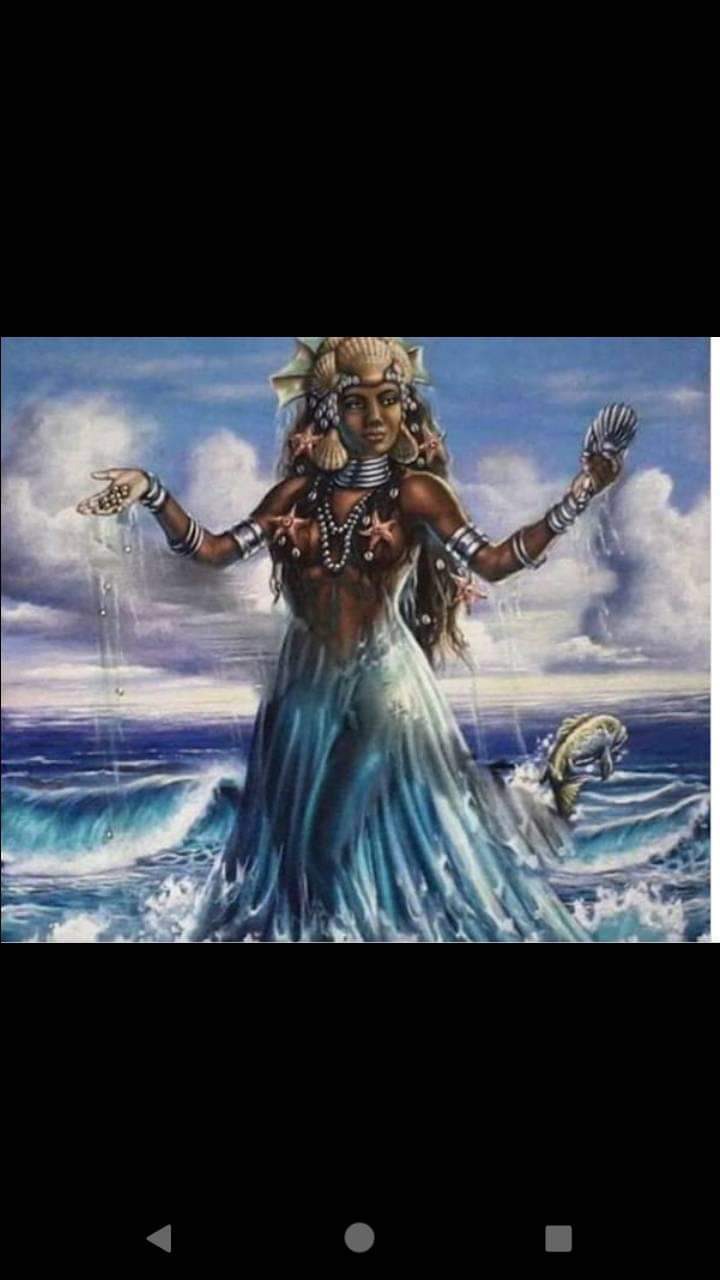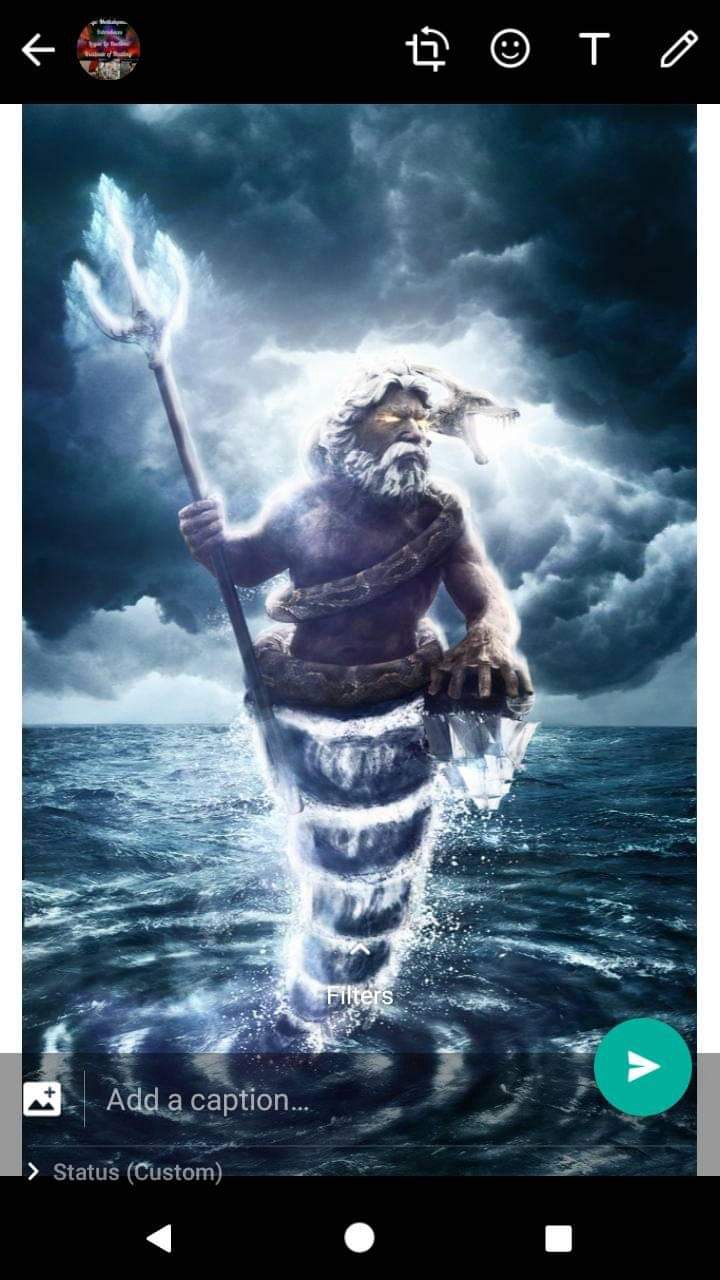 Content created and supplied by: Msiza2 (via Opera News )