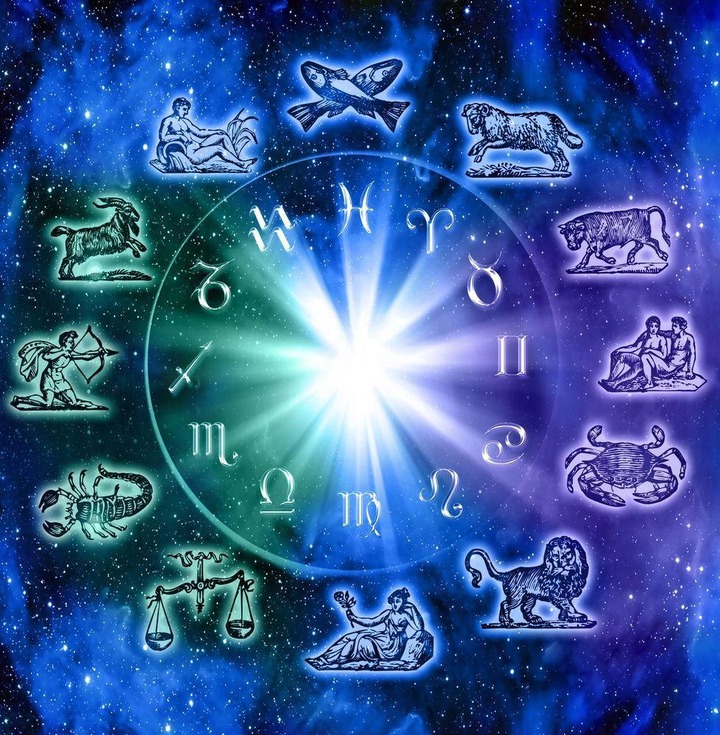 The study of Astrology believes that a person's character and personalities are determined by the date of their births, more specifically their zodiac star signs. Let's take a closer look at what each star sign and their associated characteristics.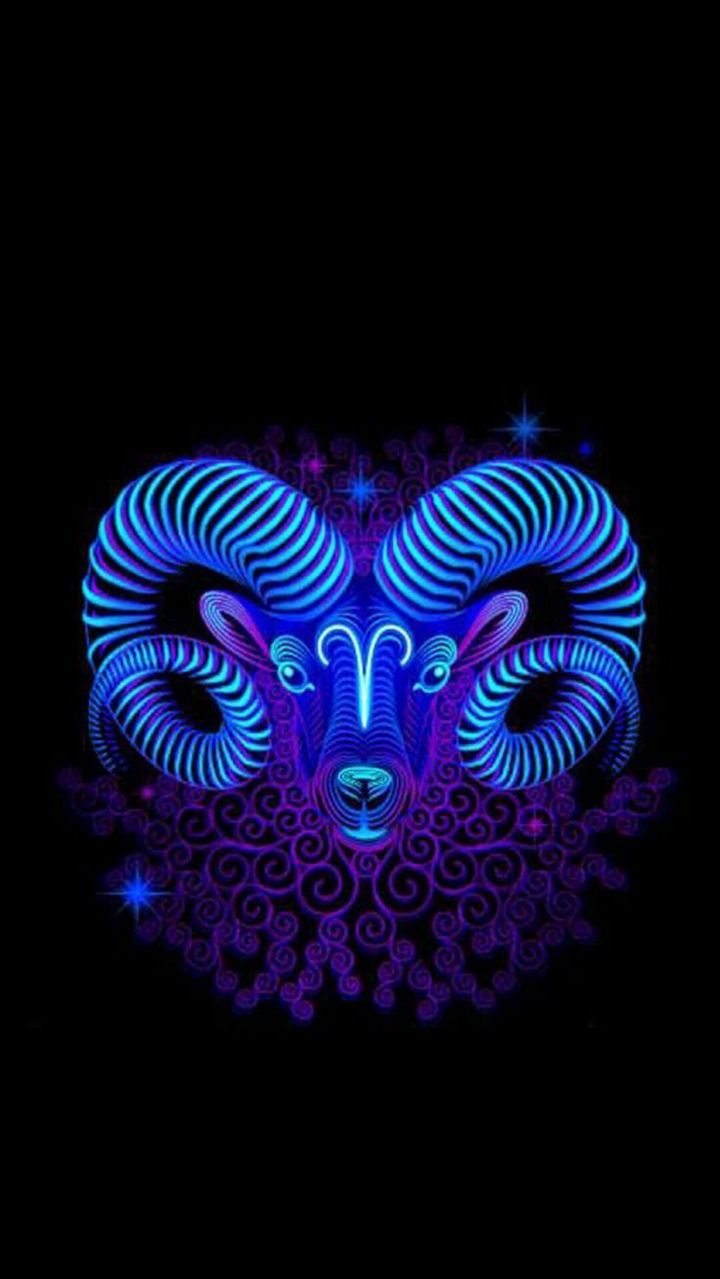 Aries (March 21 - April 19)
Aries loves to be number one and are the 1st in the sign in the zodiac. They are bold and ambitious in the most difficult situations they dive headfirst.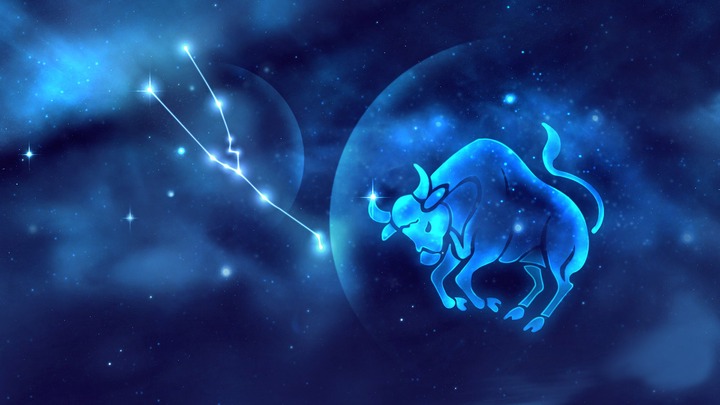 Taurus (April 20 - May 20)
Taurus in an earth sign represented by the bull. Taureans enjoy relaxing in calm and peaceful, connected with country life environments with soft sound and soothing aromas.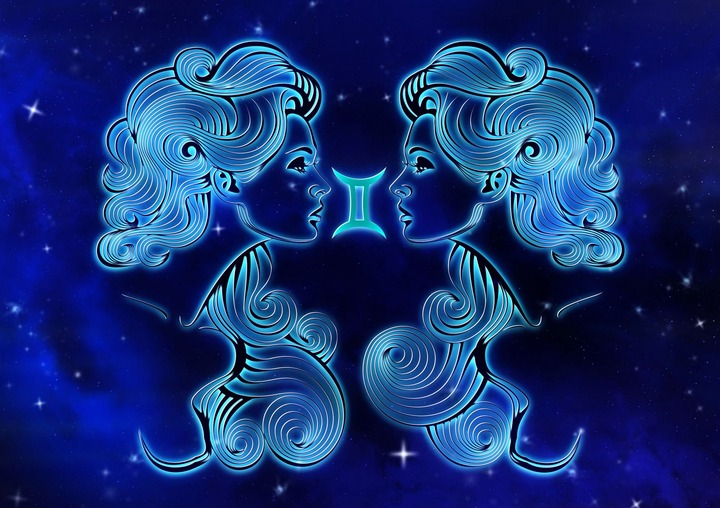 Gemini (May 21 - June 20)
Gemini is an air sign. Gemini's experience in a nutshell is that when they get too busy they wish they can clone themselves just to get everything done. Symbolized by the celestial twins, it was interested in so many things it had to double itself.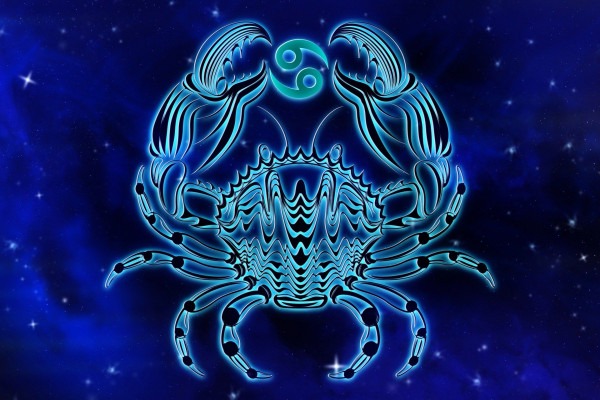 Cancer (June 21 - July 22)
Cancer is a water sign, represented by a crab, this weaves between shore and sea representing cancer's ability to exist in both emotional and material areas. Cancers are very good at picking up energies in a room.
Leo (July 23 - August 22)
Leo is represented by the lion and it is also a fire sign which makes them kings and queens of the celestial jungle. They embrace their royal status, which makes their personality attractive, lively, theatrical and passionate. They love celebrating themselves and being in the spotlight.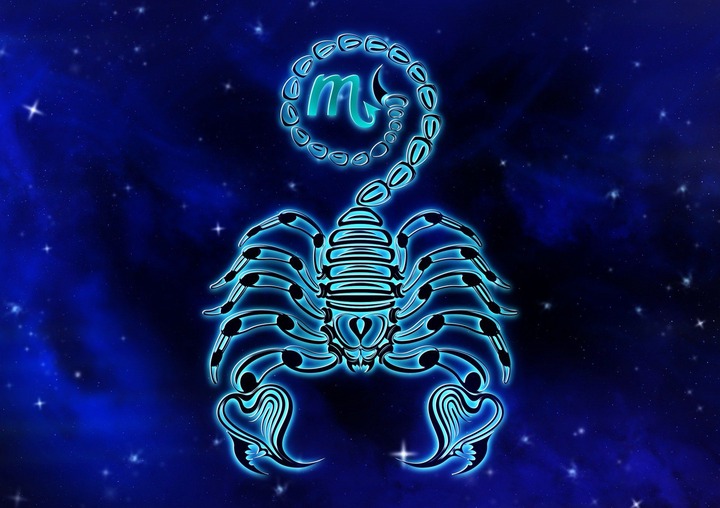 Virgo (August 23 - September 22)
Virgo is an earth sign represented by the goddess of agriculture and wheat, which speaks to the virgo's presence in the material world. Virgos are systematic, practical and logical in their approach of life. This earth sign isn't afraid of improving their skills and is a perfectionist at heart.
More Zodiacs are going to be in the next article...
Content created and supplied by: Ocean_McQueen (via Opera News )