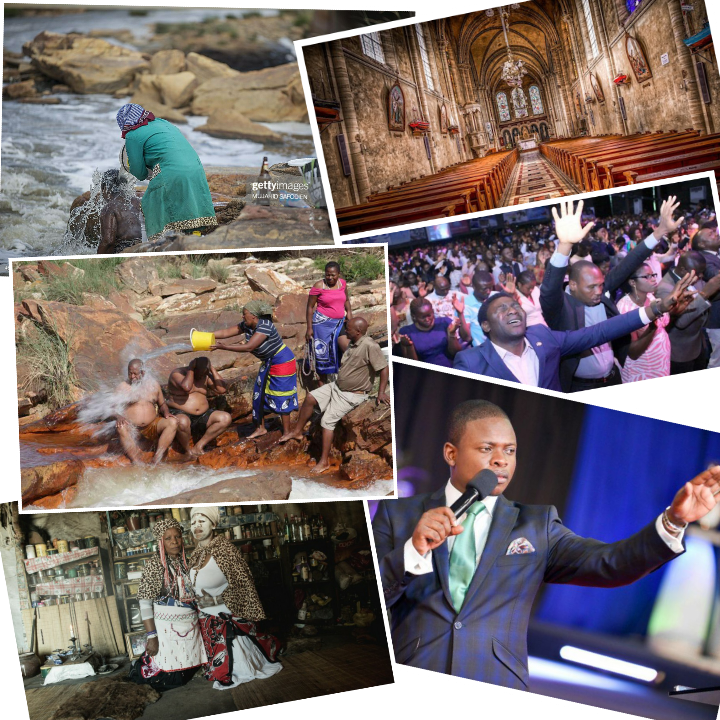 Opinion
Back in the days our great grandparents knew nothing about Religion, they knew nothing about Christianity. All they understood was the traditional way and we must agree that they lived at peace compared to the current generation.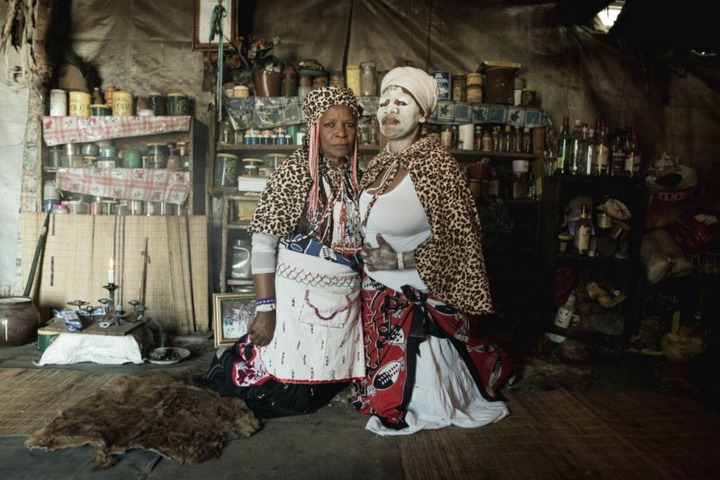 Other people believe that when the first settlers came they brought The bible and introduced Africans to their God. To a point that the memory of how their ancestors used to live was wiped away.
They are saying Christianity came and Demonized Ancestors But brought a Man whom they say He also died, but it is ok to Worship him!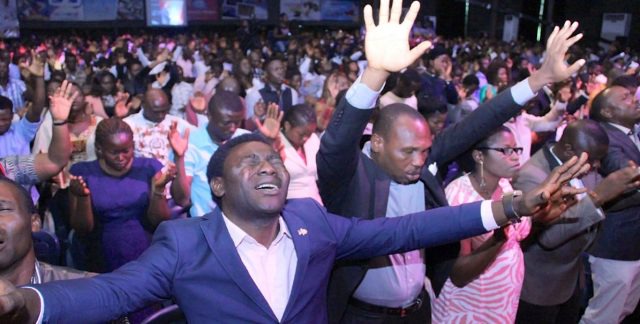 My personal View and experience is that, Religion and Culture both work when brought together. But too often we ridicule the other in order to validate the other, that is where the error comes in.
Do Believe that Ancestors are Demon? Is your Grandmother coming to you in a dream to guide you a demon?
Content created and supplied by: Whisky. (via Opera News )