Shepherd Huxley Bushir, well known as major 1or prophet shepherd bushir. Is a Malawian Christian preacher, motivational speaker and business man.
He founded and leads a Christian non denominational charismatic evangelical church. One of the biggest church in South Africa with more than 3 million people.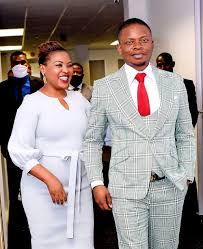 Lot of people showed support during his case, which means he was doing a good job to his followers. People really still want to meet major 1. He is well known of his prophecy, however he was charging R7000.00 for prophecy. And it was just a peace of cake, because his people never complained about.
And it will be good if he comes back, because he was paying school fees for some students, he helped a lot of people financial, and spiritual. Most of his church members are so worried about about him. And they don't have enough money to travel to Malawi.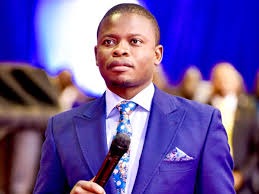 He managed to make his wealth after founding the Enlightened Christian Gathering church in Pretoria South Africa.
Content created and supplied by: Vshow (via Opera News )