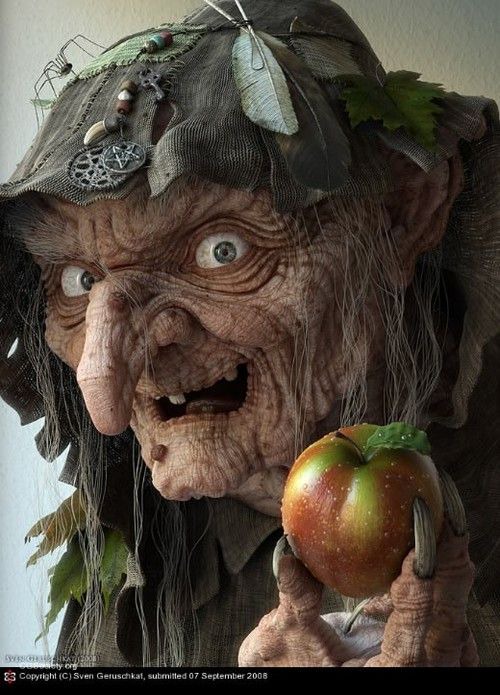 I was new to the North side of Gauteng - and infact I did not grow up in South Africa. Growing up in The Gambia of West of Africa, my father suggested that now that I've been ushered into adolescence, I must visit either my place, Johannesburg or join my uncle who runs a business in the north side of Gauteng so that I can be made familiar with the social life of my place of origin.
Sincerely, everything on my first visit looked strange and unwelcoming. I believe that it was the thoughts of my family and friends that I've made back there in The Gambia. But I knew there was nothing I was going to do about it because my father implied that I would stay with my uncle in Gauteng until I was done with secondary school education.
That was two months ago and I'm beginning to understand the atmosphere of South Africa, my nationality. I was in the daily task of going to school, returning home to assist my uncle's wife at home and finally joining him at his shop to aid him in the services he rendered - he was a vulcanizer and also sold tyres and few other things that got to do with cars and motors.
I spent more time with my uncle's wife than with him. She was a religious woman and most of what she told me, being an advice was that the world is evil and that I can't survive it without God and His Son Jesus Christ.
"The world, South Africa, Gauteng, they are all evil, my boy.."
At these moments, she would call me her boy, to show how dear she took me to be. She would not tolerate it if I misses church activities, especially because the distance was not far away from where we sojourned.
I soon became a church boy, unlike when I was in The Gambia. The pastor at the local church was also picking interest in my religious enthusiasm because I was no longer in the culture of playing a lukewarm attitude to religious activities.
One of those days, I went alone to the church, without any of the persons I lived with. The pastor made me stay late than I should because he always had a life experience story to tell me. Religiously, every service he did same.
When he was done on this particular night I stormed into the dark and made my way home. The path I did normally take was a bush - it can be deemed a forest. I walked confidently and without fear; because I believed God was with me wherever I was and that no evil would come near me.
It was unusual this day that no one was coming from behind me neither was anyone coming from ahead. Then a little fear crept into me. Goose pimples ran through my body when my eyes met an old woman sitting on a large stone, close to a tree my friends had told me scaring tales of.
"..my son," I heard her hoarse voice call me something I was not comfortable with. Looking at her, you would land on the judgement that she was a witch.
"..my son come help me get up." She extended her hand to me, expecting me to come pull her up - but I hesitated.
How could she have been there at night? Why wouldn't she stand on her own? A lot of questions ran through my mind. I decided that the best way to get over this was to walk away and avoid danger, if there was any. But at the same time I remembered that we had always been warned against denying old persons aids when they need it. When I almost decided to go help her I remembered my aunt warning me against old witches and that they were in existence. Without a second thought I left.
I heard her voice from behind me but I never listened again and I did not stop. But something unforgettable happened. I walked the road I was familiar with for a long time but couldn't locate the nearest destination in my head. I knew I was almost out of the bush zone when I met the old witch but I've trekked another distance as though I was thrown back to begin from the church area. After a long journey I again landed at the place of the largest stone where she was sitting but she was not more - and I was angry because after a long journey I returned to where I was. And it was getting too late. There was no light and everywhere was dark so I decided to return to the church and sleep there. After what looks like a lifetime journey to the church, I found myself back at the same place I had met the woman.
Then I heard strange sounds in the bush, and then laughter echoed and my eyes went dim and finally blank.
The following morning, at daybreak, I found myself on top of the tree and my uncle, his wife and other people gathered at the foot of it lamenting. My pastor was to climb the tree to come get me when I realized that I encountered an old lady at night.
Content created and supplied by: GreenWriter (via Opera News )