THE RIGHT KIND OF CONFESSION WILL SET US FREE .
proverbs 18:20-21 /John 8:36 / Rev 12:11 /proverbs 21 :23
-It is not only our thinking ; it is our words ,our conversation that builds power or weakness into us.
-our words are the coins in the kingdom of faith.
- our words snare us and hold us in captivity.
- our words set us free and become powerful in the lives of other
- it is what we confess with our lips that really dominates our inner being .
- our lips become the means of transportation of God's deliverance from heaven to man's need here on earth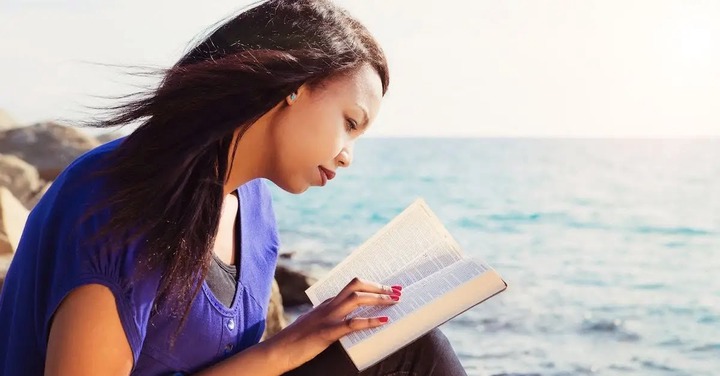 - Jesus conquered the enemies of humanity : satan,sin,sickness,fear ,death and need .
- God created the universe with words :faithfilled words
- Jesus raised Lazarus from dead by means of his words.
- God said fear not,I will be with you until the end of the world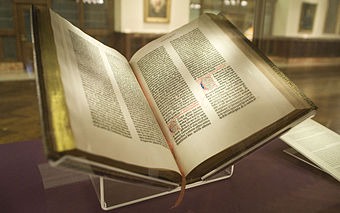 https://hisdearlyloveddaughter.com/why-is-confession-important/
Content created and supplied by: Joyce28 (via Opera News )