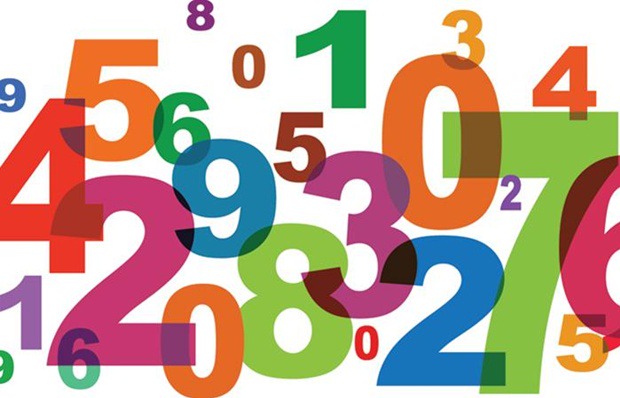 It has a fancy sound to it doesnt it?
Numerology.
A means to measure energy and vibration of both living and non-living entities, Numerology; from humans to animals as well as business premises and practice. Even the most basic knowledge in Numerology can put you at an advantage over your peers and under any setting or life scenario. 
I write about Numerology in a manner in which not only will I be presenting you with information but with a requirement that you go out there and conduct your own personal discoveries. 
Numerology has always been there. Small aspects of it can be discovered on the internet - small aspects of it. 
Many people choosing not to take a closer look into it for reasons personal or otherwise. It is about self empowerment and not religion or faith. 
This blog aims to journey along those who have some interest in Numerology with a need to explore this interest further. 
A journey about The Self; Self discovery, Self development and learning how to channel this discovered and developing Self in a challenge-filled success driven modern life. 
Numerology is not a one-size-fits-all and solution to all your life's problems, no. It should not be viewed as such. Knowledge in Numerology can, through self practice, put you at some advantage over your peers. Same as an educational qualification or a financial inheritance can and does put others at an advantage.
Some of the multifacets of Numerology (known or unknown); 
 + Date of Birth Numerology
 + Ancestor/ Spirit Numerology
 + House Number Numerology
 + Name Numerology
 + ID number/ Social Security Number Numerology
 + Student Number Numerology
 + Astro-Numerology
 + Geo-Numerology
 + Business Numerology
 + Cellphone/ Phone Number Numerology
 + Colour Numerology
 + Gem Stone Numerology
 + Numerology of Body/ Physiology
 + Numerology of Fertility & Pregnancy
 + Spiritual Numerology
 + Relationship Numerology
In the next blog post I go deeper into the multifaceted nature of Numerology. 
With my 19 years experience as a Numerology practitioner it's a privilege that be able to share on this empowering knowledge with you during these trying times. 
It is as of Love that I write.
Love & Light!
Yours faithfully,
Ofentse MCK
Content created and supplied by: Spirituall_And_Name_Numerology (via Opera News )