The 20 of february marks the birthday of Prophet Bushiri. There have been many controversies surrounding the prophet as some people accused the prophet of stealing their money's, while others stood firm behind the prophet and supported him during his court days. Truth be told the Malawian born prophet really took South Africa by storm. He put Christianity in the map again in South Africa.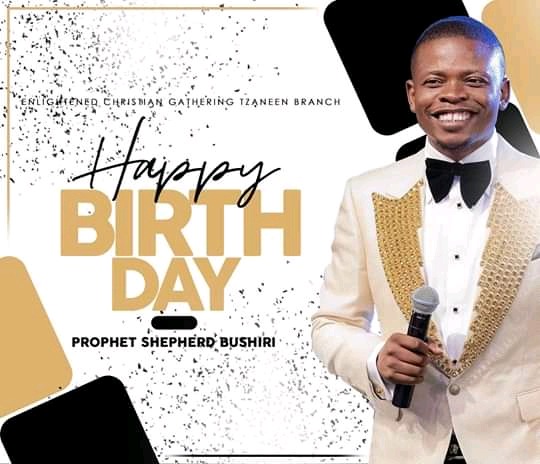 People around South Africa are today celebrating their Papa. Throughout the African continent he's being celebrated. One thing about Bushiri he is intelligent, probably the smartest Pastor I've ever seen. He saw a gap and took it. He filled up the space. Being a Christian doesn't mean you have to be poor and apologetic. You have to cease opportunities, take risks because really none in the bible was poor not even Jesus.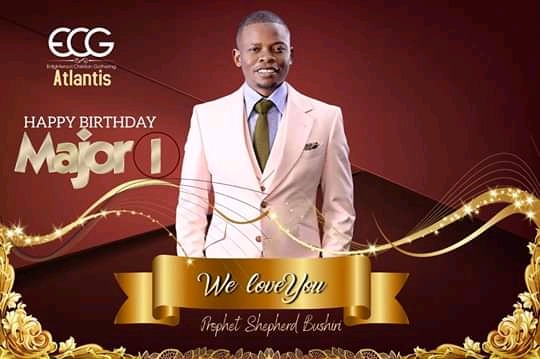 He might have came to South Africa with nothing but he left with everything he has always dreamed to have. The power of the tongue, before He came to South Africa he would speak of his wealth and riches the he acquired it. Speak it and work towards it.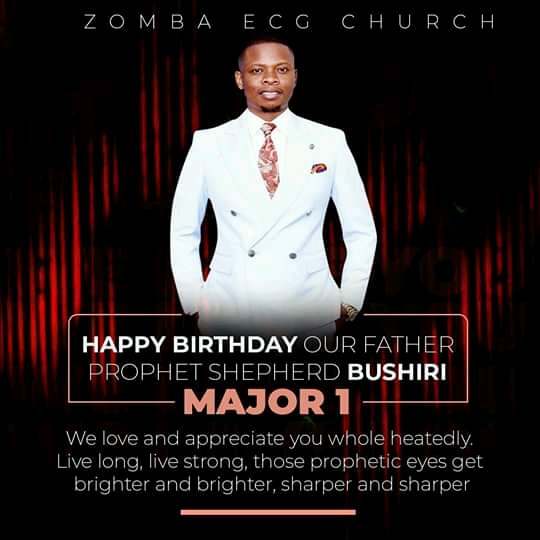 Although there are people who say bad things about him, there are those who speak good about him too. I know most people got jobs cause of him, some husbands and miracle money when they most needed it.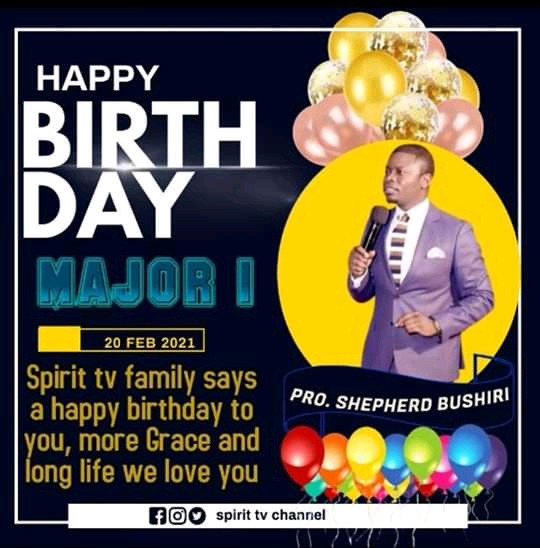 I'm sure those who love him are joyous and they'll be celebrations through out the day. May God bless his servant and may he see many more years to come.
What are your birthday wishes to the Man of God? Leave your comments.
Source: FACEBOOK/Prophet Shephered Bushiri
Photo:Facebook
Content created and supplied by: Pertruth (via Opera News )