Date 18/02/2021
Many people leave in fear of evil spirits and the devil. They grow up hearing stories sometimes experiencing forces of darkness.
Be it stories about how tikoloshes, witchcraft, black magic, voodoo and other related works of darkness affect people; people end up in a fear zone.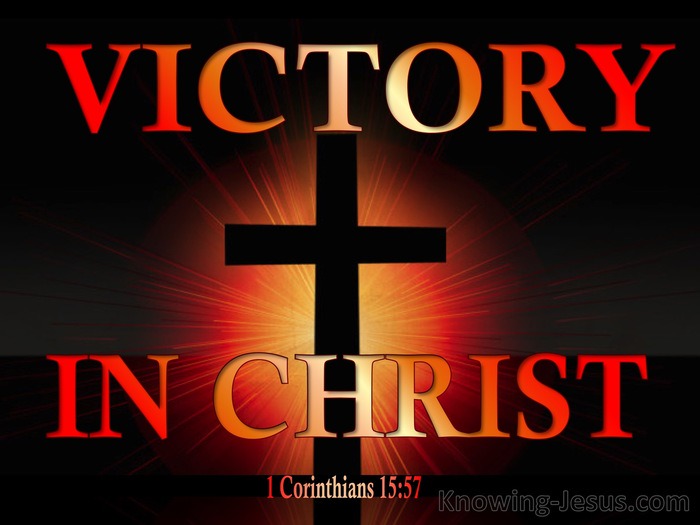 Image source: online
Events like suspicious accidents, death, insane behavior, brutal murders, epilepsy, abnormalities, generational curses, horrific dreams, seeing and hearing weird things and other out of ordinary life threatening occurrences indicate the presence of evil spirits.
It is therefore very important to be ready, awake and not become a victim of such evil and dirty tactics from the devil.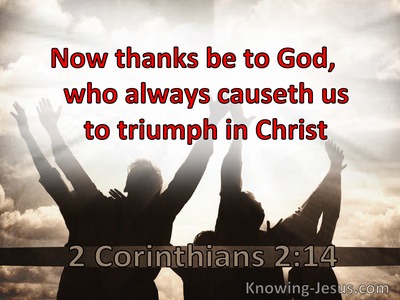 Image source: Pinterest
Luke 10 verse 17 to 19
The seventy-two returned with joy and said, "Lord, even the demons submit to us in your name."
18 He replied, "I saw Satan fall like lightning from heaven. 19 I have given you authority to trample on snakes and scorpions and to overcome all the power of the enemy; nothing will harm you."
The above scripture clearly puts a footprint and seals the rivalry behind spiritual attacks with a victory command over all evil.
Remember Isaiah 59 verse 19 where the Lord says,
" When the enemy shall come in like a flood, the Spirit of the Lord shall lift up a standard against him."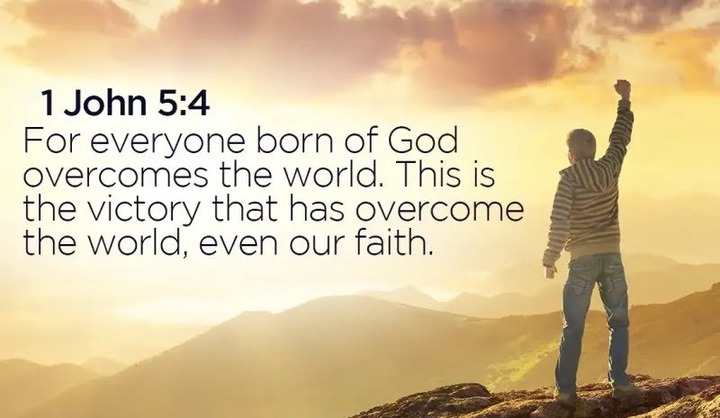 Image source: online
Whenever you are attacked, even if the level of the flood is likened to that of a flood, the Lord will do something bigger, above and beyond all the time to defeat the enemy at all times.
1 Corinthians 15 verse 57
57 But thanks be to God! He gives us the victory through our Lord Jesus Christ.
Victory is always given, whenever a believer encounters attacks, victory is guaranteed only in Christ. Remember to pray in the name of Jesus Christ.
Deuteronomy 20 verse 4
For the LORD your God is the one who goes with you to fight for you against your enemies to give you victory.
Source of reference:
https://www.biblestudytools.com/topical-verses/victory-bible-verses/
Content created and supplied by: Manez (via Opera News )