Giving thanks to the Lord doesn't mean you have all the kinds of money in the world or being successful remember someone who had those things today died but think about yourself God save your life and your family thank him.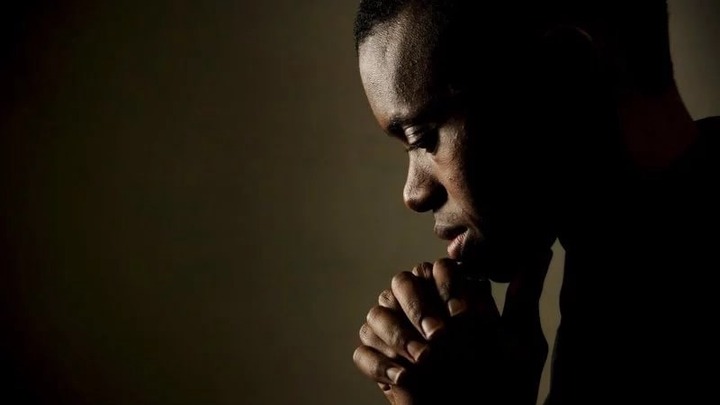 We thank God because he deserves the praise and glory if you're alive today you have a reason to thank God no Matter what you battling in life but if you still breathing give him the praise and glory in the blood of Jesus Christ of Nazareth.
Psalms 103 tells us to Praise the Lord , my soul; all my inmost being, praise his holy name in the name of Jesus.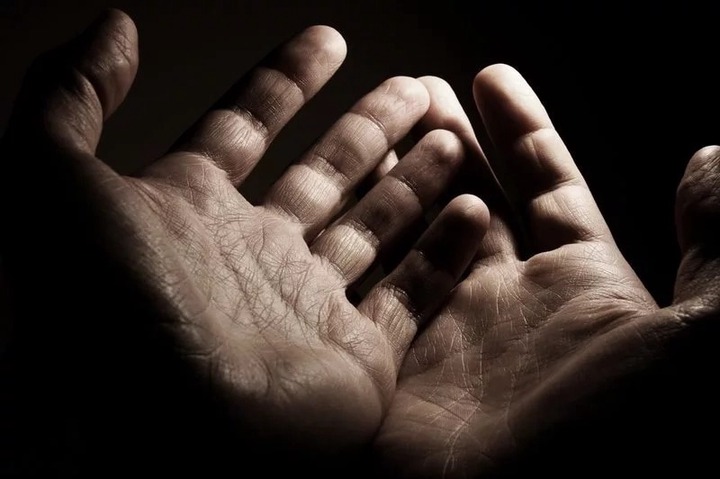 Praise the Lord , my soul, and forget not all his benefits— who forgives all your sins and heals all your diseases it happens that the enemy was crossing his figure but God says No is my child I will protect him reason God is your salvation.
Praise the Lord who redeems your life from the pit and crowns you with love and compassion, who satisfies your desires with good things so that your youth is renewed like the eagle's. 
The Lord works righteousness and justice for all the oppressed. He made known his ways to Moses, his deeds to the people of Israel.
Let us give God all the praise ,let us glorifies his holy name because our God is holy .
Father God I Thank you for your love and mercy that is following me every day in the name of Jesus. Amen.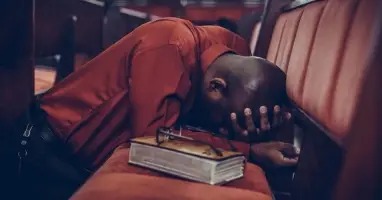 Content created and supplied by: Sebenzile1 (via Opera News )