What is your purpose in life as a Christian?
Someone answered: Ecc 12:13 -" keep the commandments of god for this is the whole duty of man. For god shall bring every work of man into judgment"
Do you know why as black people we keep going around in circles ? We are waiting for that one final day. Every generation has ended that way - waiting for judgment.
Personally, every day is judgment day. You know those souls that are taken everyday? The elder spirits weigh our good deeds against bad deeds and decide you will join them or cast your spirit into loneliness.
What are you talking about when you talk about karma? Is it not judgment? What goes around comes around ?
However judgment is not a purpose of life. That is more like being married and being put on a trap to make a mistake and be divorced.
I want to do better than my ancestors, serve their wishes and guide the next generation on our ways of life.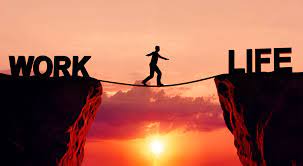 Content created and supplied by: Mlambomuhle (via Opera News )