Thokozani Ndlondlo
Thokozani boGogo naboMkhulu
Lesedi
Camagu
Ubungoma is not a place where everything flows in harmony, but the specific individual in it must constantly be on the alert to correct and detect imbalances spiritual and in reality. One goes through a lot of emotions and depression trying to heal their ancients.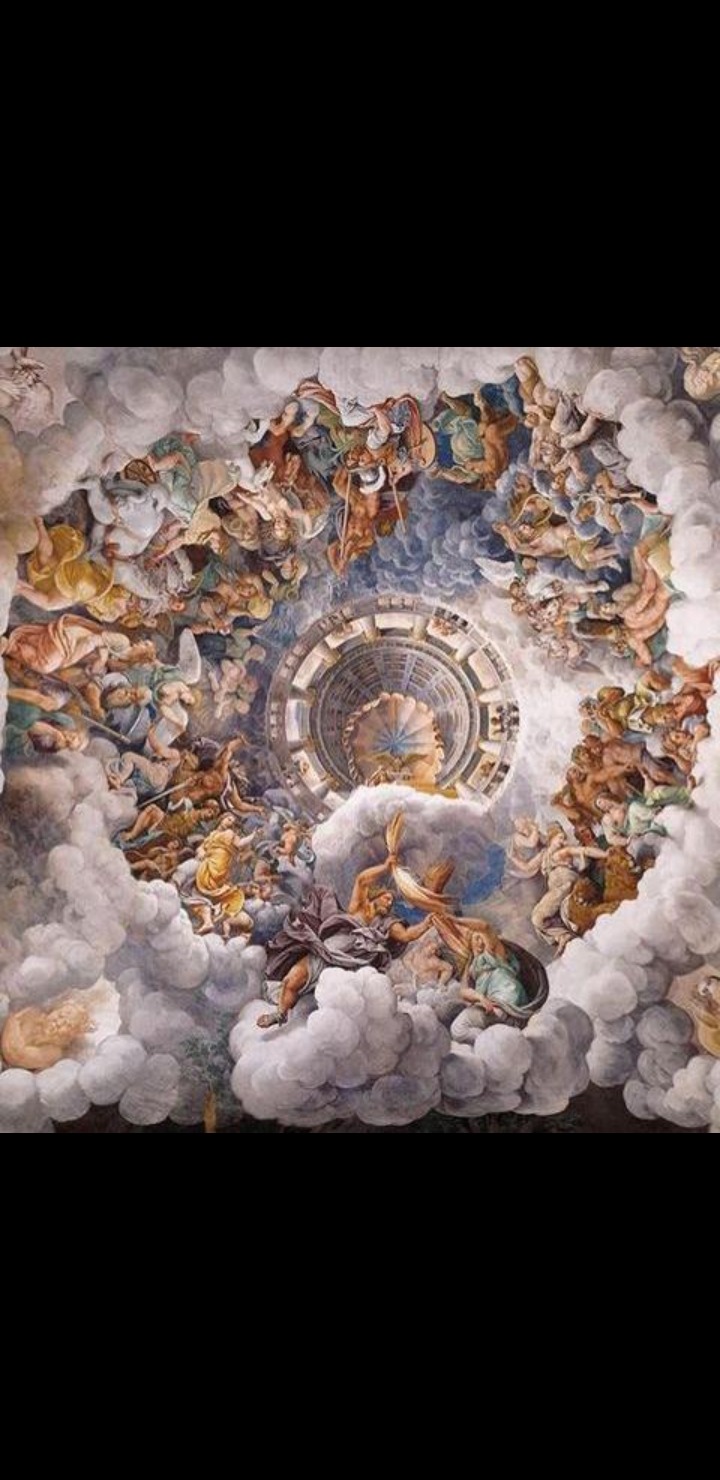 Consulting is not a service. It is a deep spiritually draining concept that requires the person delivering a message to tap deep into spirit. A majority of people who consult remotely or online take it for granted that they are not physically seeing the healer in person and can treat them with utmost disrespect. A healer inherits the emotions that a patient goes through. A healer faces issues that are very sensitive to them and are still yet expected to deliver the message. A healer is a person before their gift. It is very important to respect them and their gifts.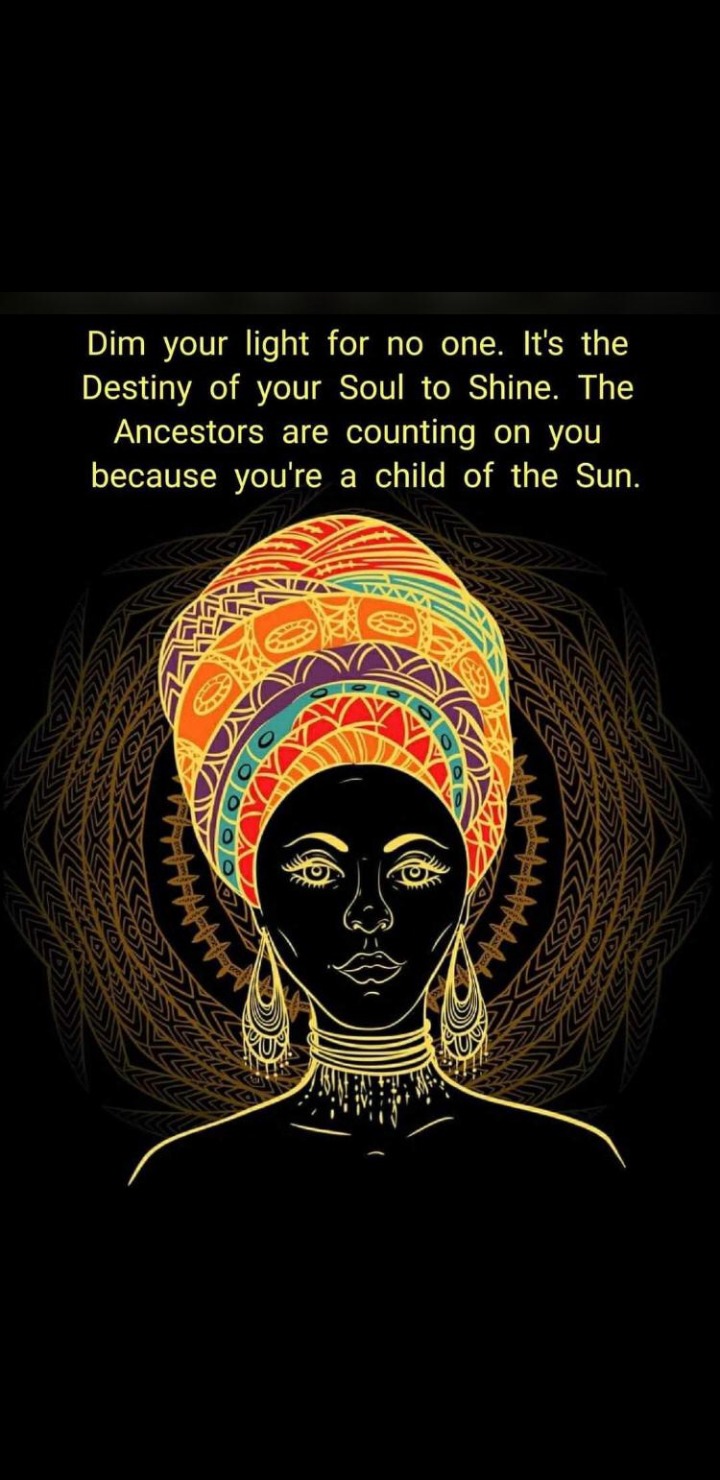 It is easy to sit behind a phone and bark orders to a healer when you are not in front of them and use words like "I demand a service". Idlozi liyahlonishwa kanti futhi liyancengwa. You respect people along with their ancients. Never consult if you are disrespecting a healer as their ancients may decide to retaliate or not help you.
Thokozani
Lesedi
Kganya
Chosi
Content created and supplied by: GraceShawtyNdlovu (via Opera News )