Prophet Sheperd Bushiri, Aka Major1 founder of the prophetic channel and ECG church has some powerful prayer against his enemies. This was a prayer after him and ECG members finished the fasting. It's bad to be on the wrong side of the law but it's too bad to be on the wrong side of God, let's hope you are not among those who persecute prophets. If there was any form of corruption used to fabricate this great man, definitely fire will consume them: https://m.facebook.com/story.php?story_fbid=4509475722398011&id=204654116213548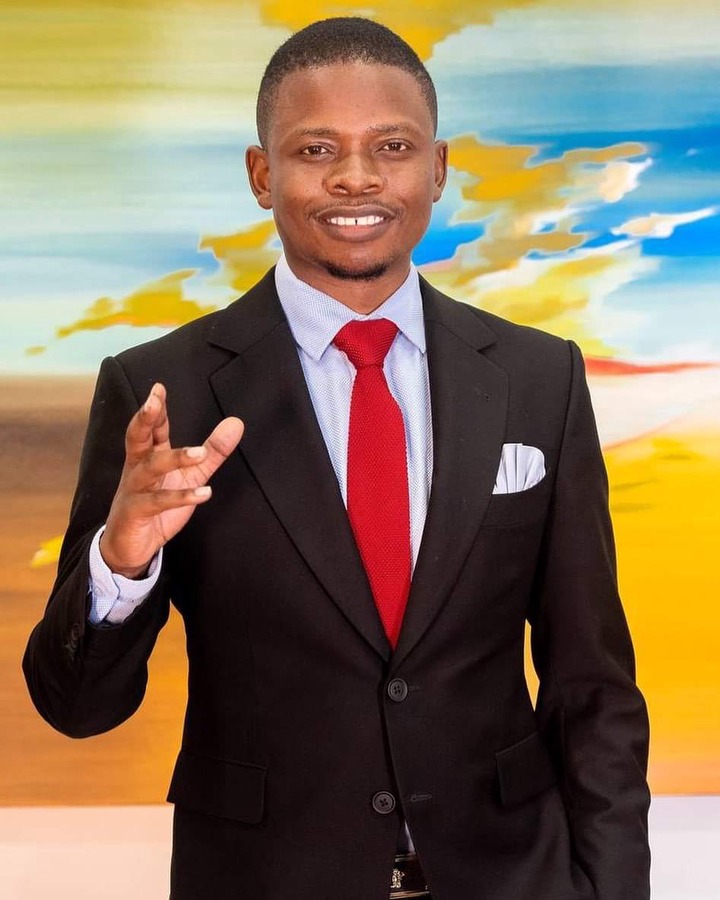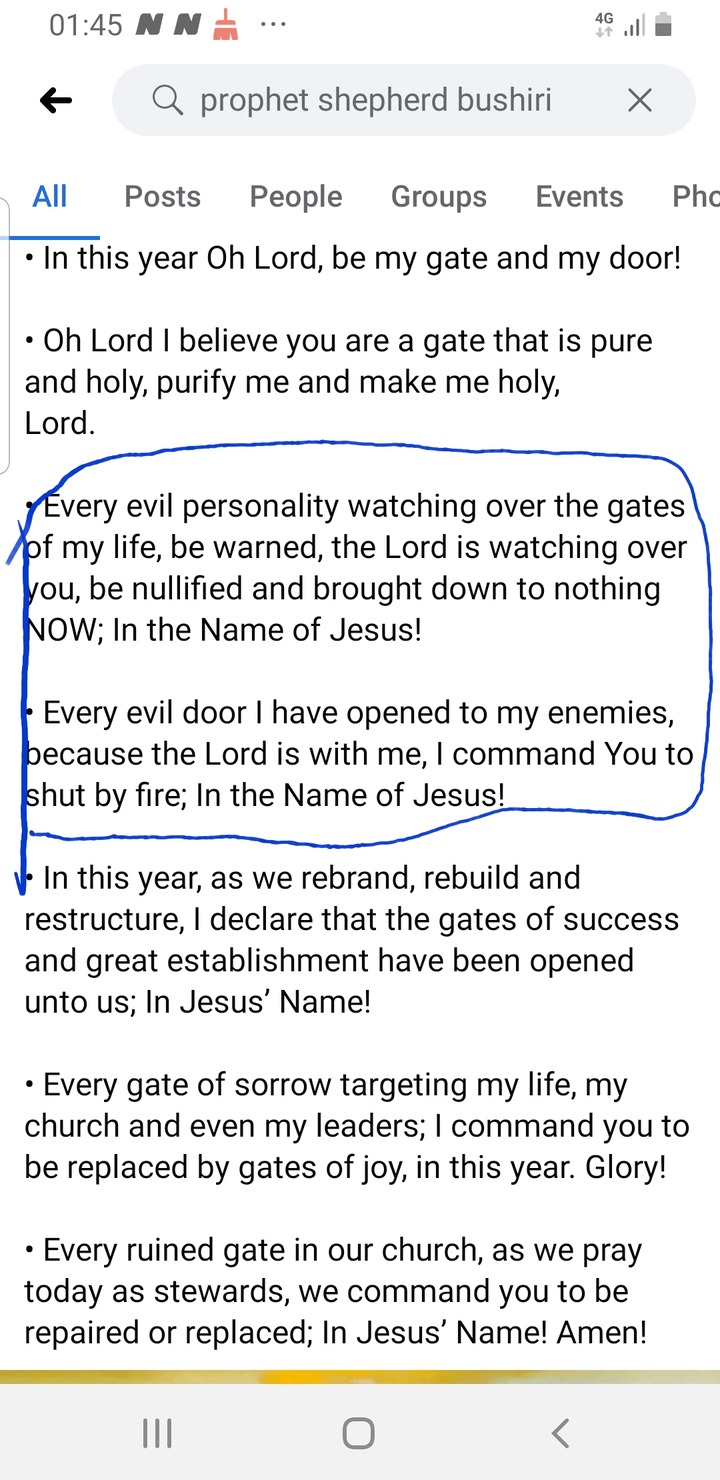 As we close today's fasting, I bless you in the name of Jesus Christ
• In this year Oh Lord, be my gate and my door!
• Oh Lord I believe you are a gate that is pure and holy, purify me and make me holy oh Lord.
• Every evil personality watching over the gates of my life, be warned, the Lord is watching over you, be nullified and brought down to nothing NOW; In the Name of Jesus!
• Every evil door I have opened to my enemies, because the Lord is with me, I command You to shut by fire; In the Name of Jesus!
• In this year, as we rebrand, rebuild and restructure, I declare that the gates of success and great establishment have been opened unto us; In Jesus' Name!
• Every gate of sorrow targeting my life, my church and even my leaders; I command you to be replaced by gates of joy, in this year. Glory!
• Every ruined gate in our church, as we pray today as stewards, we command you to be repaired or replaced; In Jesus' Name! Amen!
These prayer points are not a joke, this is the prophet of the most high. The prayer is relevant to his situation, remember what he said few days back about God's anger visiting the police who were involved in corruption on his case;
https://m.facebook.com/story.php?story_fbid=4498178546861062&id=204654116213548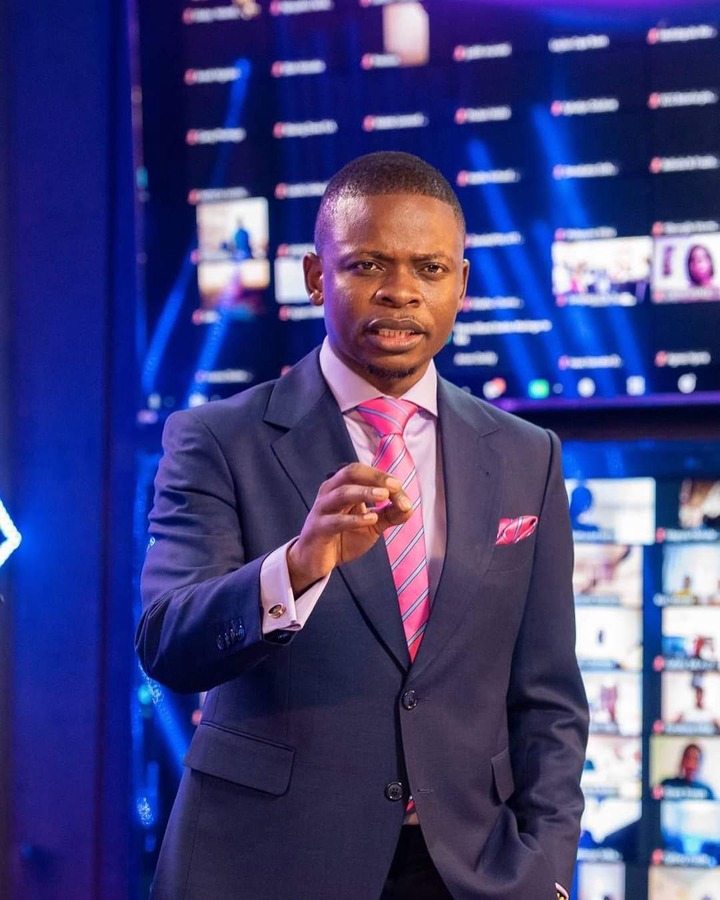 We will never stop praying for the judgement of God to fall on all those corrupt police officers (names to be mentioned in courts) who were after us because they wanted to extort money from us in South Africa.
Very soon, God is about to come after them in His anger. They involved some people - they went as far as involving some "pastors". Already they have started arresting each other and soon, you will hear about these corrupt police officers. 
They violated our human rights, and all because of money, we almost lost our lives (they were caught on camera and we have the videos). We opened cases against them with overwhelming evidences and nothing happened! 
No matter how they may try to hide, God will locate them with His finger of vengeance!
Remember what the word of God says, "touch not my anointed ones and do my prophets no harm! Why don't you step down from the judgement seat and let God step up and handle matters. Thank you
Content created and supplied by: TheWise1 (via Opera News )