Tondani and Marcia Muthathi are both in the sales department at Nedbank. They are very successful and they are highly regarded by the Nedbank in South Africa.
Thondani has a pastoral calling, while Marcia is a prophetess. They are both public and motivational speakers. They have earned their right to be listened too.https://www.facebook.com/profile.php?id=100008218566861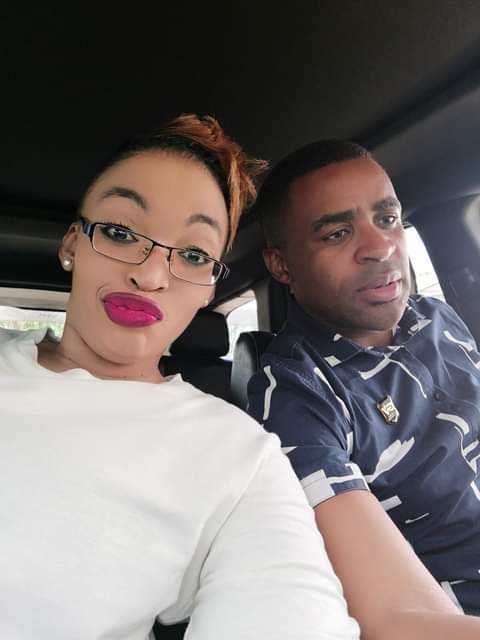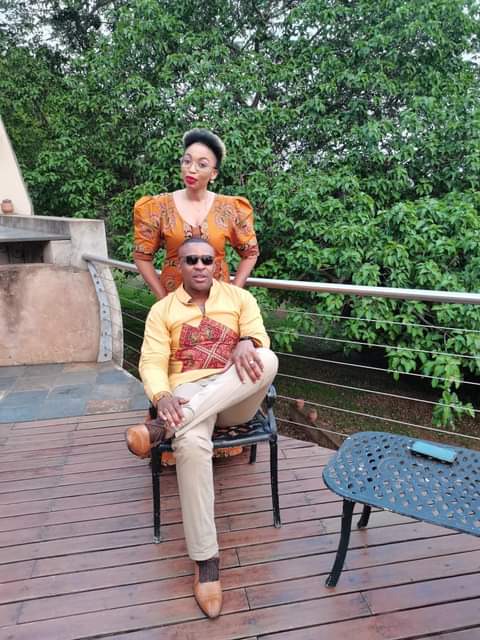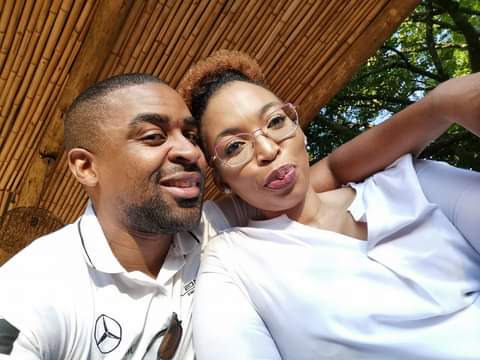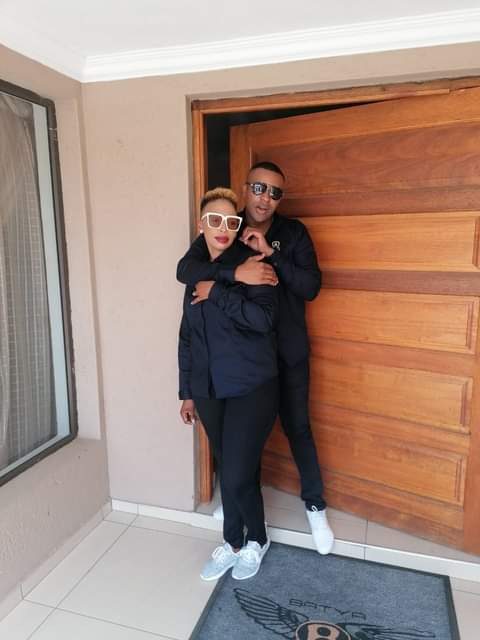 They are not just effective in their careers but are also entrepreneurs. They have and they demonstrate the spirit of excellence in what ever they do.
They are philanthropists both in the church and the community. They support struggling pastors, poor people and are mentoring many with career challenges.
God has blessed them with all there is, in the world but they remain humble to the core. They are blessed with two kids and eversince their marriage, they have been God's tool to revive many marriages. Yes every relationship has challenges but it matters how we solve them.https://www.facebook.com/profile.php?id=100008218566861
Thank you, remember to comment on this article on the platform below
Content created and supplied by: Favour0316 (via Opera News )