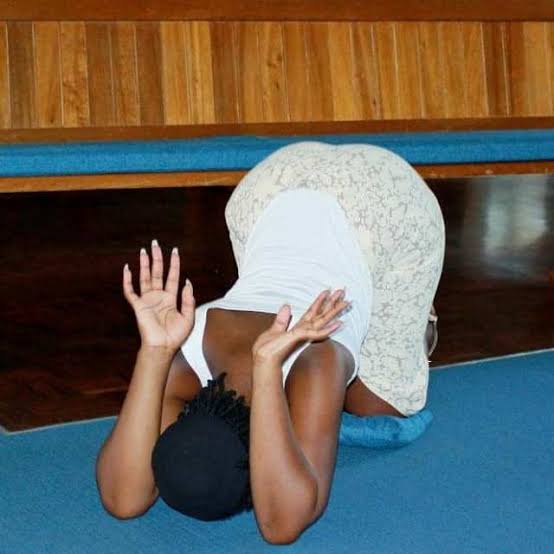 Picture used for illustrative purposes
(OPINION PIECE)
Going to church and worshipping the lord is a blessing to many people.
Reason being that half of the population around the world believes that if we pray and worship all the time, all the worries ans troubles of the world will end.
However there is a debate often times whether or not women should kneel in the house of worship.
People say that it should be only by a person's choice that they kneel, but i believe that the practise should be normalised and made compulsory in church.
This is mainly because in my opinion i believe that kneeling is a form of begging and if you kneel before the lord while praying you would get anything you are asking for.
And this is mainly because women are the most prayerful and if the knelt in church and prayed for the nation and the world in general we would conquer everything we came across in this world.
(THIS IS MY OWN PERSONAL OPINION)
Feel free to disagree or agree in the comments below.
(OPINION PIECE)
Content created and supplied by: Sanz444 (via Opera News )