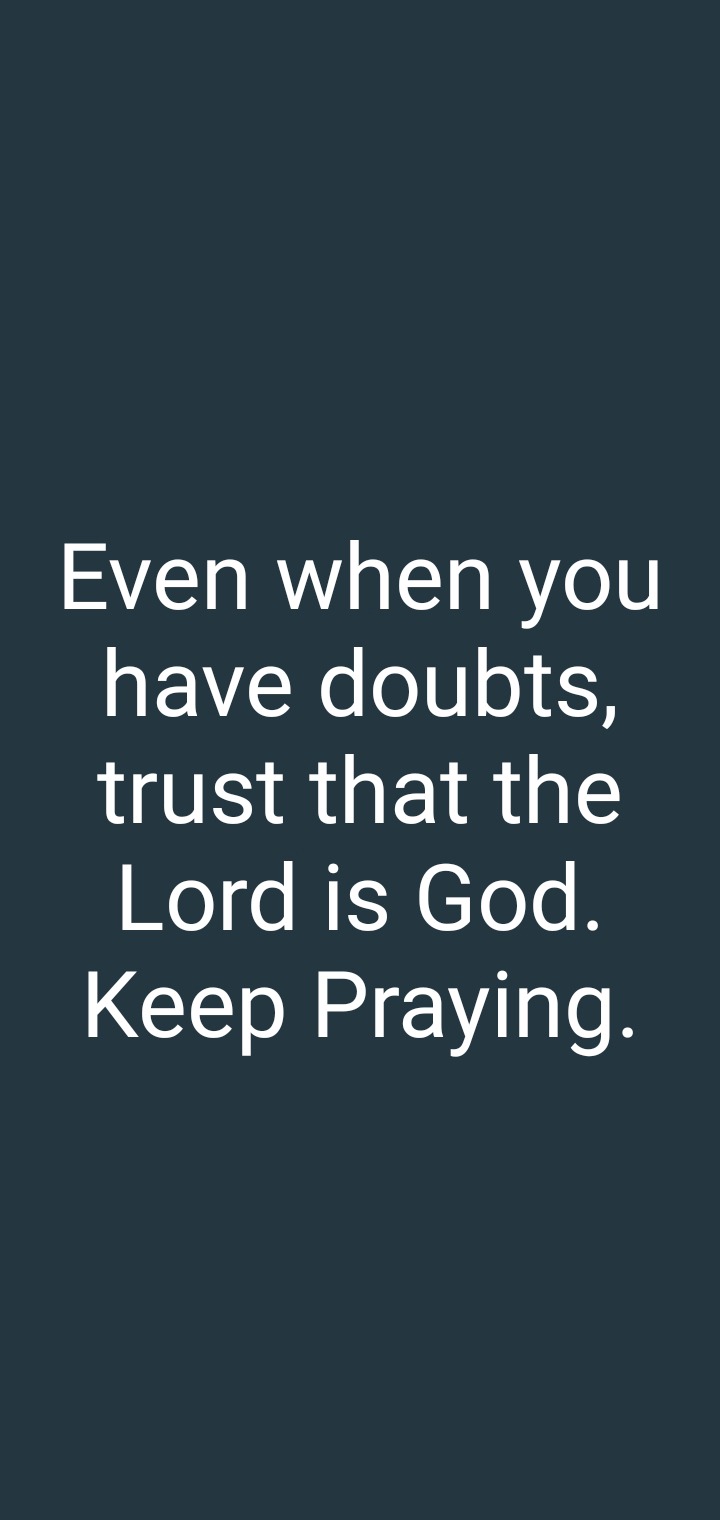 Romans 2:12
For as many as have sinned without law will also perish without law, and as many as have sinned in the law will be judged by the law.
Prayer:
Dear GOD, I pray that You help me learn and live according to your Law. Lord God I pray that You forgive my everyday sins for I am not yet completely familiar with Your Law.
Our Father, who art in heaven, hallowed be thy name; thy kingdom come; thy will be done on earth as it is in heaven. Give us this day our daily bread; and forgive us our trespasses as we forgive those who trespass against us; and lead us not into temptation, but deliver us from evil. Amen.
Grace:
May the Grace of our Lord Jesus Christ, the love of GOD and the fellowship of the Holy spirit be with us now and forever. Amen.
Even when you feel like God has turned His back on you, know that you are wrong. God is listening to your Prayers. Let God work on his own time.
Content created and supplied by: BLACK_ (via Opera News )