Video link
https:/
/www.facebook.com/bwzion2018/videos/702574523894567/?app=fbl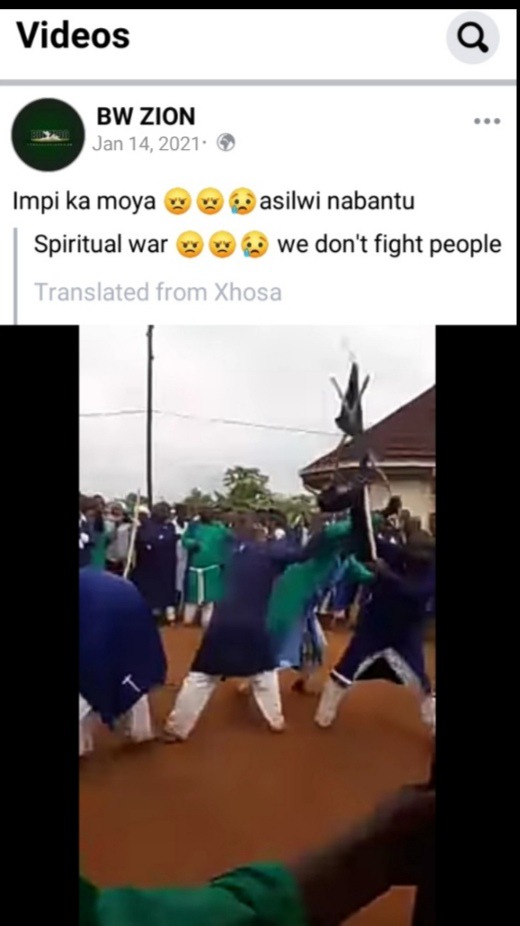 Image: Facebook
Every church has its processes to conduct a church service and that must be respected. A video that was circulating on social media has left people having curiosity as to what was happening during the church. Zion is a well-known Church that has existed for quite several years. Many people are attending this church and they have full membership. The way they conduct the church service is quite different and unique.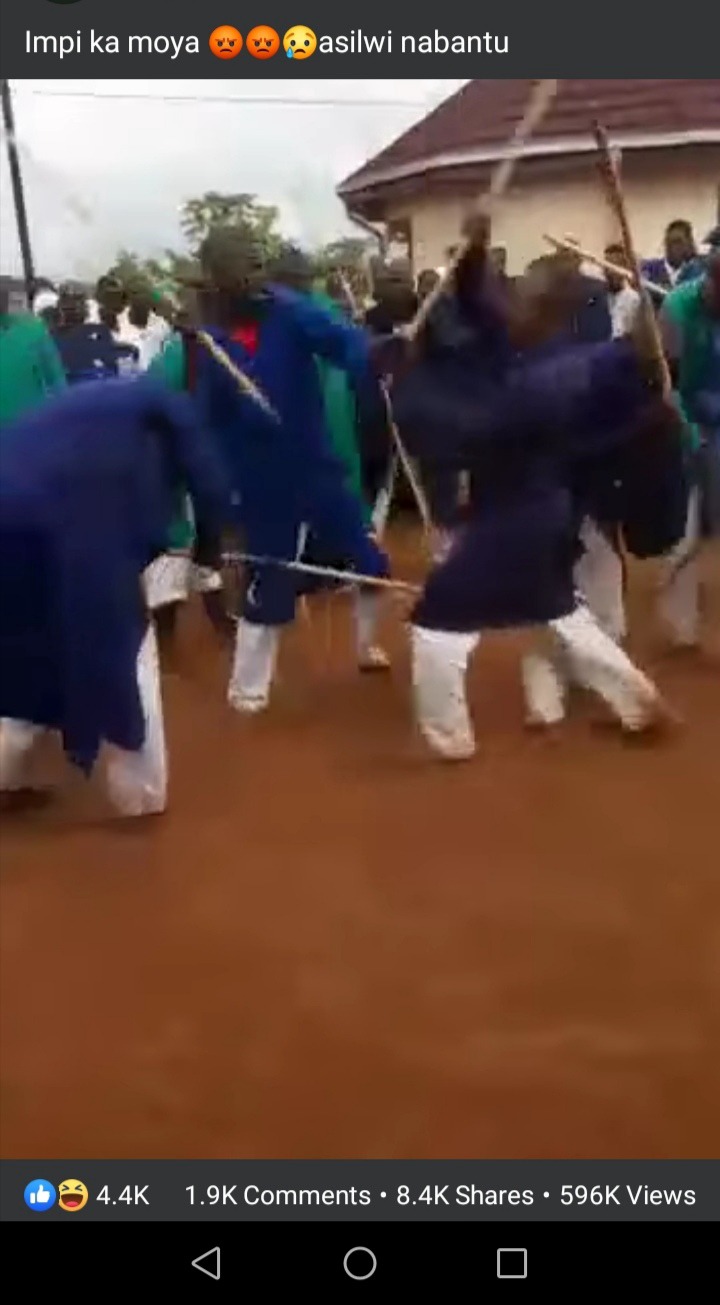 Image: Facebook
A video that was posted by a Facebook user has left Mzansi so keen to know as to what happens. As most people would know that Zion church usually carry sticks during the church service. It is a part of the rules to carry a stick during church as this is a spiritual church service. It is however not clear the reason for sticks inside the church but definitely, there is a reason. Hence it is important to research so that you will be on board with things taking place in this world.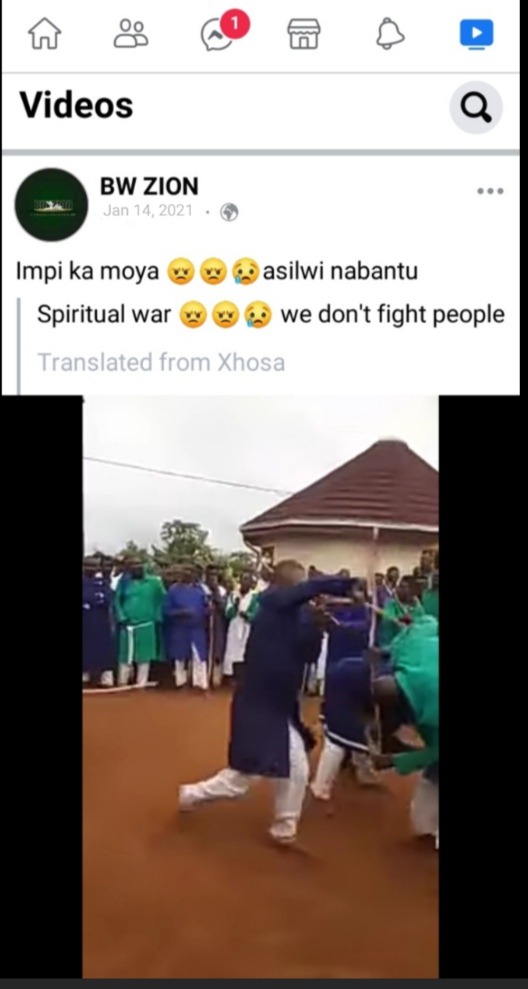 Image: Facebook
There were members of this church enjoying service outdoors, they were standing in a shape of a circle. Inside this circle, there were male pastors approximately to seven (7) of them and each of them had a stick. They moving around this circle crowd and all of a sudden one of a pastor strikes on another pastor, then all these pastors in a circle were chaotically hit each other.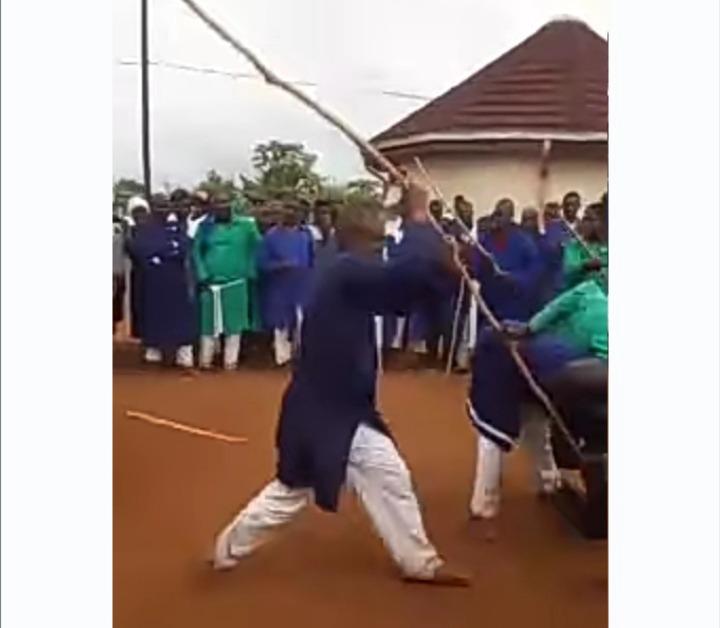 Image: Facebook
People on social media were left puzzled as to why do these pastors had to do this. Most people thought it's a real physical fight, well in Zion they call it a spiritual fight, they claim that they fight bad spirits. Some individual on social media has regarded this dangerous to these pastors and church members as some member might get injured.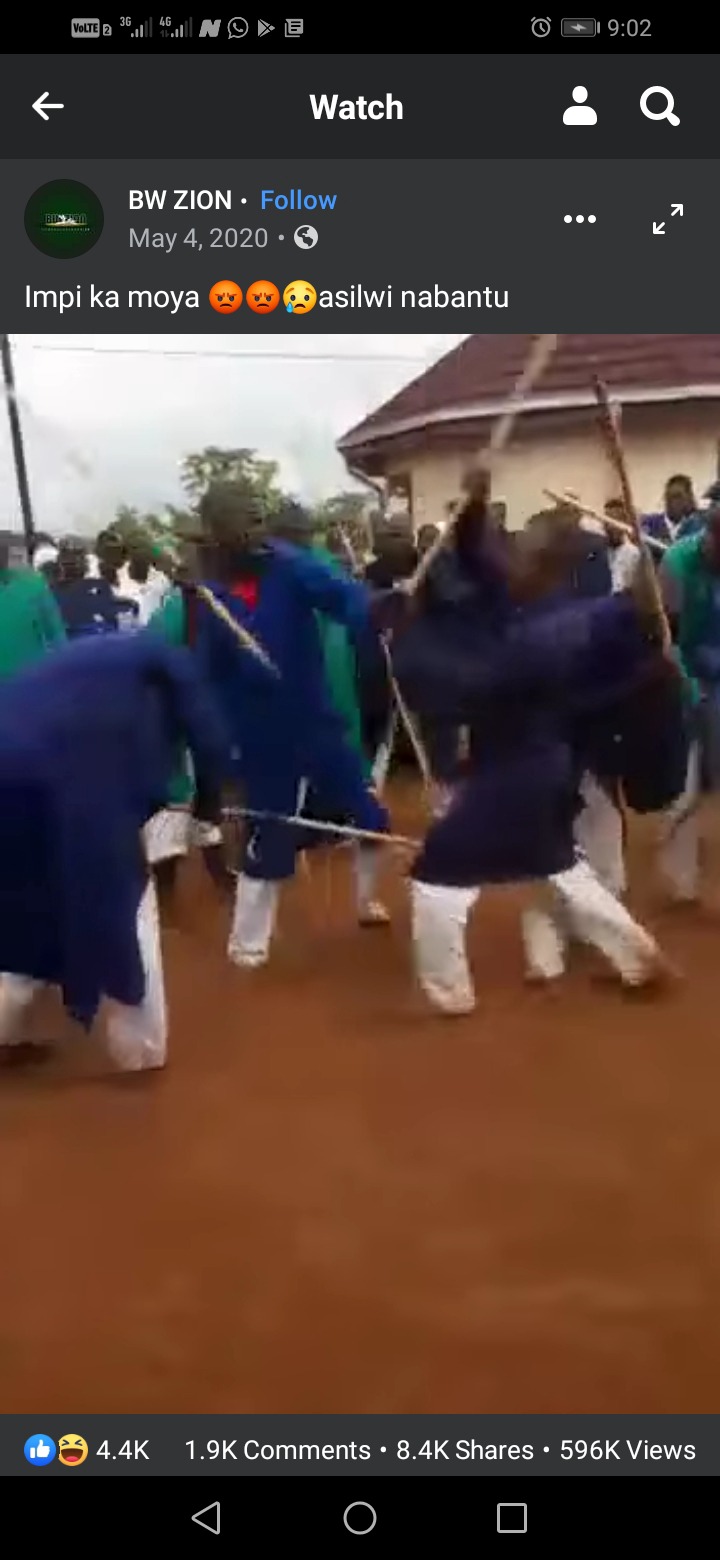 Image: Facebook
One would need to understand that as much we see possible injuries on this service, this is what they believe. As long they understand each other, we need to respect the way how they conduct their church service. You may find out that this helps them in different ways. Just like other churches, they a right to associate themselves with any religious activity.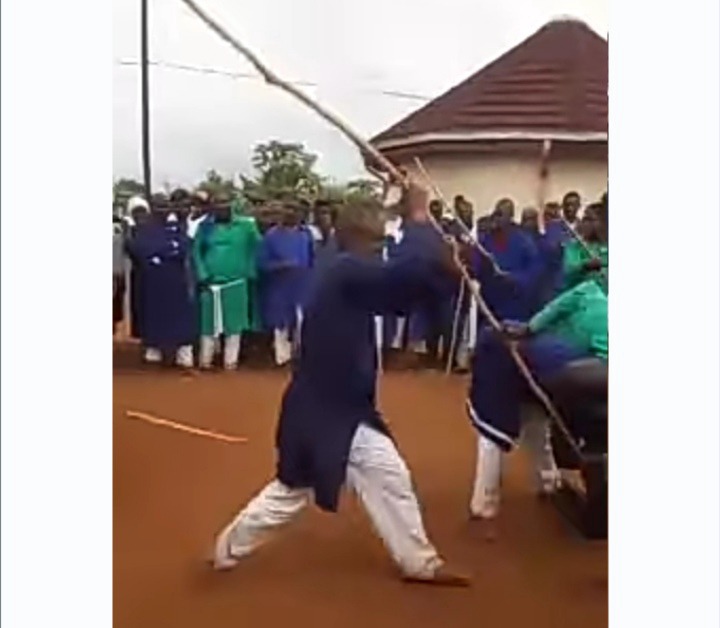 Image: Facebook
See what people were thinking about this kind of church service;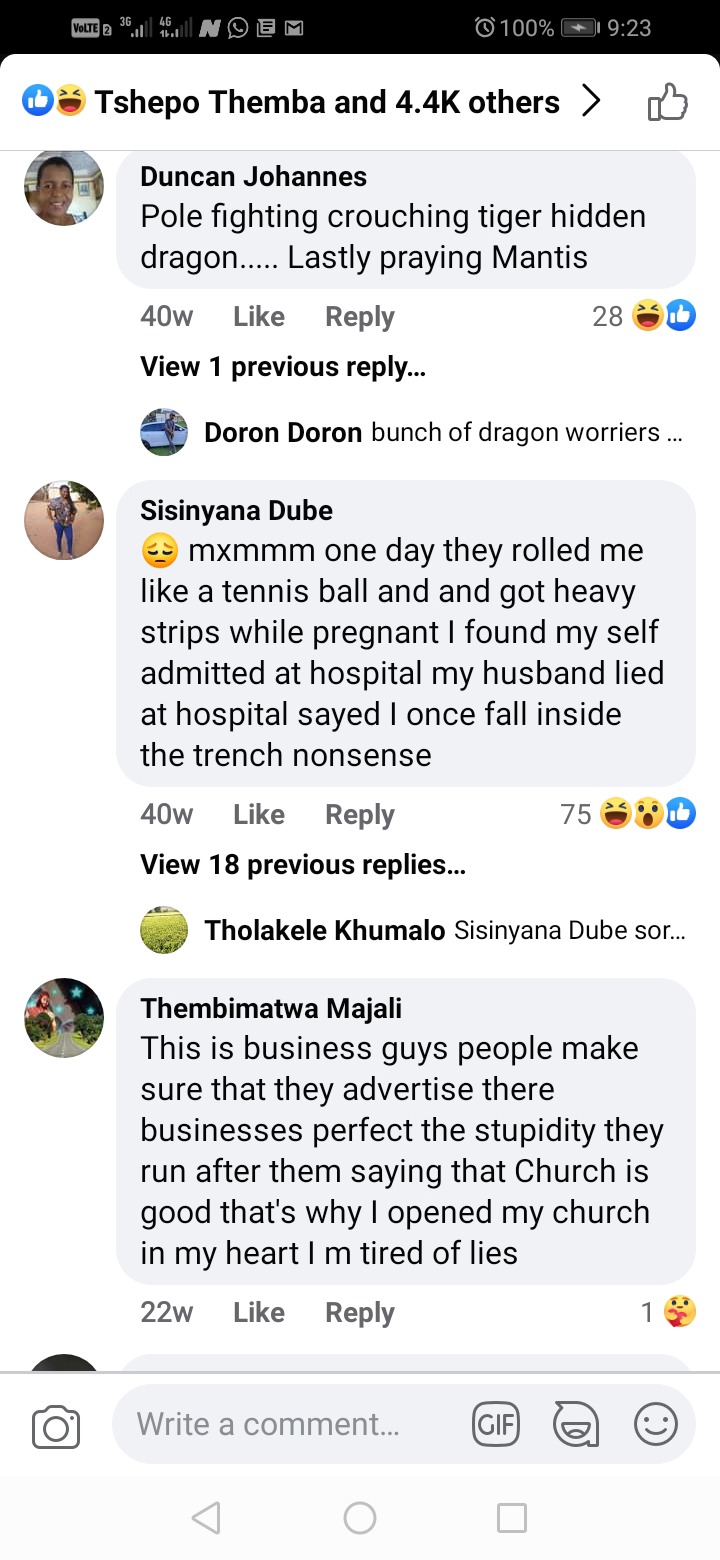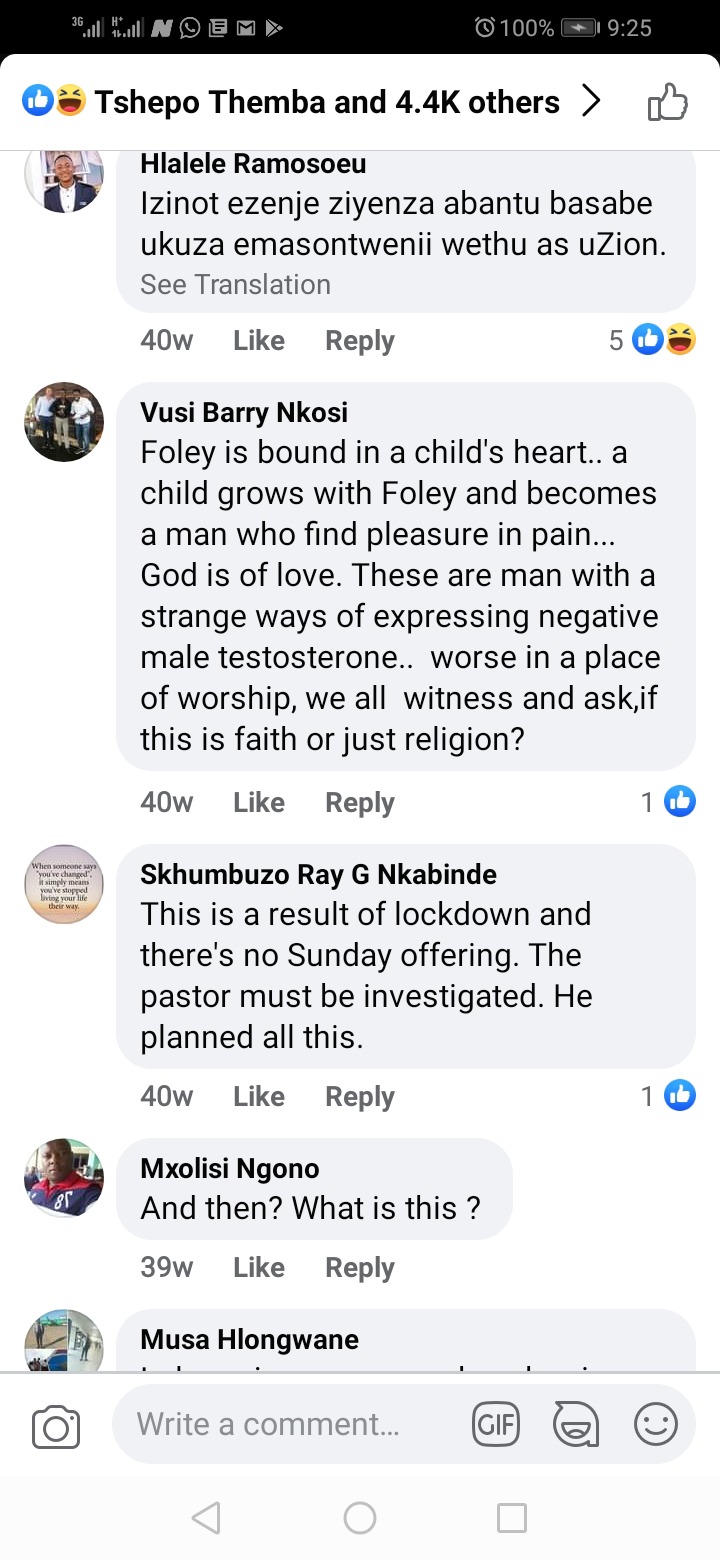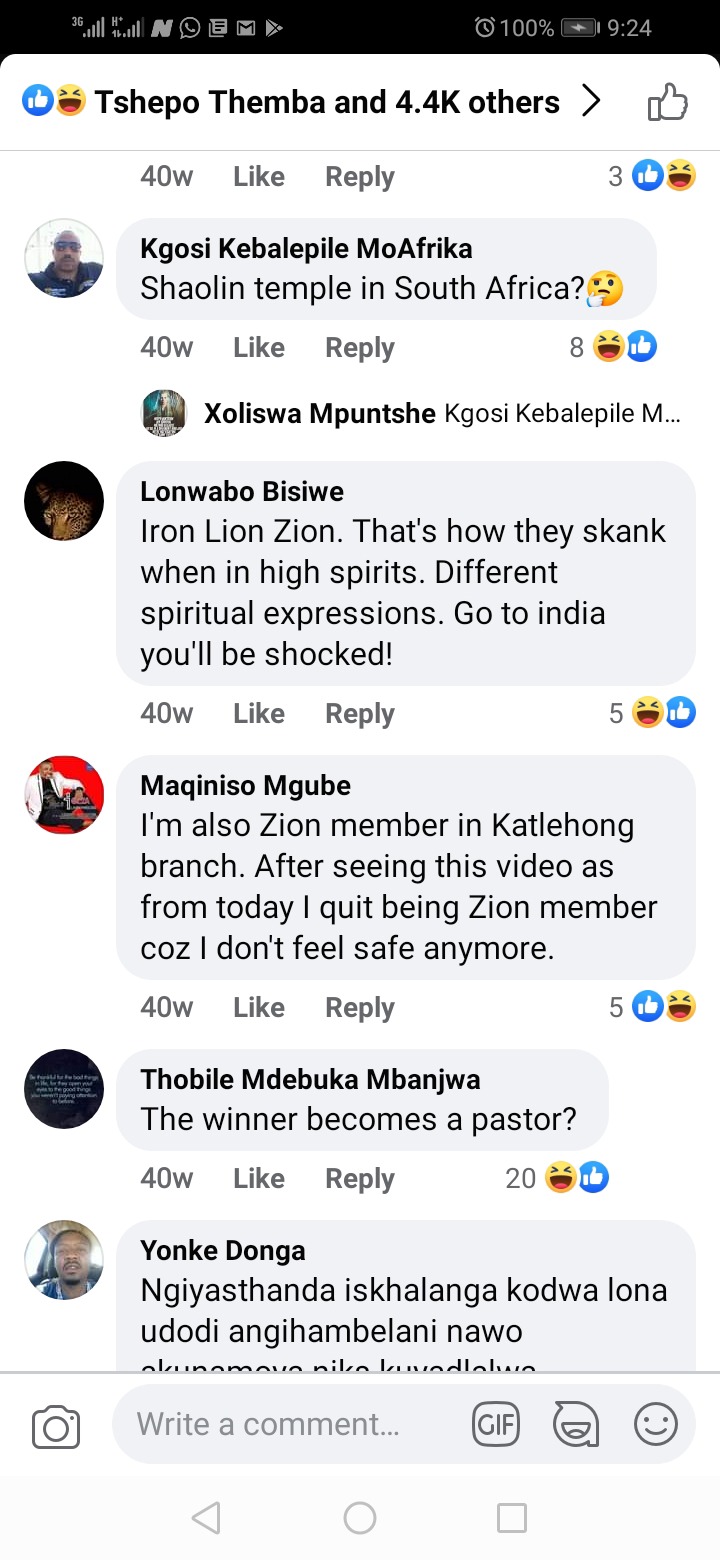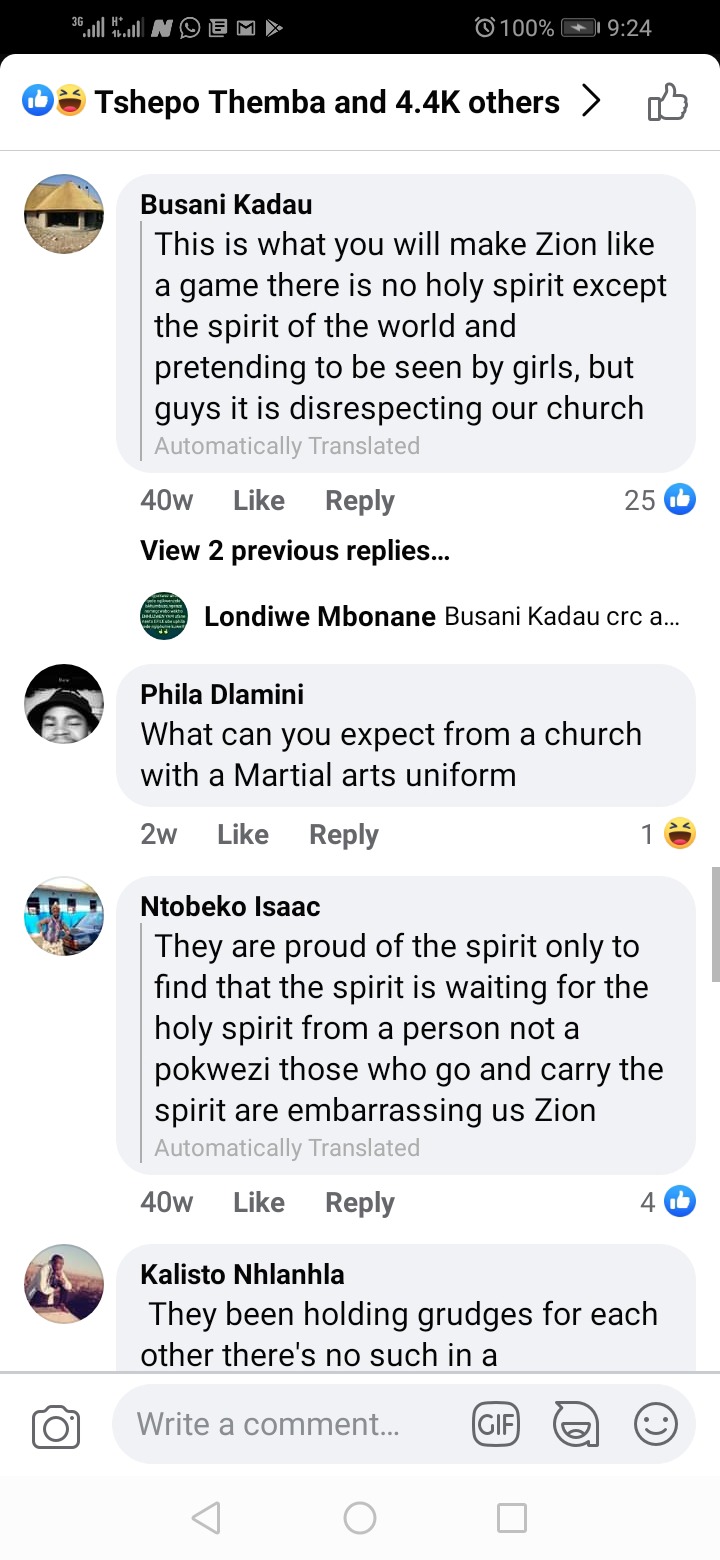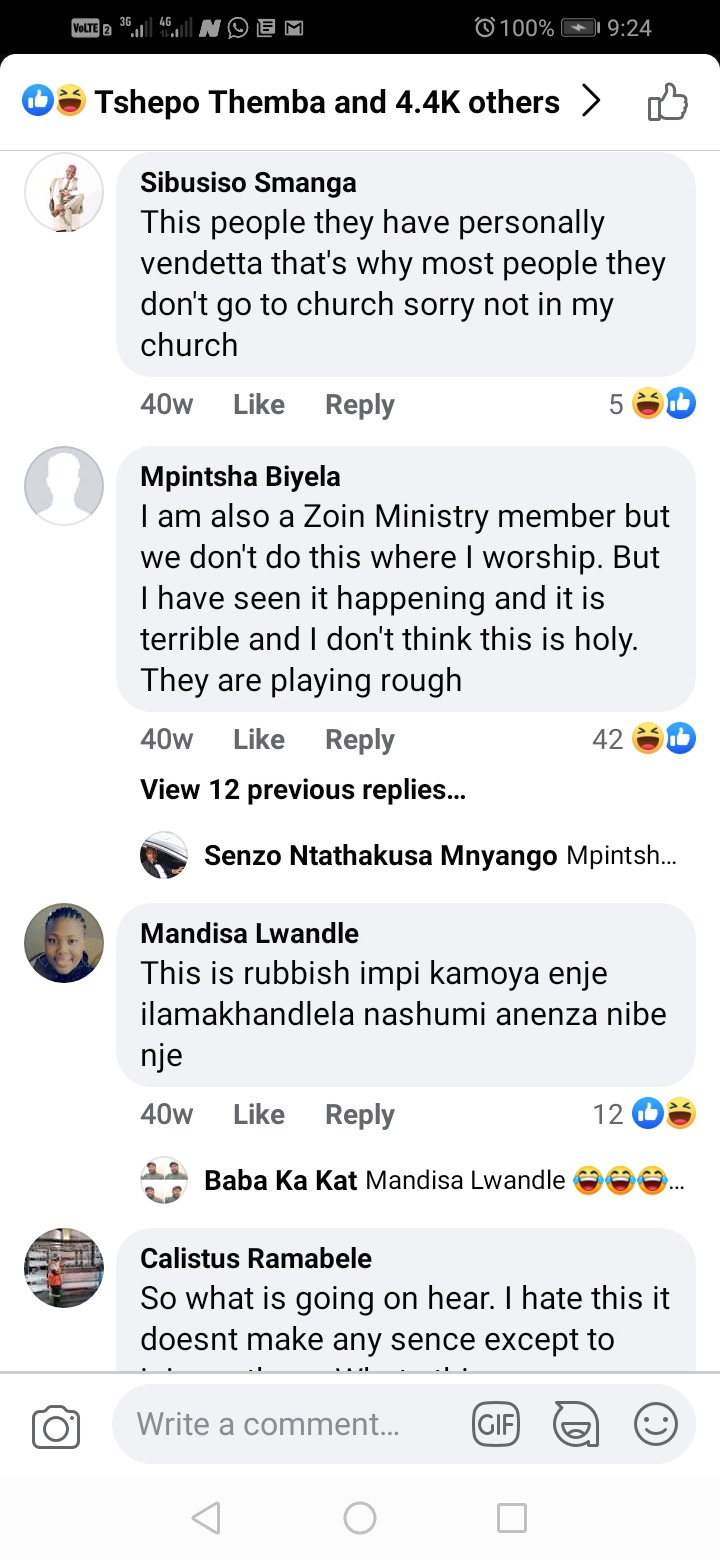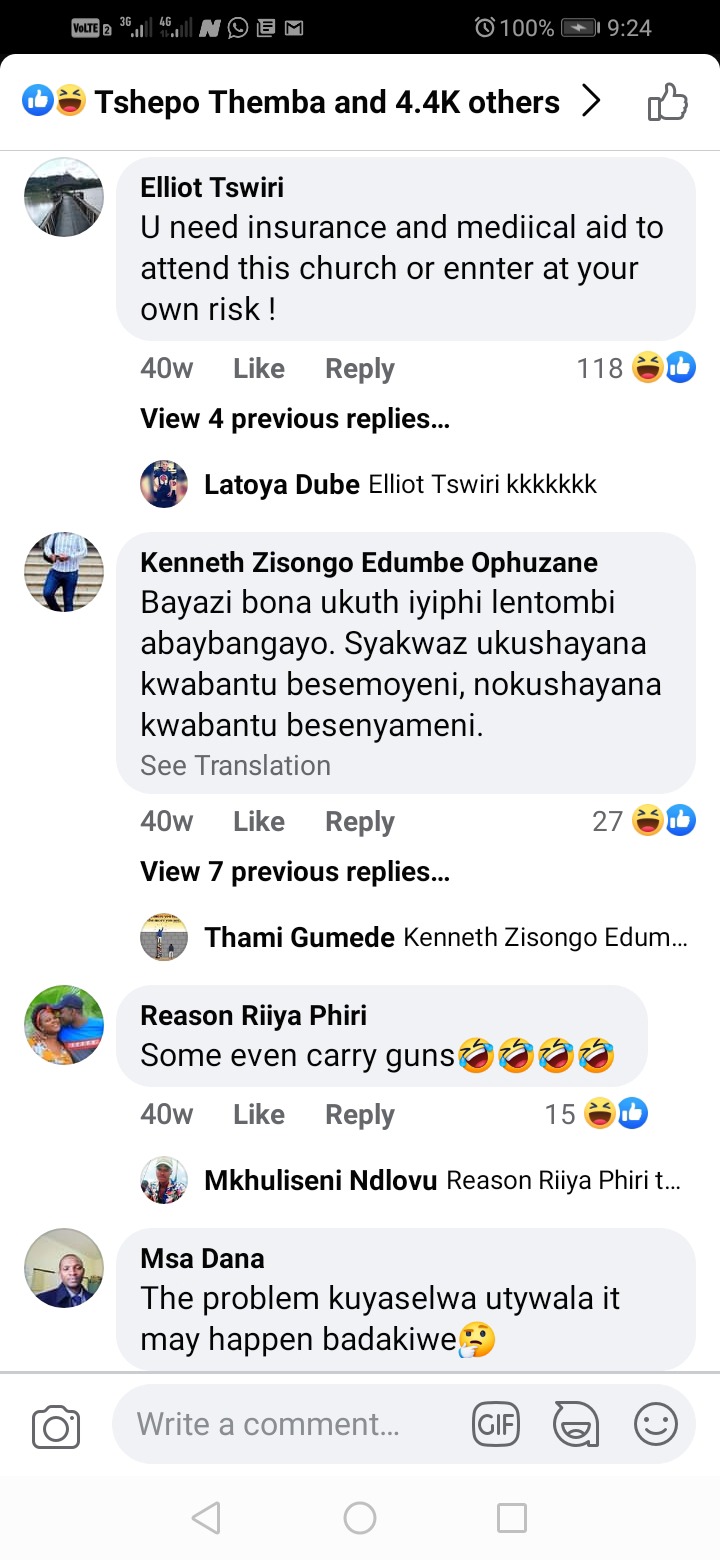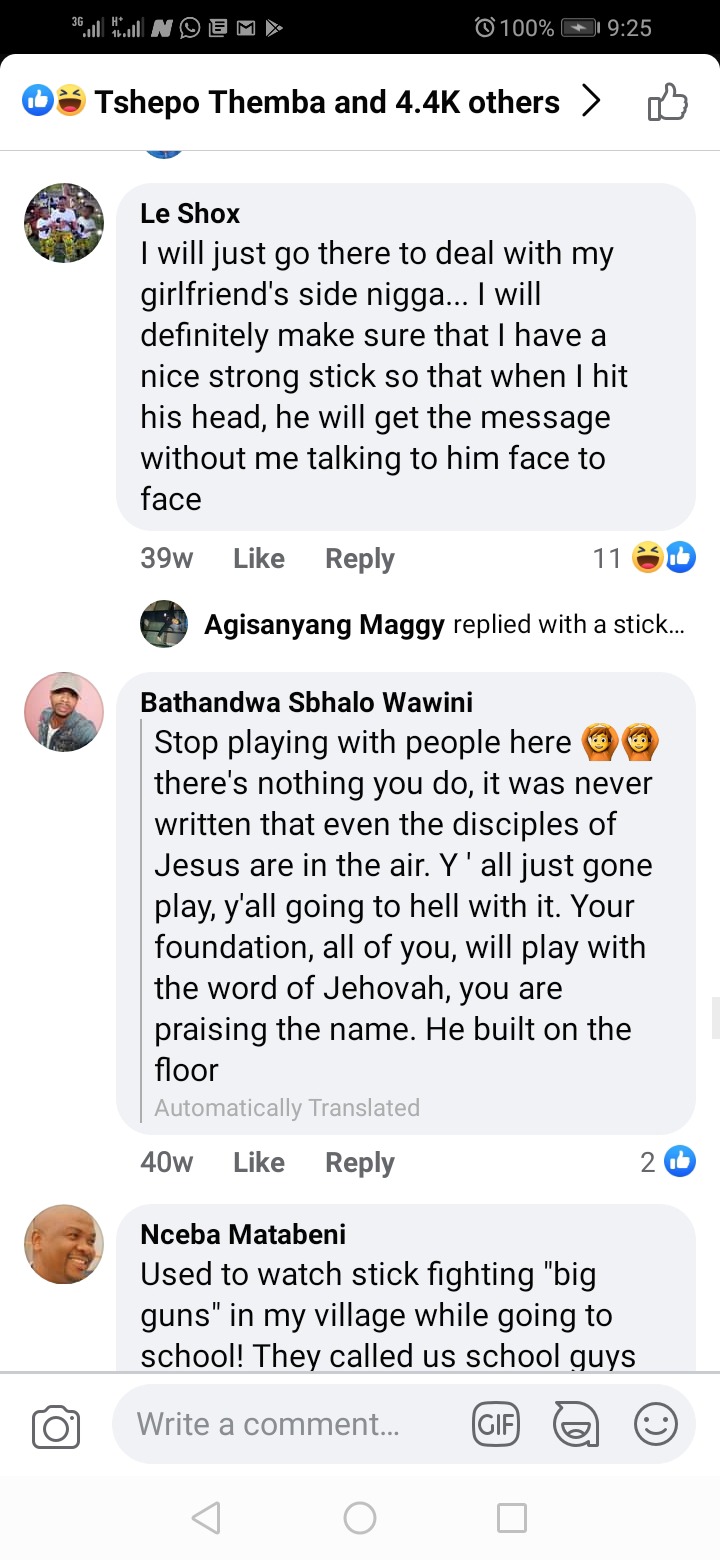 Image: Facebook
Follow the author for more best daily articles.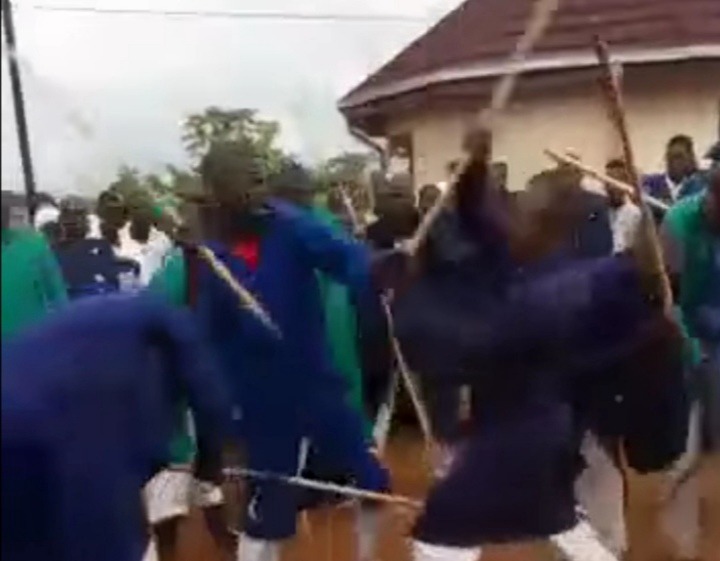 Image: Facebook
Content created and supplied by: Mkhize_Mzamo (via Opera News )