President Buhari on Tuesday appointed Paul Ikonne as NALDA boss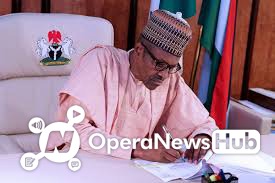 The Nigeria President, Muhammadu Buhari on Tuesday (May 12, 2020) appointed Prince Paul Ikonne as the Executive Secretary of the National Agricultural Land Development Authority (NALDA).
The appointment was made known through a statement issued from the Office of the Secretary to the Government of the Federation (OSGF) and signed by the Director, Information, Willie Bassey and it also stated in the statement that the appointment of Mr Ikonne is for an initial period of years, effective June 1, 2020.
According to the statement: "Mr Ikonne has been a founding father of the All Progressives Congress, APC in Abia State in 2014 and has held several responsibilities in the state to include; Commissioner for Lands between 2007-2008, as well as Commissioner for Works and Transport between 2008 to 2009 among others."
Meanwhile, President Muhammadu Buhari congratulates him, charges him to faithfully serve in the new appointment and also to transform NALDA with his experience over the years.
Related News
5 Facts you may not know about Musa Haro Daura, President Buhari's trusted buddy
2020-07-03 19:46:05
Continue reading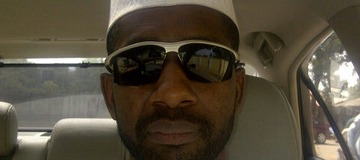 FG wants people with disability to participate fully in N-Power – FRCN
2020-07-05 07:22:48
Continue reading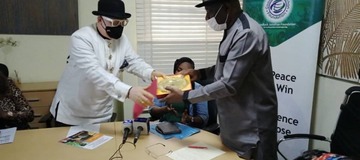 Buhari's Ministers Who Are Likely Not Going To Return (Part 2)
2019-05-20 14:06:23
Continue reading
FG Urged to Reverse Suspension of NSITF Management Team
2020-07-07 00:21:00
Continue reading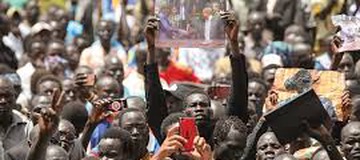 Geoffrey Onyeama: One Appointment That Buhari Got Absolutely Right
2019-06-06 12:40:14
Continue reading