Don't blame the organisation blame members- ANC
za.studio.opera.com
2020-07-28 11:14:50
The corona virus corruption corners ANC top members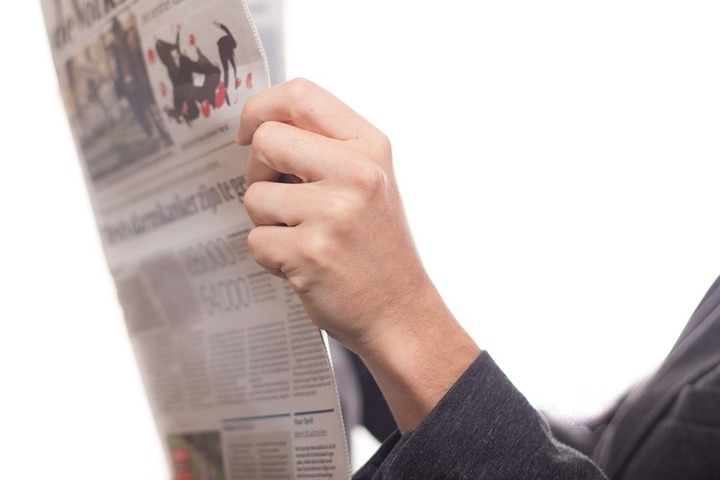 ANC was supposed to redeem themselves now and proof that they are leaders. However, they had to dig deep in the pockets of COVID-19 funds to fund their lifestyles and profit during this trying time.
The other parties are trying hard to point out the corruption happening as the president spokesperson's husband received over hundred million to supply protective gear for corona precaution gear for safety.
The money was intended for even a small business to benefit from the money and this would have been a great thing to do for many who are struggling for survival because of the virus.
Those who are accessing the money are doing it to benefit themselves and loot as usual while some receive the money and not buy the materials needed as personal protective gear especially for those in hospitals.
The more money is spent on unnecessary looting the more we suffer as the leadership looks out for themselves. Though it has proven otherwise because the ministers were infected with the virus and therefore this could be a lesson learnt that they should learn to provide services to benefit citizens.
It is the corrupt culture of the ruling party that now people are suffering and hospitals cannot accommodate a lot of people because there are no enough resources. They have not even realized that money is not helping them.
Life lesson in 2020 is that in life what you do might come back and haunt you. The ANC is haunted by their actions and fails to take responsibilities. Just the thought of changing would have been a great thing since the South Africans were counting more on the changes and the assistance they would receive from the government.
Most of the state owned companies are failing and now the UIF from department of employment and labour has joined in the corrupt and scandalous looting people's hard earned money. The ANC is not taking responsibility at all.
Source: Opera News