Did These Poor South Africans Really Vote For The Yellow T-shirt And Not The services.
Right when the election time is approaching people on Twitter thought that it might be wise for the poor South Africans to see this political party that they love so much. ANC has failed to fulfill its promises to the people of South African.
They have put peoples lives at risk by opening borders of South African for the Foreign Nationals to come and kill people as they do not even have legal papers and it will be hard for them to be traced down. A member of the ANC was seen giving this man a yellow T-shirt to vote for the ANC while he could have been given a job. The man who was given the T-shirt is a young man who is in need of resources to better himself and his family.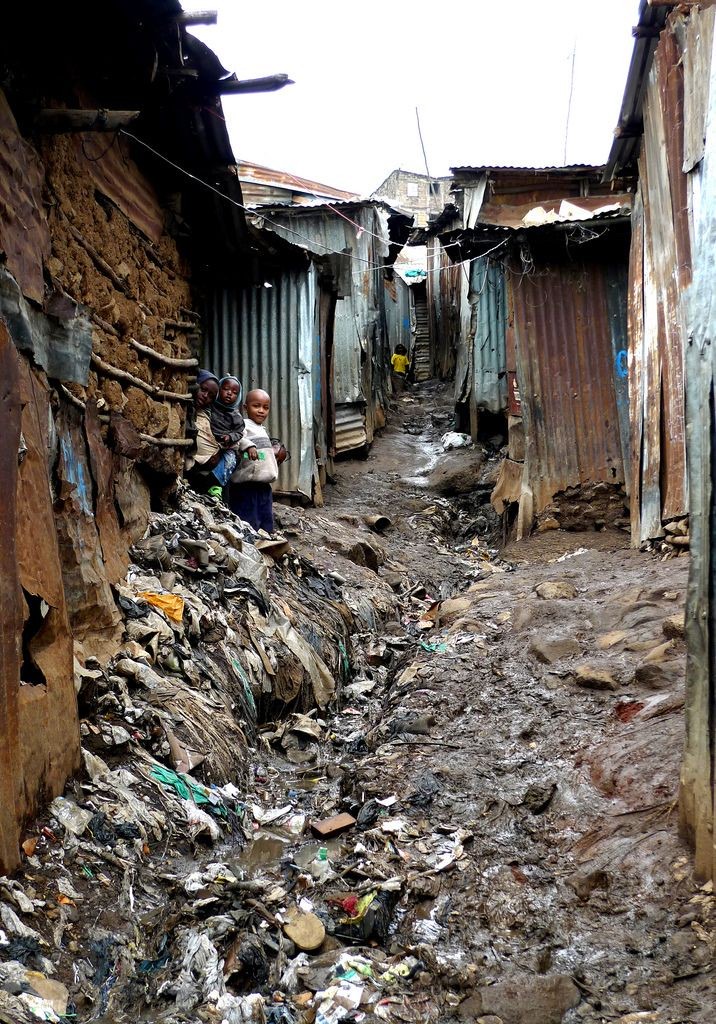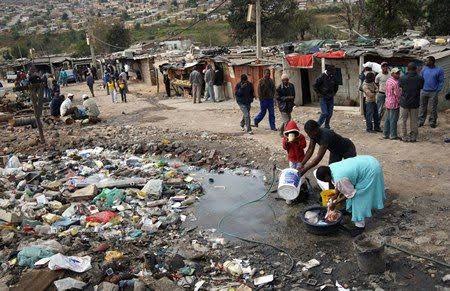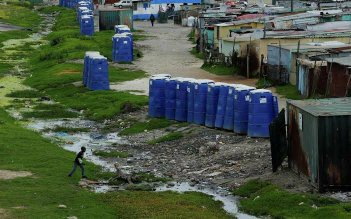 The ANC would rather give you a T-shirt to wear than to give you better resources to grow your skills. People keep on voting for this same old ANC that doesn't help them when its time for delivery but they are very good in making endless promises. Just look at how students are suffering to get qualifications that will end up sitting at home because many companies are retrenching. They teach the students to be employees and not employers for so many years.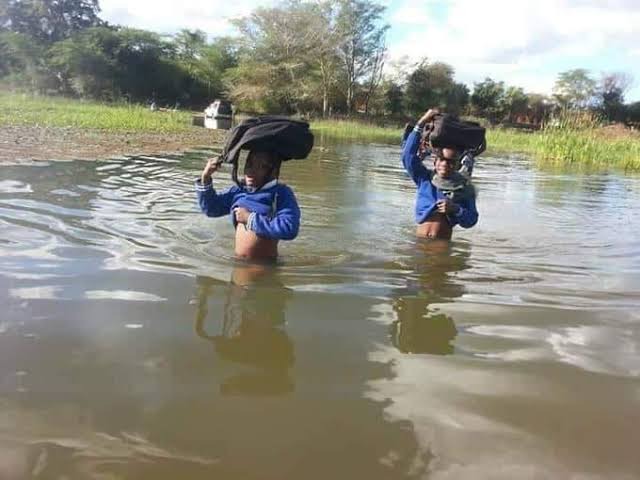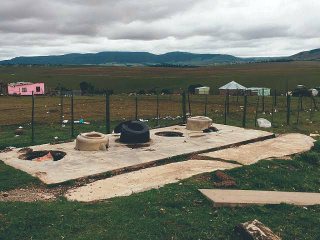 South Africans are still going to suffer all because of people who do not want to deliver and make their employers happy. Politicians are employed by the people yet they are failing to deliver but the the employers do not know that they are actually the employers and so they are being taken for a ride just because of being in the dark.
People showed how angry and disappointed they are because of what is happening in South Africa and they keep on blaming apartheid that was better than this ANC.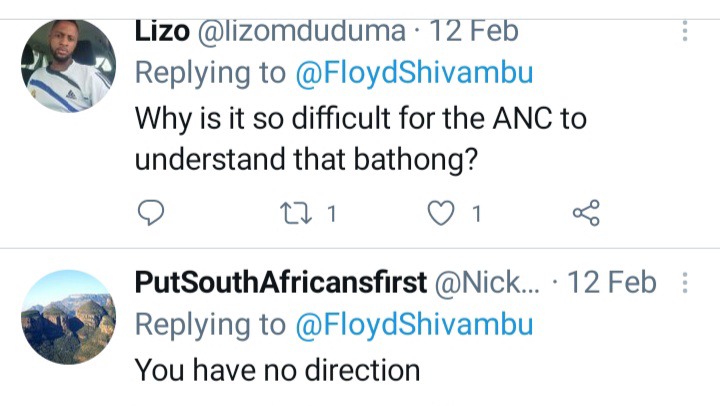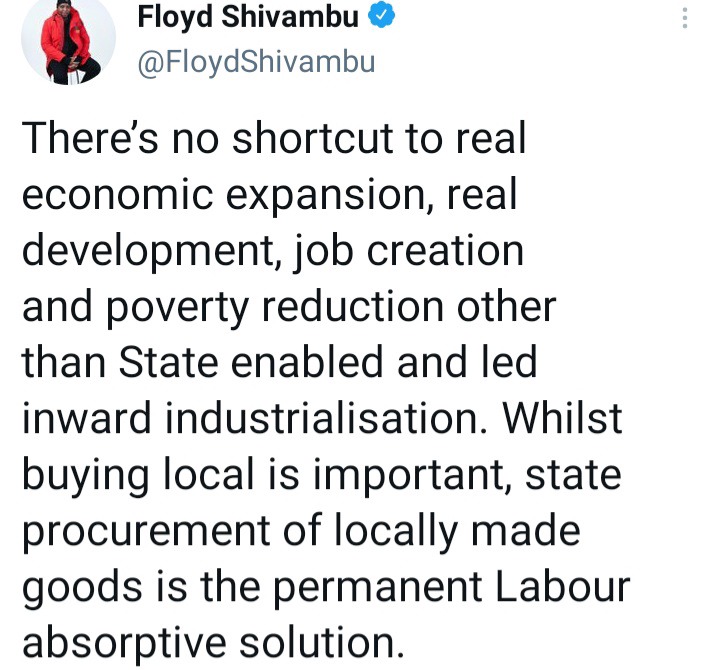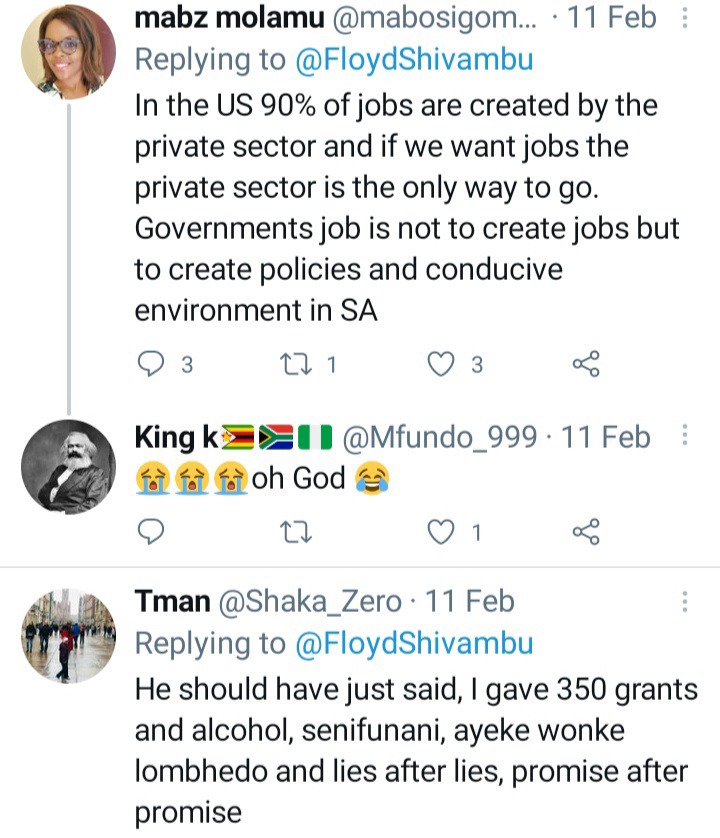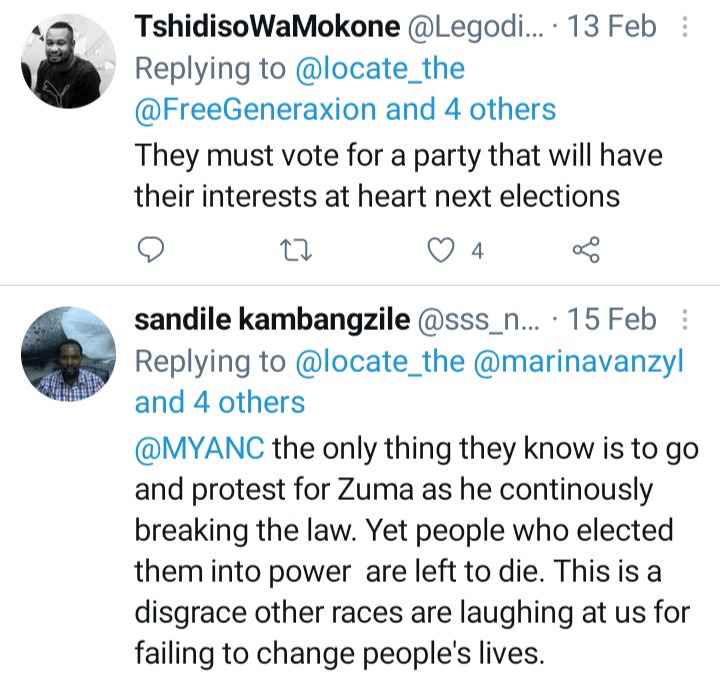 Content created and supplied by: @Morgirl (via Opera News )